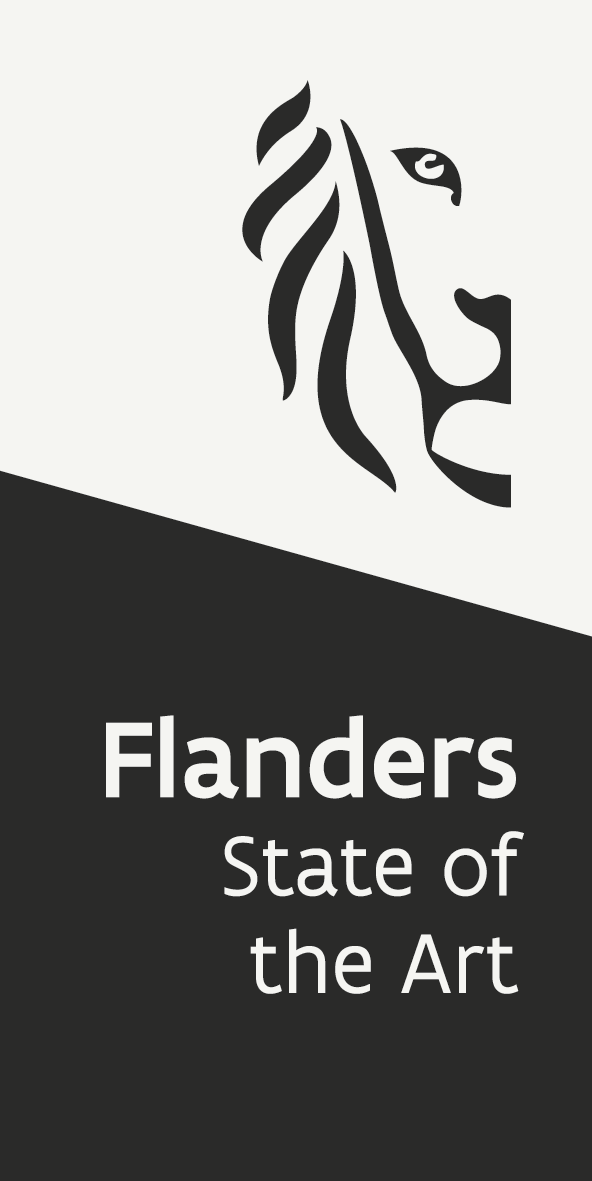 Speciality & Fine Food Fair is excited to announce a new addition to our packed content programme. On Tuesday 12 September the Fair will open early for an exclusive Power Breakfast event, in partnership with Flanders Investment & Trade, where we will hear from award winning UK broadcaster, consumer and business expert Kate Hardcastle MBE as she dives into the key topics shaping the food & drink industry.
This is your chance to peek behind the scenes, explore the current state of the high street and unravel the emotional factors driving purchasing decisions, allowing businesses to forge meaningful connections and foster brand loyalty.
Gain valuable insights into optimising your operations, managing costs, and capitalising on opportunities amidst the rapidly evolving economic landscape. Stay ahead of industry trends as Kate shares her predictions and observations and explores what international developments mean for the UK food & drink sector.