06 Apr 2023
The Newt in Somerset: Transforming a farm shop into a thriving ecommerce platform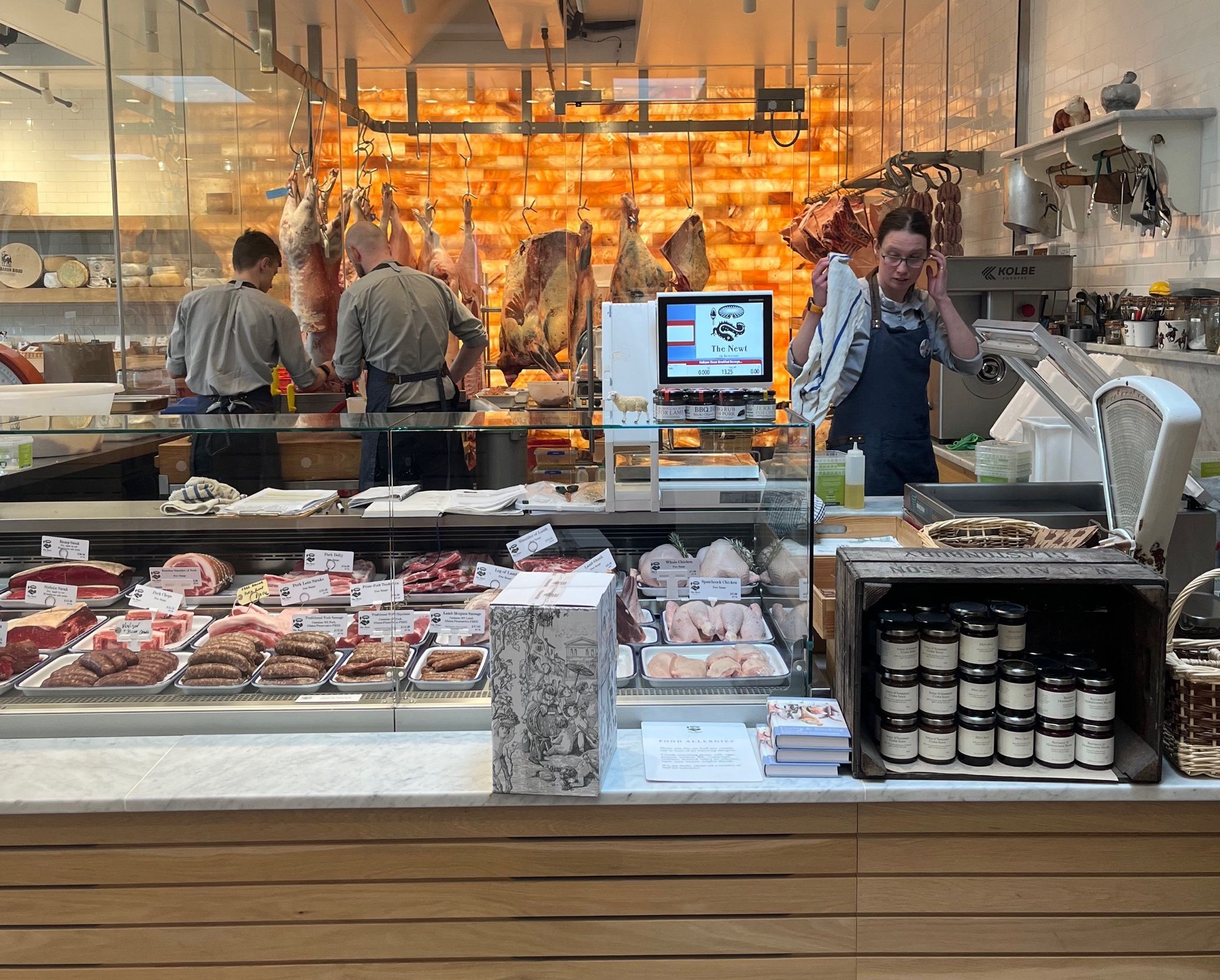 Speciality & Fine Food Fair pays a visit to stunning Somerset to learn more about the retail offering forming part of the luxurious hotel and country estate, The Newt.
We sit down with Alan Stewart, Head of Food at The Newt, and started off by asking him about the origins of the business.  
"The Newt started primarily as a hospitality business," he explains. "Back in 2019 it was built to share this wonderful Somerset landscape that we have, and share the bounty of the land through our restaurants and hotels.  
"If you go way back, it was an old Georgian house and it had more curated gardens which it was famous for. When the current owners bought it in 2012/13 they wanted to shine a light on the artisan skills in Somerset, which is why cider is one of our biggest things.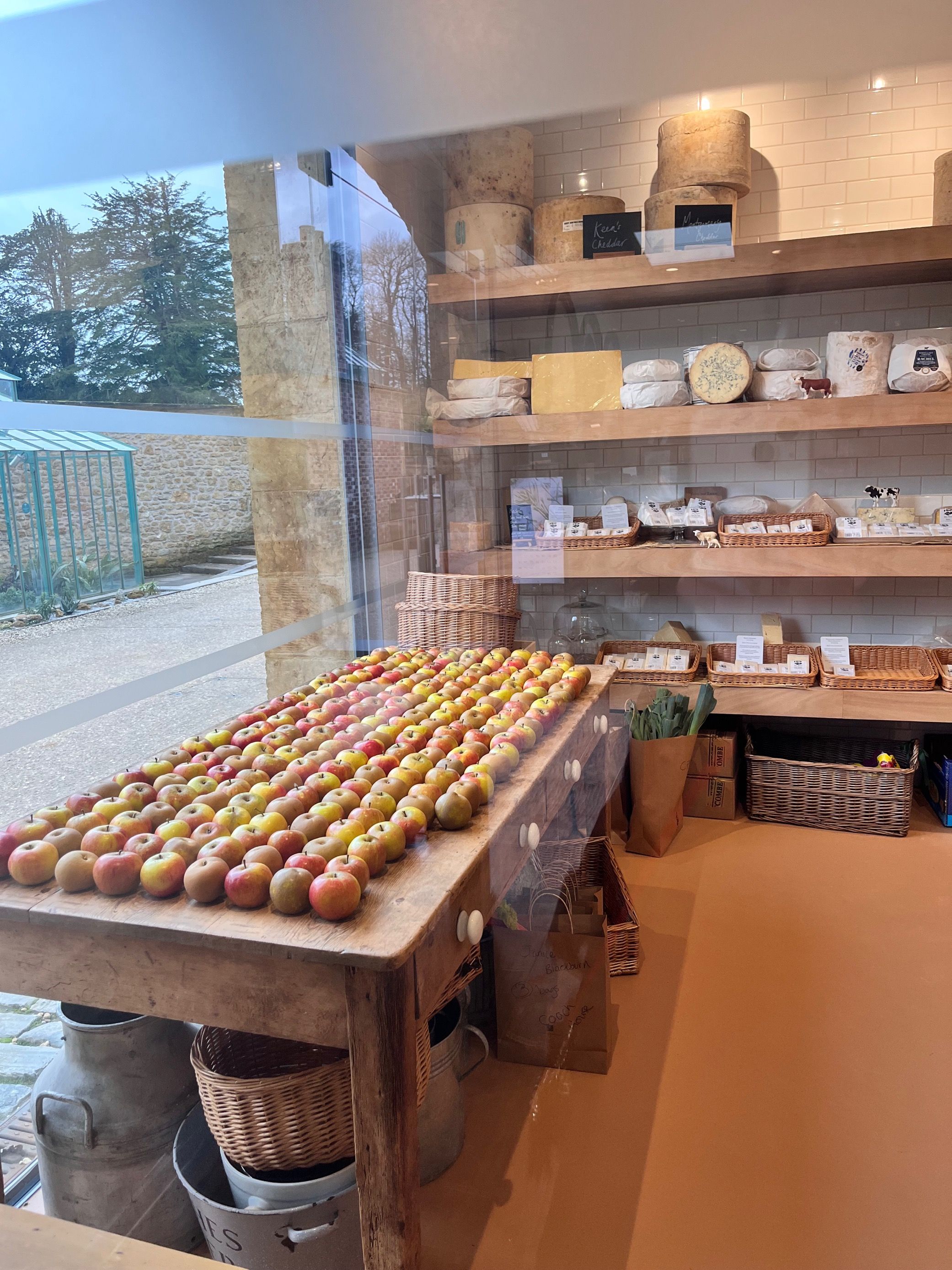 "The intention was to bring people to the estate and have them looking out over this land and have the food reflect that. That's where we started from. We wanted to tell the story of what's around us; the amazing cheddar makers and cider makers. And that with a small farm shop.  
"We started out with the bakery making loads of bread for the restaurant and the hotel, which gave us a consistent product, then we went online and started to grow a bigger market. The pandemic grew what we were doing online and suddenly the bakery wasn't an add-on, it was the business of the estate. We have a home delivery offering to this day in Somerset and London." 
 "Primarily our business is set up to feed our other businesses. What we want is the highest quality produce. We have the largest herd of British white cattle in the country, and we grow the grain that feeds them. We butcher and age the meat ourselves and deliver it to your door or our restaurant. We take the waste from our cider production and use it to start the fermentation process for our bread."  
The Newt, which is a membership organisation, is more than a hotel, a shop or a restaurant: it's become a destination for members looking to escape the rat race, enjoy luxurious homegrown seasonal fair and enjoy immersion in nature.  
"We're trying to do things in the right way and think about food in the right way," continues Alan. "This part of the world has always been famous for great food production. When your members come you have to make sure you keep attracting them and they keep spending. If you keep seeing the same thing every visit, you're eventually going to get bored. Where are the seasonal changes? Where are the menu changes?  
"When it comes to products in the shops, we have our hero products but otherwise it's looking at how we can innovative and push interesting products and really engage our customers. Now we've gone from a member's-only farm shop to a point where you can buy our products online, and opening up to the wider world is a new journey that we're going on.  
"I'm very lucky to come to work in a beautiful environment like this and have a team of people who are equally as passionate about making equally high-quality products." 
What is the balance, we ask, between products made on site, white labelled products and products from food & drink suppliers?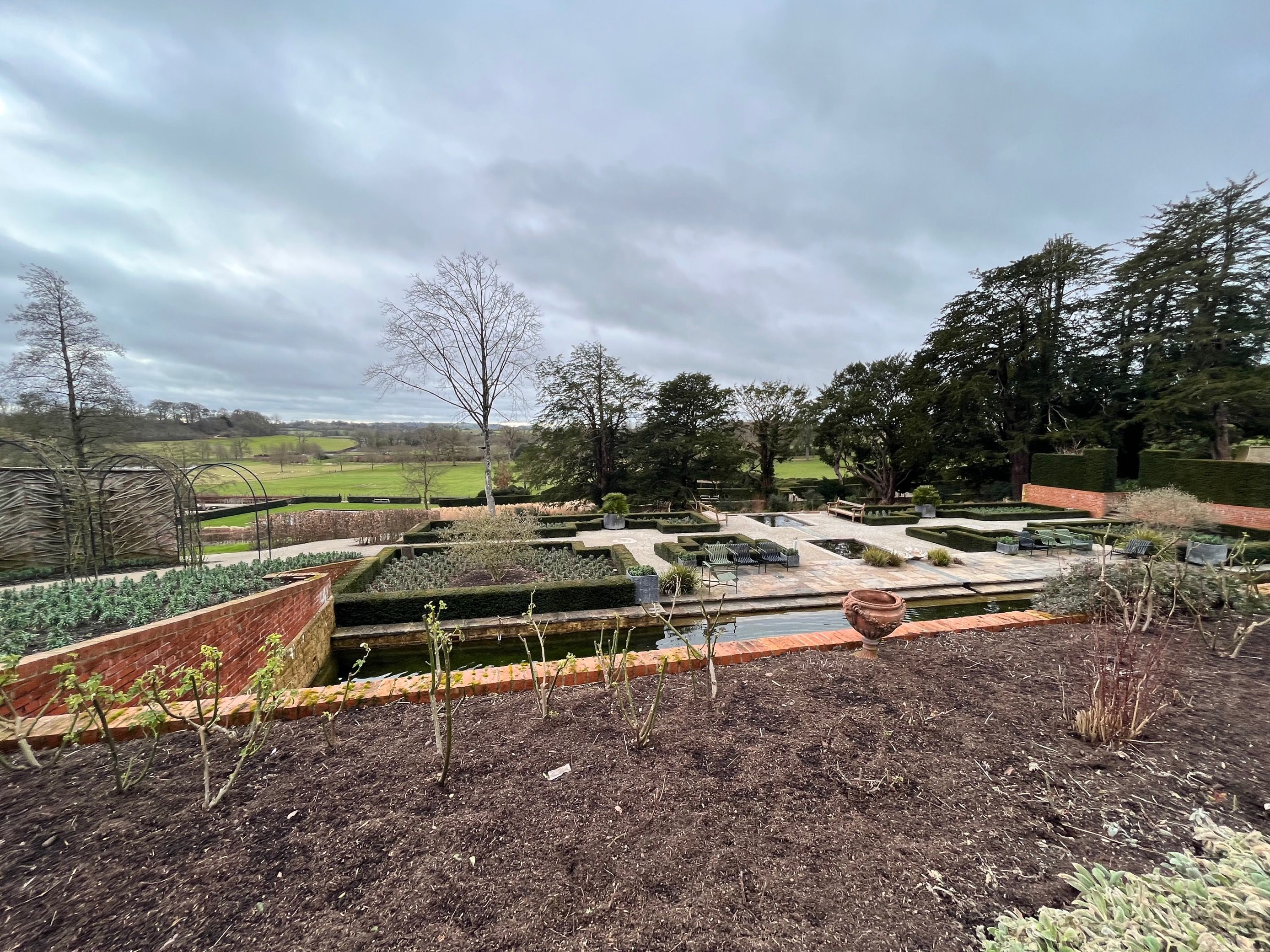 "There are three tiers," says Alan. "There are products we make here, products we influence and have made for us, and then there are people whose products we stock because we think they're great!  
"We find new product in lots of ways: at shows like Speciality & Fine Food Fair, word of mouth, looking around and trying to find those people that share your values and also your locality. We also have sister estates in Italy and South Africa which gives us whole new product ranges." 
Coming up in The Newt's future is a brand-new butchery and cold larder range, plus a new range of dairy products (although not cheddar!). We ask if retail listings with UK speciality retailers might be on the cards... 
"Our main focus is making sure our restaurants and shops and our ecommerce have the right products," says Alan. "Our primary focus is growing The Newt as a brand." 
Find out more about The Newt at thenewtinsomerset.com and to keep up to date with the latest news, trends and interviews in the world of artisan and speciality food & drink by subscribing to our newsletter.