16 Jun 2022
HFSS: what do suppliers need to know?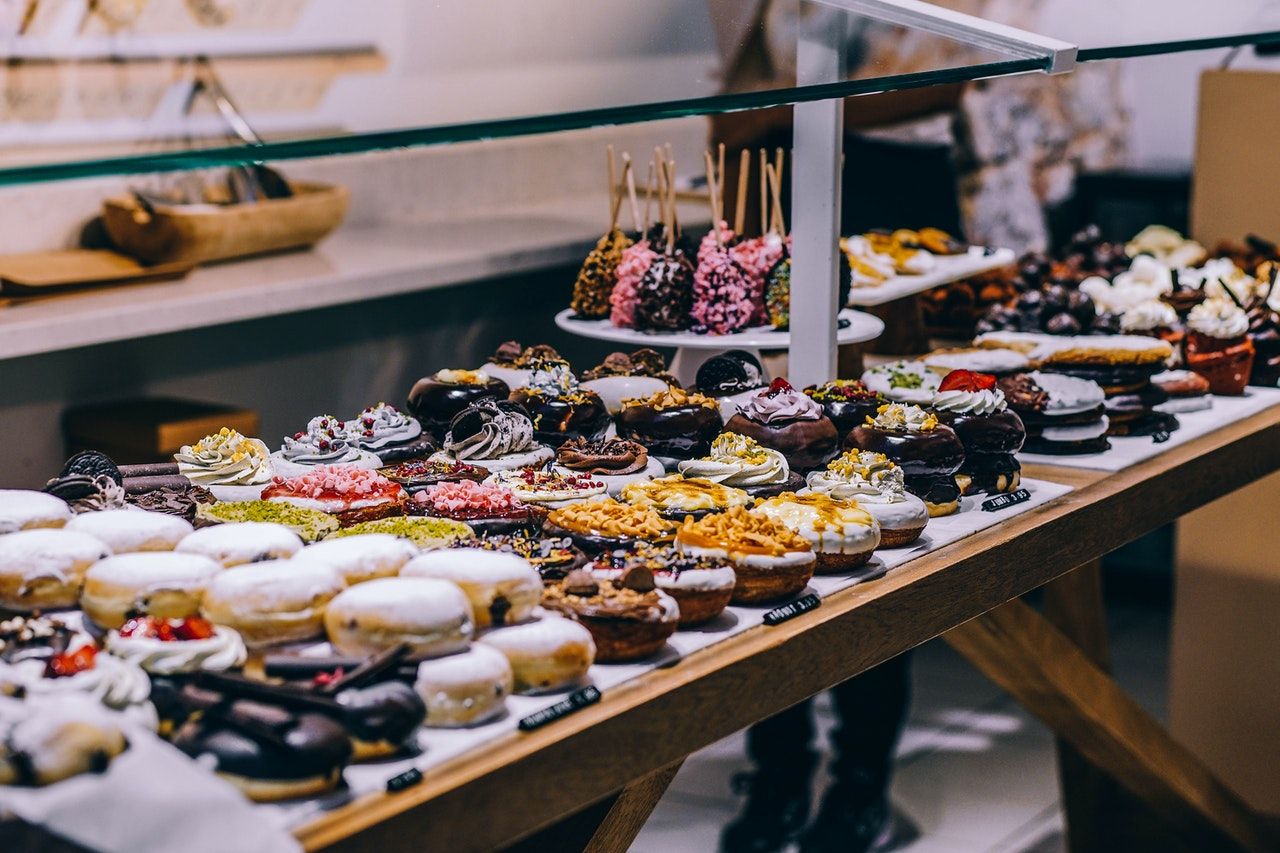 For many months the UK's food & drink retailers and suppliers have been preparing for changes to the regulations surrounding products that are High in Fat, Salt & Sugar (HFSS), Speciality & Fine Food Fair took a look at how the regulations will impact on the sector. 
In March 2022, GS1 UK surveyed food & drink suppliers and found that:  
20% of businesses are completely unaware of the new legislation. 

Almost half feel unprepared for its implementation. 

Just one in three have assessed their products ahead of the October deadline. 
The cost-of-living crisis, which has seen prices soar across the supply chain, has meant that certain aspects of the regulations have been delayed until October 2023.   
Rules limiting the location of foods high in fat, salt and sugar, as defined by the government's Nutritional Profiling model, in shops will go ahead as planned from October 2022, impacting on impulse buy products and forcing retailers to rethink their customer journey in-store. 
Rules that will ban multibuy deals such as 'buy one get one free' and restrictions on free soft drink refills will be delayed until October 2023, plus new restrictions on the advertising of HFSS products on TV and online will be delayed to January 2024. Exemptions to the multibuy restrictions include meal deals, 'dine for two'-type deals and pre-packed multipacks.  
Despite the delay, some retailers such as Tesco are proceeding with plans to remove volume led promotions on HFSS products, while food & drink brands such as KP Snacks have announced reformulation strategies for a number of key products.  
Which product categories will be affected?  
Soft drinks with added sugar  

Confectionery  

Cakes  

Ice cream  

Crisps and savoury snacks  

Morning goods (eg pastries)  

Puddings and dairy desserts 

Sweet biscuits  

Breakfast cereals  

Ready meals  

Yoghurts  

Milk drinks with added sugar  

Juices with added sugar  

Pizza  

Chips and similar potato products 
*While your product may not come under one of the above, suppliers are advised to calculate the HFSS content of their products using the government's nutritional model in case asked for this information by retailers. 
Will HFSS apply to wholesale promotions or advertising?  
At time of writing, the regulations only apply to B2C transactions.  
How are online retailers affected?  
Simon Mayhew, Head of Online Retail Insight at IGD, explained: "From October, HFSS products cannot be supported with volume price promotions, both in-store and online - so no multibuys or 20% extra free for these products. 
"Online shoppers will not see identifiable HFSS products on the homepage, in the online checkout walk, at a zone, or department level in the taxonomy. Also, shoppers will not see HFSS products advertised or made more prominent in Favourites, meaning less impulse purchasing may occur. 
"They will still see HFSS products in the great offers section of the site and if they're searching for key events, such as Easter, they will be redirected to event pages that contain HFSS products. HFSS products can also be included in meal deals, so expect to see more of these." 
Should I reformulate?  
The vast majority of brands which have announced reformulation strategies or new HFSS-compliant lines, are those that are commonly impulse purchases, and no doubt retailers will be on the hunt for popular impulse buys that comply with the HFSS regulations.  
Food & drink brands should consider common placement of their products in-store and how this might be affected by the new legislation, plus, whether the new legislation might be an opportunity to strengthen their position in the market. 
Brand such as HIPPEAS have taken the opportunity to reformulate and emphasise the positive attributes of the product, with CEO Paul Nardone saying: "We at HIPPEAS have always strived to offer consumers better-for-you snacks that taste delicious, so we're really pleased to be able to take this one step further by reformulating and relaunching our puffed crisp line to be non-HFSS compliant.  
"All of HIPPEAS chickpea snacks are made from the humble but mighty chickpea, which is high in protein and fibre. Our snacks are vegan and free from artificial flavours, colours and ingredients, so now with the reformulation to meet non-HFSS regulations, we feel even better about what we are offering to our HIPPEAS fans and families." 
Keep up to date with the latest industry news, research and insights by subscribing to the Speciality & Fine Food Fair newsletter.