04 Jul 2023
Discover drinks to reinvigorate your offering at Speciality & Fine Food Fair 2023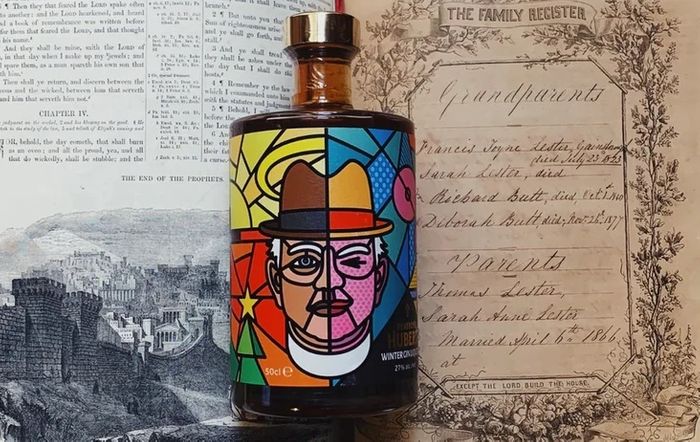 The ever-evolving world of drinks continues to bring forth a tantalising array of new concoctions that are reshaping the sector and inspiring industry professionals to reach new heights of taste and creativity.
There has never been a more exciting time to stock your shop, cafe, or restaurant with innovative beverages that will captivate your customers' taste buds.
This year's edition of Speciality & Fine Food Fair will see the return of the Drinks Cabinet, your one-stop-shop for all things drinks, from hot drinks to soft drinks to alcohol and low & no. At the heart of the Drinks Cabinet is the Inspiration Bar, where Mixology School will be running sessions on some of the most popular spirits and drinks trends in 2023.
Zoe Cunliffe, Director at Mixology School, says: "We can't wait to head back to Speciality & Fine Food Fair this September to provide key insights into the latest drinks trends, highlight some fantastic new products and pairings, and advise specialty retailers on how to upsell and elevate their drinks offerings."
Here are just some of the exciting drinks trends you can explore at the Fair this year:
Gin liqueurs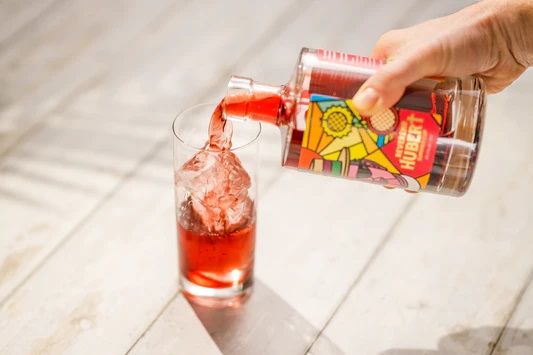 Gin liqueurs have emerged as a true sensation in the world of beverages, captivating both consumers and businesses alike. These delightful concoctions, infused with an array of botanicals and flavours, have gained tremendous popularity in recent years.
Their versatility and wide-ranging flavours profiles make them an appealing choice for establishments looking to enhance their offerings and cater to the evolving preferences of their customers. With their unique ability to be enjoyed neat, on the rocks, or as a versatile base for cocktails, gin liqueurs have become a staple on the shelves of bars, restaurants, and specialty shops.
Their surge in popularity has not only elevated the gin category but has also created exciting opportunities for businesses to explore creative mixology, craft signature drinks, and engage customers with captivating flavour experiences.
We're delighted to be welcoming Reverend Hubert back to this year's Fair, with their range of delicious gin liqueurs including the warming Winter Gin Liqueur and bright Summer Cup.
RTD cocktails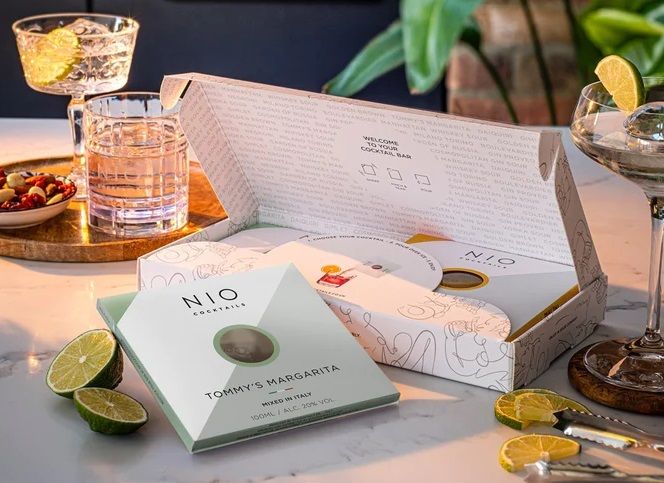 Ready-to-drink (RTD) cocktails have taken the drinks industry by storm, captivating consumers with their convenience, quality, and versatility.
In a fast-paced world where time is precious, RTD cocktails offer a hassle-free solution for those seeking a quick and delicious libation. The popularity of RTD cocktails can be attributed to their ability to deliver a bar-quality experience for consumers in the comfort of their home or on-the-go.
The rise of premium and artisanal RTD options has further elevated their appeal, offering consumers an elevated drinking experience without the need for extensive mixology skills. Brands such as NIO Cocktails, who can be found at the Fair this year, are combining pre-mixed cocktails with a creative design allowing them to be posted direct to the homes of customers.
CBD-infused wines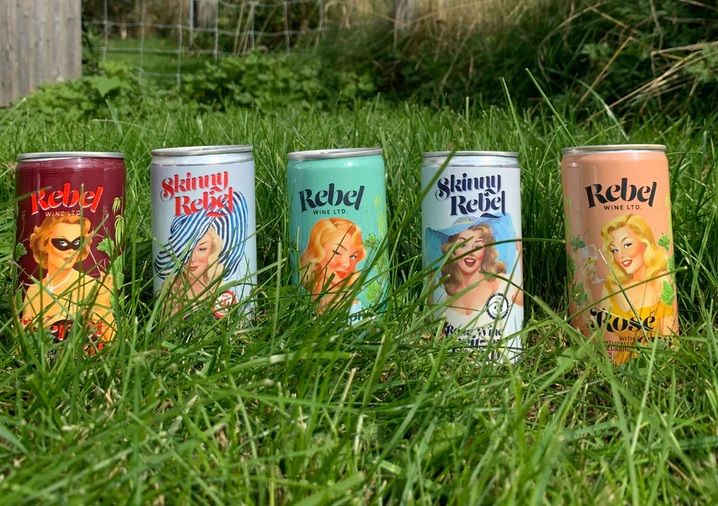 CBD drinks have experienced a meteoric rise in popularity in recent years, captivating consumers with their unique blend of relaxation and refreshment.
With the increasing interest in holistic wellness and natural remedies, CBD-infused beverages have become a sought-after option for those looking to incorporate the potential benefits of CBD into their daily routines.
The appeal of CBD drinks lies not only in their potential health benefits but also in their ability to provide a convenient and enjoyable method of consumption. Whether used as a daily relaxation ritual or as an alternative to traditional alcoholic beverages, CBD drinks have captured the attention of wellness enthusiasts and curious consumers alike.
Brands such as Rebel Wine are driving innovation in CBD drinks. Their original CBD wine is made using quality, award-winning wine and is 100% vegan. Each 200ml can is fully recyclable, contains 10mg of CBD and is perfect for picnics, festivals and single serves.
To find out more about the diverse range of drinks brands taking part in Speciality & Fine Food Fair 2023, and to register for your complimentary trade ticket, visit specialityandfinefoodfairs.co.uk.