02 May 2023
Delicario's Speciality & Fine Food Fair journey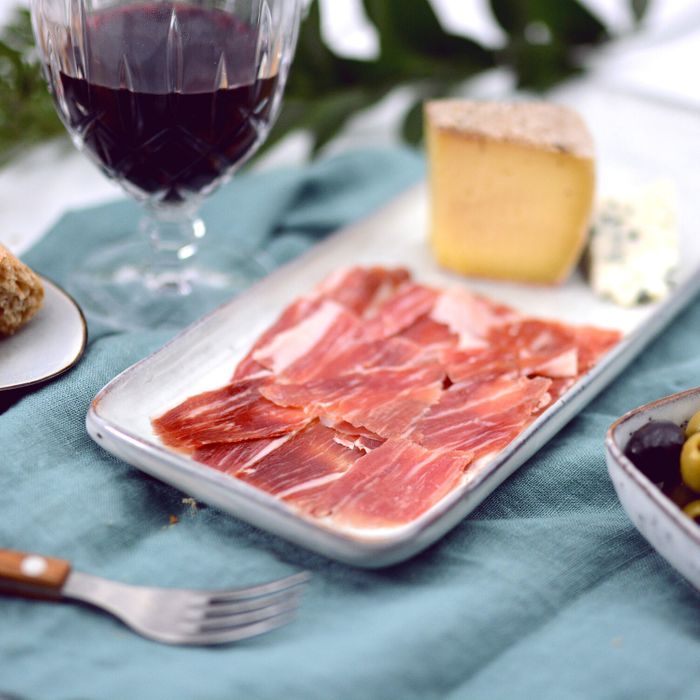 In our latest interview with some of the Fair's longer-term exhibitors, Speciality & Fine Food Fair talks to Delicario, an online shop for fine artisan food and delicatessen from selected small farmers and producers around Europe.
What does Delicario do?
Delicario offers exceptional artisan food products, hand-picked from sustainable small and family producers across the continent, each unique product thoughtfully selected to inspire celebration and harmony in flavours around the dining table. Our philosophy is to avoid mass production, focusing on sustainable and ethical farming methods passed down through generations with long-established respect among artisan producers for their land and purity of ingredients.
The majority of our specialty range of fresh and naturally preserved products are solely distributed by Delicario in the UK, many being organic, vegan and gluten-free. We continually source innovative products, both sweet and savoury to keep the brand interesting for the B2B market.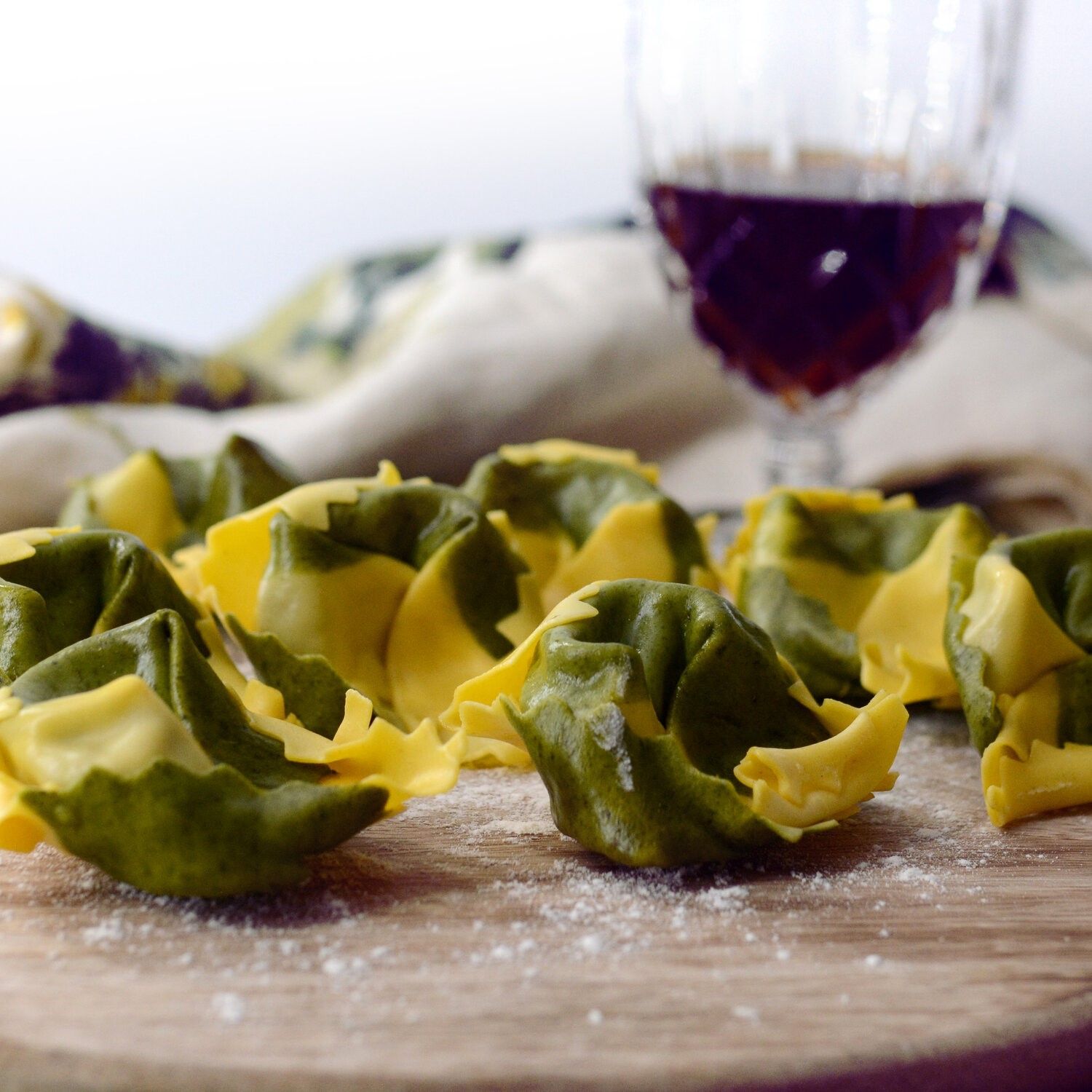 Tell us about your first time at the Fair
The high quality of interested buyers and diverse range of great contacts made at the Fair created a positive impact on the growth of Delicario.
How has your business evolved since then?
Delicario continues to expand our range of fresh and naturally preserved products. The response at the Fair has helped to shape the specific product lines that we should concentrate on expanding. The timing of the Fair is a great opportunity to showcase innovative Christmas treats.
Why is the Fair a good fit for your brand?
As a specialist brand in the artisanal food market, the type of buyers attending the Fair are a good match for our high quality producers. The buyers are keen to discover new ideas and the creative possibilities of traditional recipes for the modern palate which have appealing innovative continental flavour that are new to the UK food market.
Do you have any new products that you'll be showcasing at this year's event?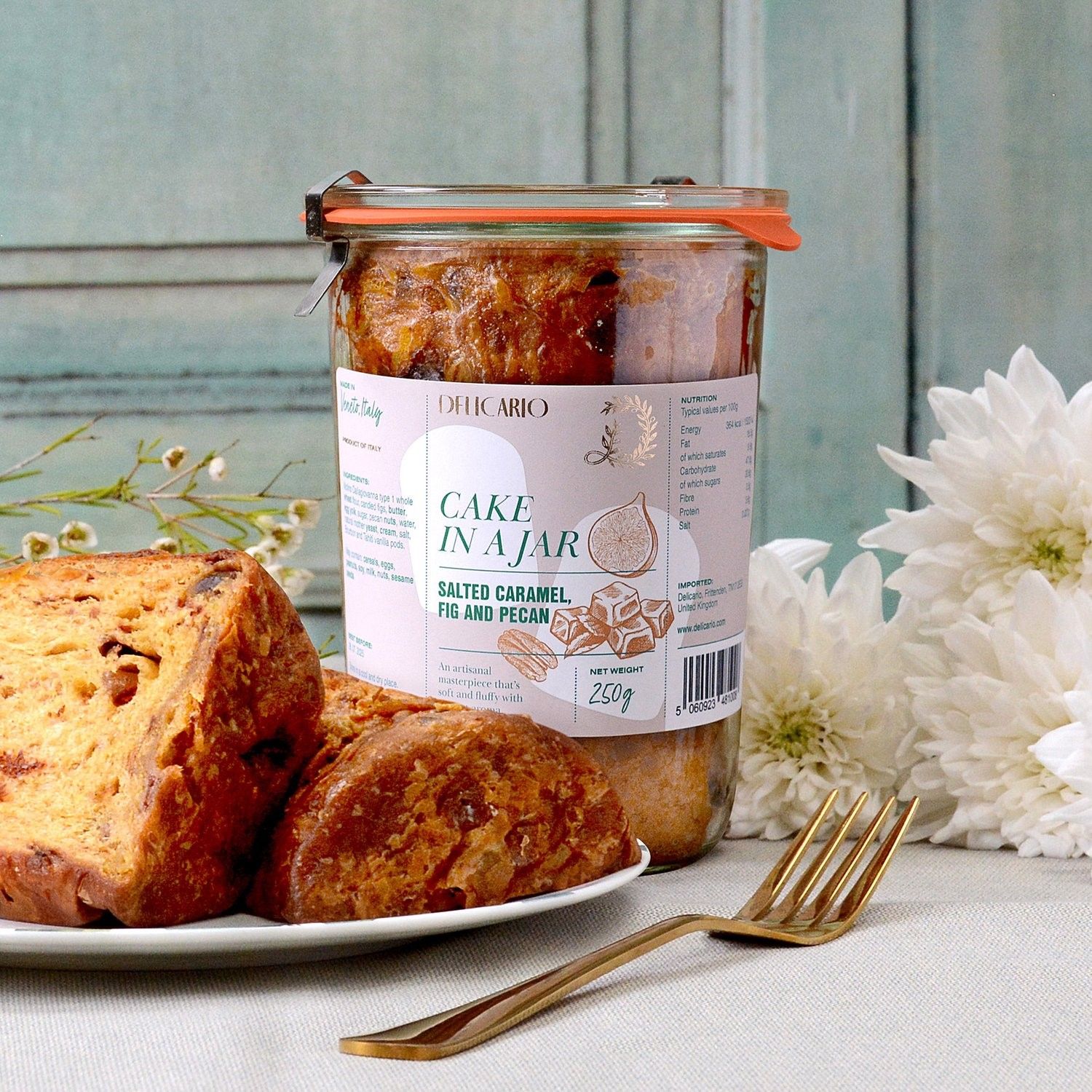 This year we are delighted to be introducing our ingeniously designed 'cake in a jar' range of traditional leavened sweetbreads from Veneto. Naturally preserved and beautifully presented in a glass jar, flavours include salted caramel with fig & pecan, chocolate & pear, black cherry with pistachio & lemon and there are two delicious versions of babà with a choice of limoncello or chocolate.
We will present some unusual gourmet sauces which are a variation on the classic theme such as ripe red radicchio with the addition of traditional Venetian sausage, seasoned with spices and wine to produce an incredibly tasty sauce. There's an exquisite sauce recipe from Trentino using artisan cured speck cut into strips and whole chanterelle mushrooms, bringing delicate flavours and aromas from the Dolomite mountains and a refined sauce created only from the "fioi" and leaves of broccoli, grown in the hills of Creazzo to produce a uniquely flavoured broccoli fiolaro sauce.
Do you have any examples of listings you've gained through taking part in the Fair?
With the knowledge we have gained in terms of items most in demand from exhibiting at the Fair, we have added various listings including a tasty range of fresh handmade egg pasta from 100% Italian 00 soft wheat and distinctive Italian durum wheat semolina, with a selection of gourmet fillings.
The choice of charcuterie features the very best authentic cured salamis and pure Jamon de Bellota and of course the cake in a jar range brings the opportunity for buyers to stock the shelves with fresh tasting goodness with a shelf life of 3 years. The type of listings we add are responsive to the type of businesses interested in the specialist food range we exhibit, mainly small private businesses, specialist delicatessen and farm shops.
What would you say to a business considering exhibiting for the first time?
To work your magic on the passing buyers, our top tip is to provide as many tasting experiences as possible so that potential buyers are captivated by the flavour of the products and it's a great way to capture their attention as they pass by!
To keep up to date with the latest news, insights and interviews from Speciality & Fine Food Fair, subscribe to our newsletter.