New Product of the Year - International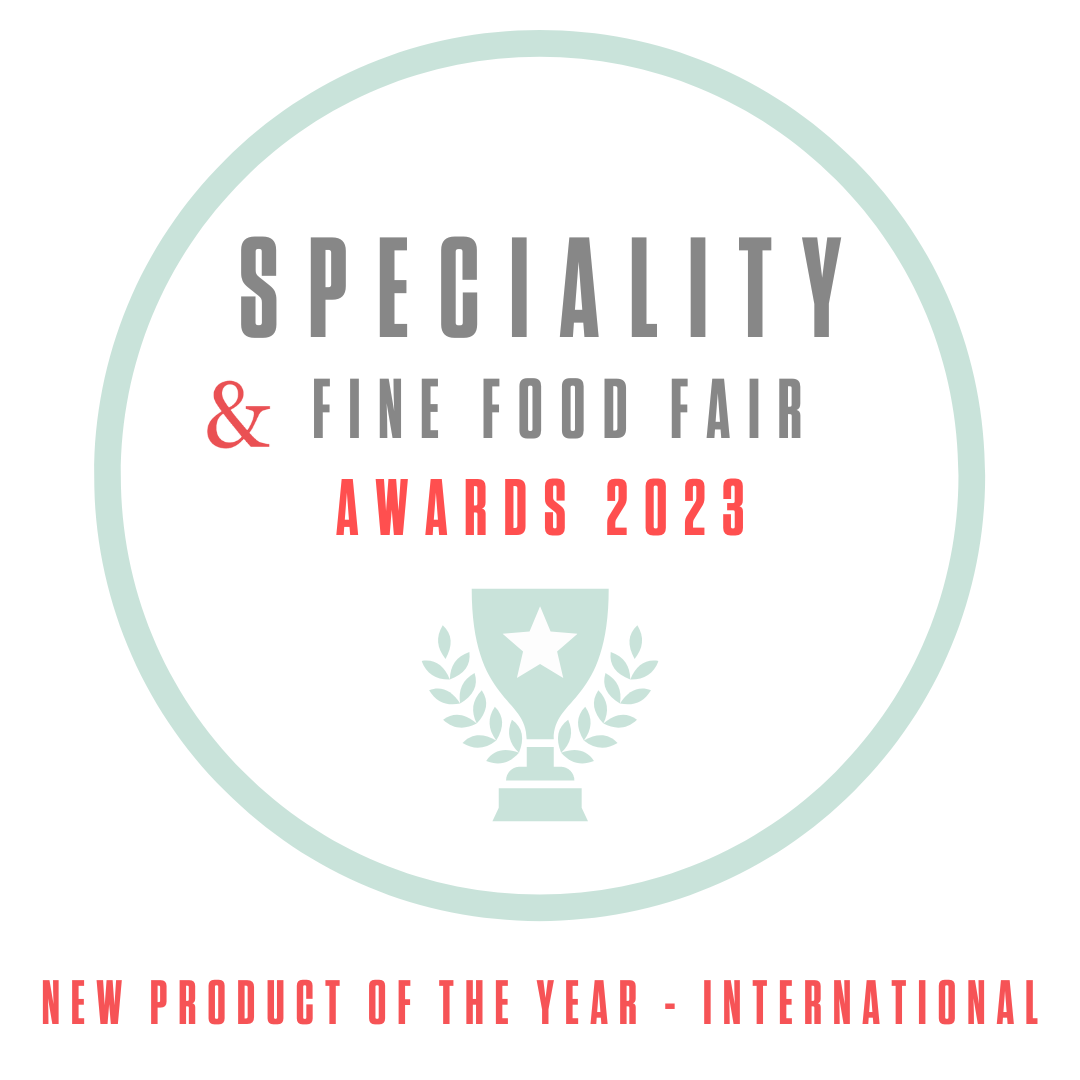 The International New Product of the Year Award celebrated a product at Speciality & Fine Food Fair 2023 that has demonstrated creativity and innovation at the heart of its concept. The judges were looking for pioneering credentials, high quality construction, a clear USP and a product that comes from a brand that is constantly innovating and experimenting to inspire its customers.
Criteria:
Must be a newly launched product since our last event (6th September 2022)

Must be from an exhibiting company of the 2023 Fair

Can already be listed with retailers or hospitality operators already

Company must be registered anywhere outside of the UK

Product must be made anywhere outside of the UK
Our judges selected their top four finalists from our entries and the winner was announced on Monday 11th September at Speciality & Fine Food Fair.
WINNER
Dark Chocolate with Jerk Seasoning - Pure Chocolate Jamaica
A true homage to Jamaican Cuisine, PURE Chocolate Jamaica created this bar to celebrate the vibrant flavours of the Caribbean. The 70% dark chocolate with Jerk Seasoning takes you on a journey starting with dark chocolate notes, followed by the authentic spices and herbs that embody Jamaica's famous spice blend. Finishing the journey with a hint of Scotch Bonnet pepper, this bar is the ultimate companion to a glass of red wine and a charcuterie selection shared with friends.