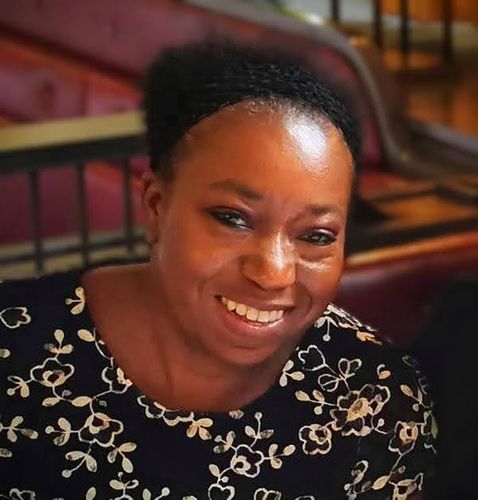 Mex Ibrahim
Co-founder
,
Women in The Food Industry
Mex was formerly Head of Marketing; Social Media at Great British Chefs – the UK's fastest growing food website.
After almost eight years in that role, Mex co-founded 'Women In The Food Industry' – a Community Interest Company for
conversation, insight, stories, resources & community support as women in food face obstacles of inequality & inclusion.
Mex is also MD of her own freelance social media, marketing and content creation agency, a member of the Guild of Food Writers and an Associate of the Royal Society of Public Health. Her expertise includes sustainability, food entrepreneurs, equality within the food industry and ethical eating.