Stefano Cuomo, CEO - Macknade's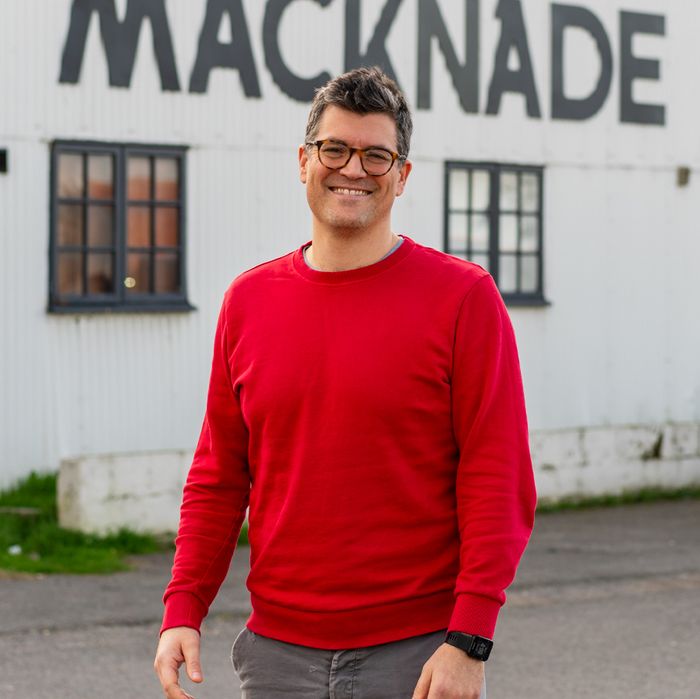 Macknade's purpose is to bring communities together around incredible food & drink!
As CEO Stefano has a strong connection to Macknade's corner of Kent and the county as a whole, having spent his childhood surrounded by hops, fruit & livestock, enjoying everything the Garden of England has to offer.
Today, Stefano leads the business and inspires the team to deliver emotive spaces & experiences for everyone to enjoy.
His ultimate focus is in identifying opportunities for Macknade to grow and touch a wider portion of society, with social & environmental harmony at its core.