Matt Hopkins, Founder - The Great Brand Exchange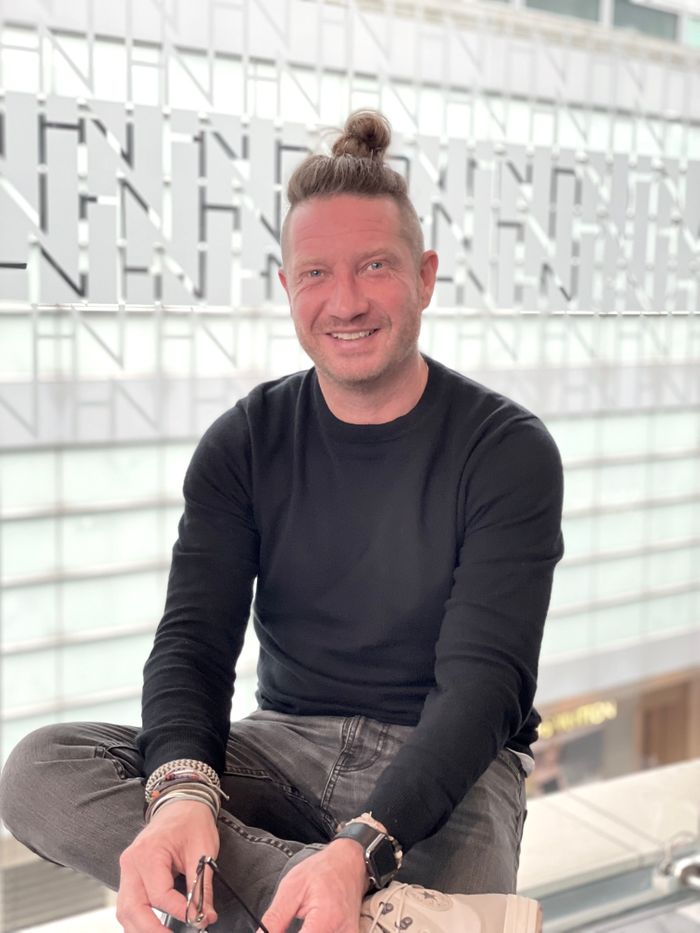 Matt is an experienced business leader, skilled at identifying opportunities for growth, building commercial strategies, and steering sales and marketing initiatives.

A visionary entrepreneur and creative with a proven record in developing multiple business models. Matt has a background in licence branding, working with brands such as Jamie Oliver, Laura Ashely, The Great British Bake Off and Chef Tom Kerridge.

Through his work in retail Matt recognised a shift in consumer trends and behaviour. Consumers were seeking locally made products which had a story to tell which led Matt to set up The Great Brand Exchange (GBX) in 2014.