Nourish Awards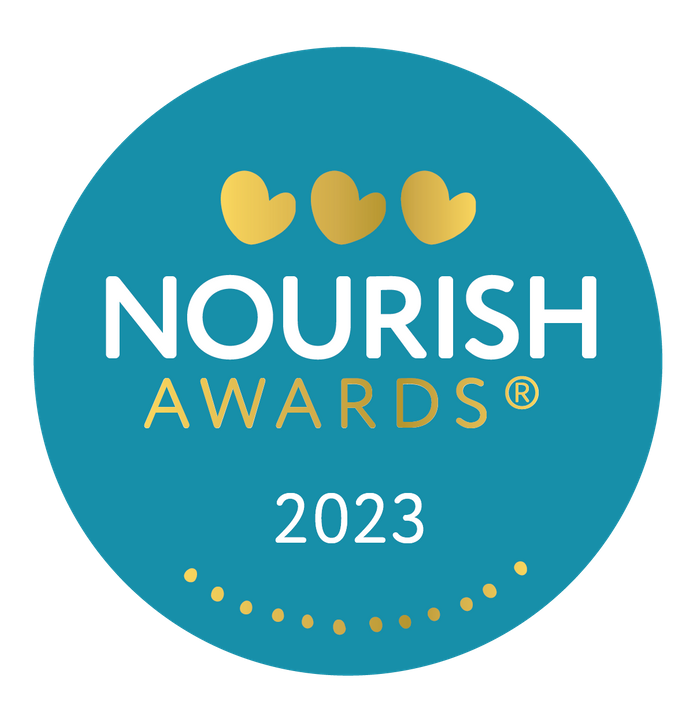 The Nourish Awards® are a prestigious award program for food, beverage & supplement products. Established in 2018 to recognise healthy alternatives, naturally free-from and functional food options in the UK and beyond.
The Nourish Awards receive hundreds of entries each year from businesses of all sizes and run in five chapters including the main Nourish Awards®, Nourish KIDS Awards®, Nourish Vegan Awards®, Nourish Keto Awards® and Nourish Supps Awards®. The entry season for the awards are open from January each year. Winners are presented at the Annual Nourish Gala in London each year at the end of September.
Nourish winners deliver great flavour and texture and at the same time provide sound nutrition using high quality natural ingredients and in many cases achieve outstanding innovation.