FDReviews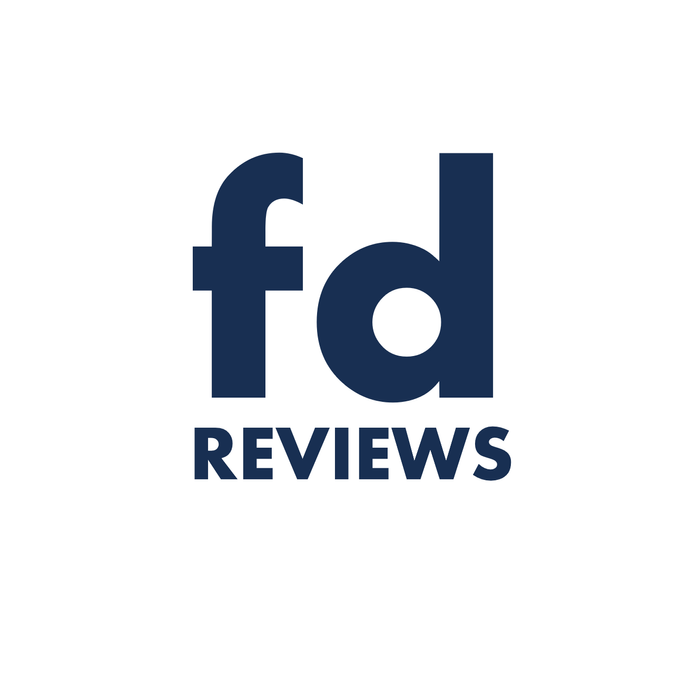 Food & Drink product development can be a costly business. Many companies rely on a few key individuals for their ideas which are largely 'road tested' by other members of the team.
It's difficult for this development cycle to remain both subjective and exhaustive enough to give the product the best chance of success.
FDReviews is an innovative service. By tapping into our Food & Drink experts, you can get honest and impartial feedback on your products in early development as well as directions on how to make them right for the consumer market.