12 Sep 2023
Buyers celebrate a 'smorgasbord' of food & drink on Day One of Speciality & Fine Food Fair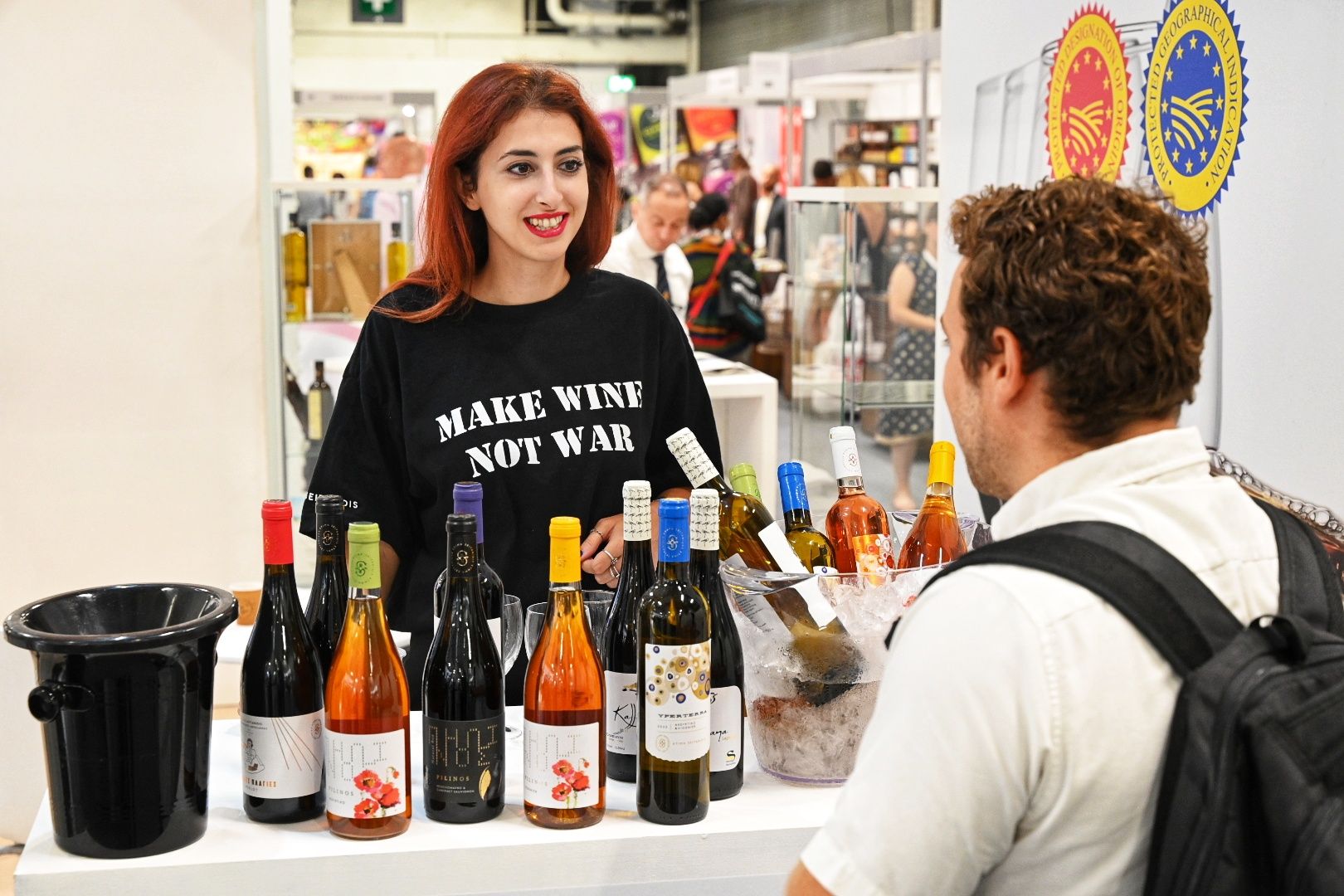 Speciality & Fine Food Fair, the UK's leading showcase of artisanal food & drink, arrived at Olympia London this week for a fantastic day of product sourcing, learning and networking for independent retailers, wholesalers, hospitality professionals and more.
The first day's content programme kicked off with an insightful session from Waitrose & Partners Innovations Manager Lizzie Haywood, who discussed some of the key trends, challenges and opportunities in the food & drink retail sector.
Haywood commented on the fact that consumers are seeking more value for money, and while the cost of living continues to bite, customers are willing to splash out on quality products and restaurant-quality at-home dining.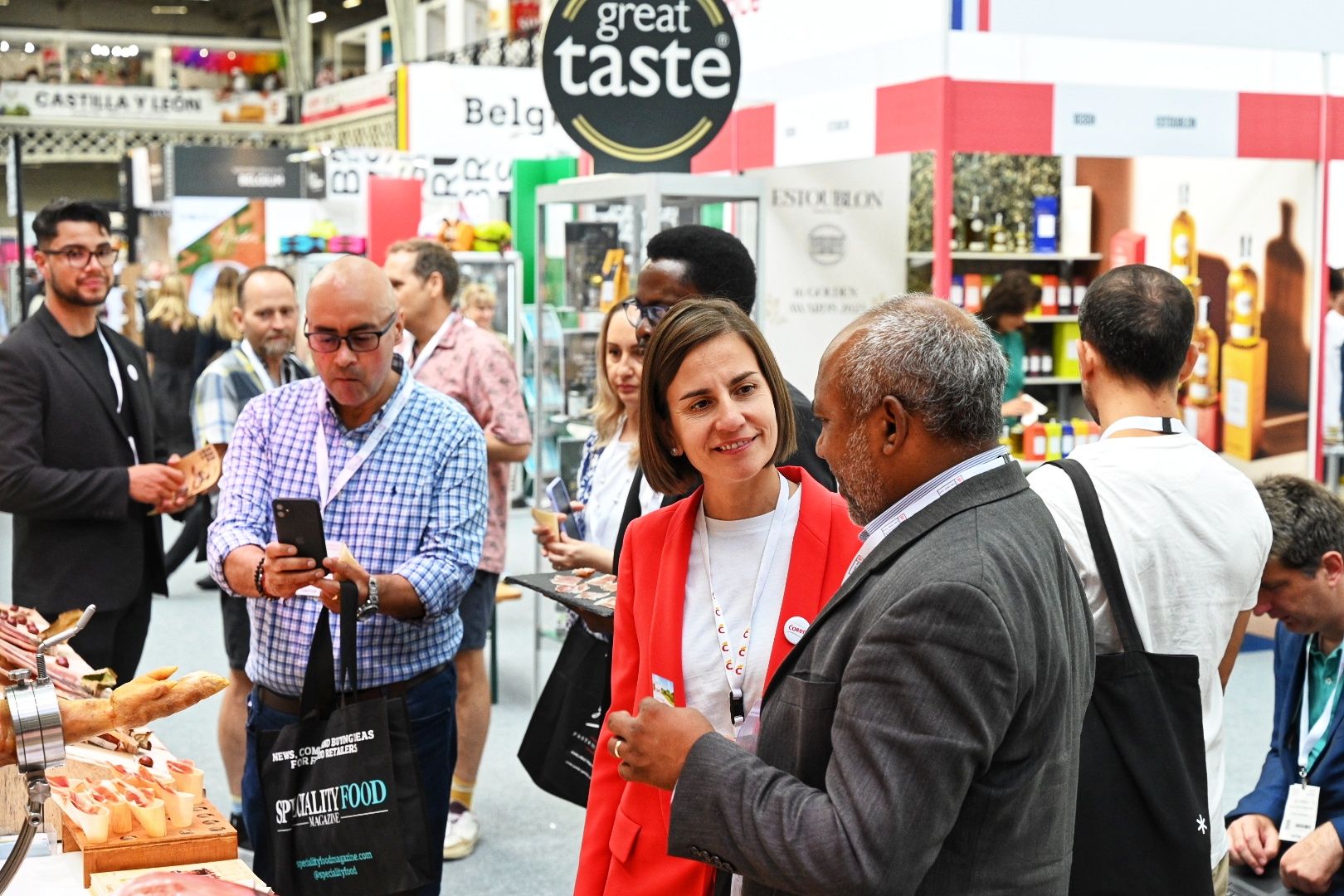 She also cited the importance of 'extra elevations' to add a boost of flavour and value, and the parallel rise of condiments and in particular sauces with a kick of spice.
Later, Food Industry Coach Amy Wilkinson hosted the session 'Exploring the power of insights for NPD' with panellists Ayisha Koyenikan, Associate Director at Mintel, Mark Whalley, Founder of Differential Insight and Food Industry Consultant Lucy Wager.
The panel commented that all too often insights are coming as validation at the end of the NPD process, rather than as a starting point, steering better decisions.
Koyenikan added: "Our most successful clients start with insights and a consumer problem; they're not trying to retrofit a product to a need. You need to know who your consumer is and why they'll cross the road from your competitors."
Celebrity chef Rosemary Shrager arrived at the show alongside The Wooden Spoon Preserving Company to promote a brand-new range of no-added-sugar jams and chutneys, inspired by her own desire to sample delicious products suited to diabetics.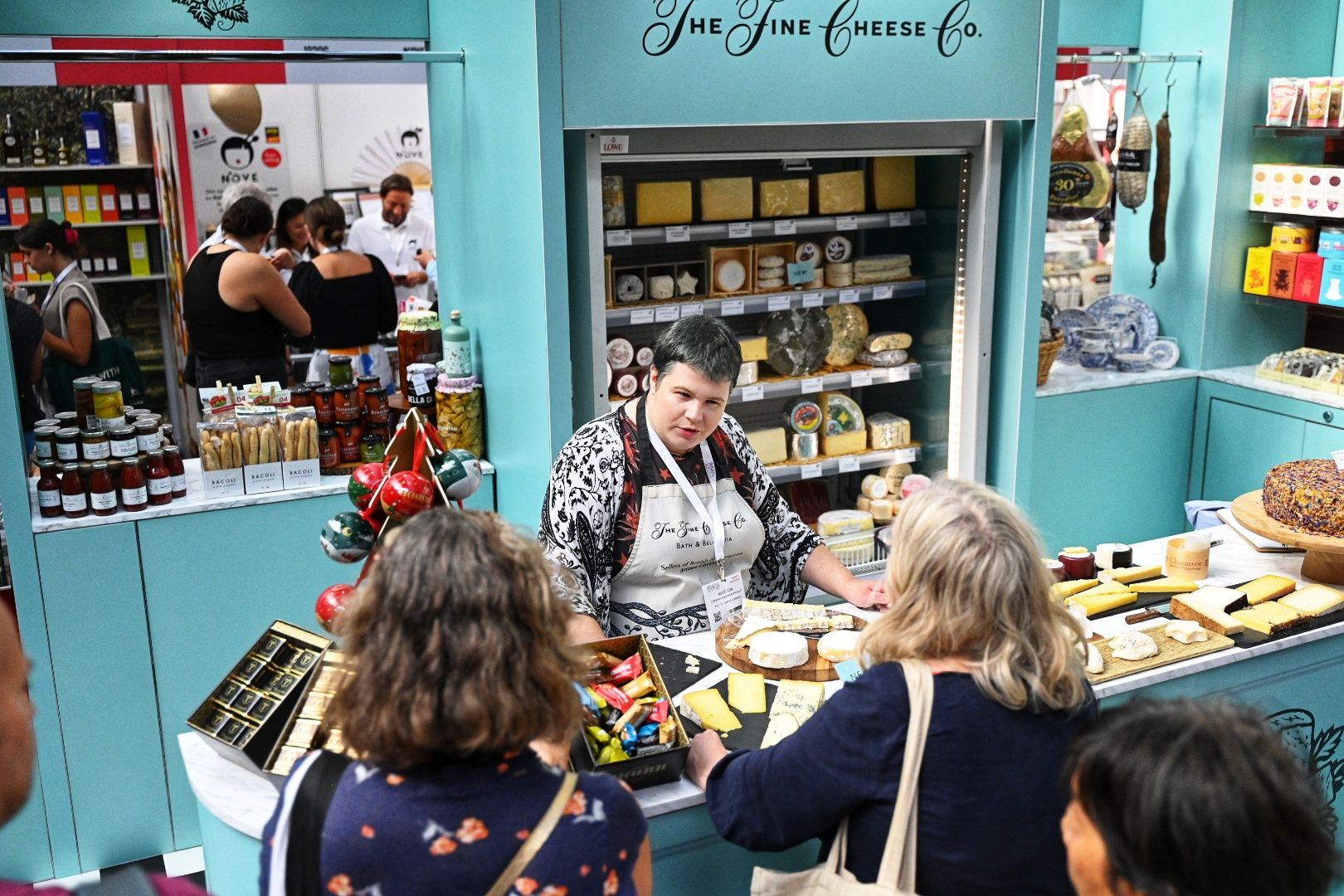 She commented: "I've never been to Speciality & Fine Food Fair before but it's the most fabulous Fair where you can find everything under one roof. I adore it; there's so much to see and so much to do. I'm fascinated by it."
Visiting supermarket buyers and independent retailers also celebrated the return of the show.
Liz Melville, Owner of The Dings Deli, commented: "A veritable smorgasbord of tasty treats and tidbits from some of the UK and beyond's top speciality suppliers and producers. Fantastic opportunity to meet the makers, discover new products and supply lines and most importantly 'try before you buy'. No need to pack a lunch, you'll leave full to brim with inspiration for the next 12 months, not to mention all the complimentary tasters."
Robert Marsham, Director at MacFarlane's Deli, added: "MacFarlane's Deli visited this magnificent event to find more items to fill our shelves as continue to celebrate our 25th anniversary. Today was extraordinary, we met fantastic new producers, with unique artisans produce to keep our South Clapham clients entertained through the autumn and winter seasons."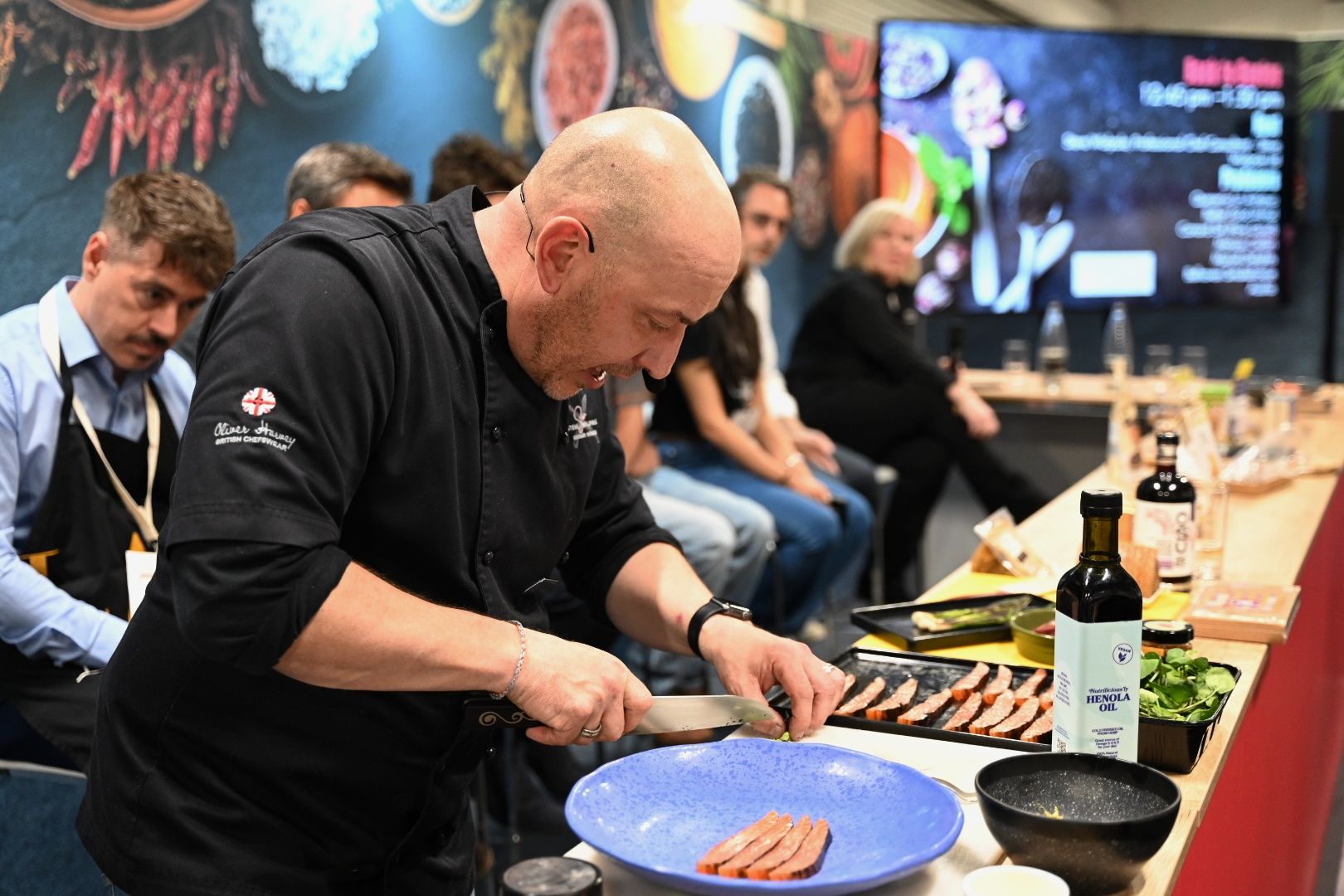 Peter Morgan, Owner, Drapers Lane Deli, said: "Finding new and different products is vital for our business to delight and excite our customers in Herefordshire. This year we have met small and large makers and producers from different parts of the UK and the world which is what makes the Fair so important to us."
Celebrating excellence in fine food & drink
Pure Chocolate Jamaica won the Fair's Pitch Live initiative in partnership with The Great Brand Exchange at Speciality & Fine Food 2023.
Pure Chocolate Jamaica along with Kult Kefir, Tios Drinks and had the opportunity to pitch their products live at the Fair to a panel of leading industry experts for the chance to win prizes including a popup in John Lewis, a month of free access to The Great Brand Exchange buyer directory and a month's business mentoring.
Paul Hargreaves, CEO of speciality wholesaler Cotswold Fayre, was surprised with an award for Outstanding Contribution to the industry as part of the Speciality & Fine Food Fair Awards. He commented: "It was a complete surprise but also huge honour to win this award. Of course, I am really pleased that my efforts and those of my team have been recognised as we continue to encourage others to raise the bar on sustainability, making our businesses better for people and planet."
The other winners were:
Large Independent Retailer of the Year, in partnership with BIRA – Grasmere Gingerbread

Small Independent Retailer of the Year, in partnership with BIRA – Drapers Lane Delicatessen

Not Yet on the Shelf – Cornwall Pasta Co.

New Product of the Year - International – Pure Chocolate Jamaica

New Product of the Year – UK – Golden Hooves

Sustainability Pioneer of the Year – Two Farmers
Head to specialityandfinefoodfairs.co.uk to register for Day Two of the Fair, with a packed seminar programme, inspiring speakers, innovative products and much more on show.