14 Jun 2023
Tea Bird Tea: The calming magic that makes you feel special Morning, Noon & Night.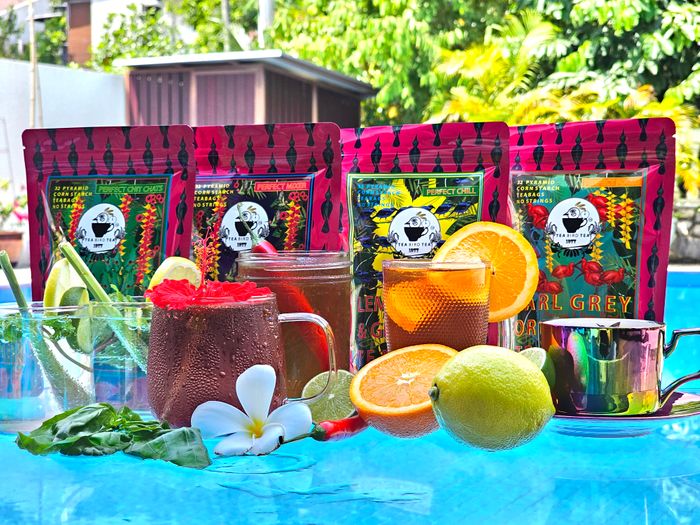 A simple cup of tea is never just a simple cup of tea when it comes to Tea Bird Tea. Organically grown, the original loose leaf form is maintained within the teabag to ensure there is as little processing as possible.
Even the teabags are different - cornstarch pyramid teabags, sealed via heat pressing means there are no teabag strings, no metal staples, no ink branded paper tags and no toxic glue seeping into your daily brew.
Ensuring the flavor is as close to the original fresh ingredients as possible is essential to the quality, aroma and taste that Tea Bird Tea wants you to experience every time you pop open a tin. A feast for sore eyes the striking packaging has been hand-drawn by founder Ashleigh Cotterill, inspired by the Malaysian Jungle and its birds.
Cotterill says: "Tea Bird Tea has a range of beverages that target day-to-day needs Morning, Noon & Night. Tea has been used as a natural daily beverage for 100's of years, using only the natural health benefits of the available ingredients relevant to each country throughout history.
"Our Tea Bird Tea range will compliment your daily vibe throughout the day supporting digestion in the morning, energizing in the afternoon & restful sleep at night. "
Tea Bird Tea prides itself on its handpicked teas, organically grown on the sunny slopes of India, Sri Lanka, China and Malaysia.