26 Jul 2022
The Sustainability Zone at Speciality & Fine Food Fair 2022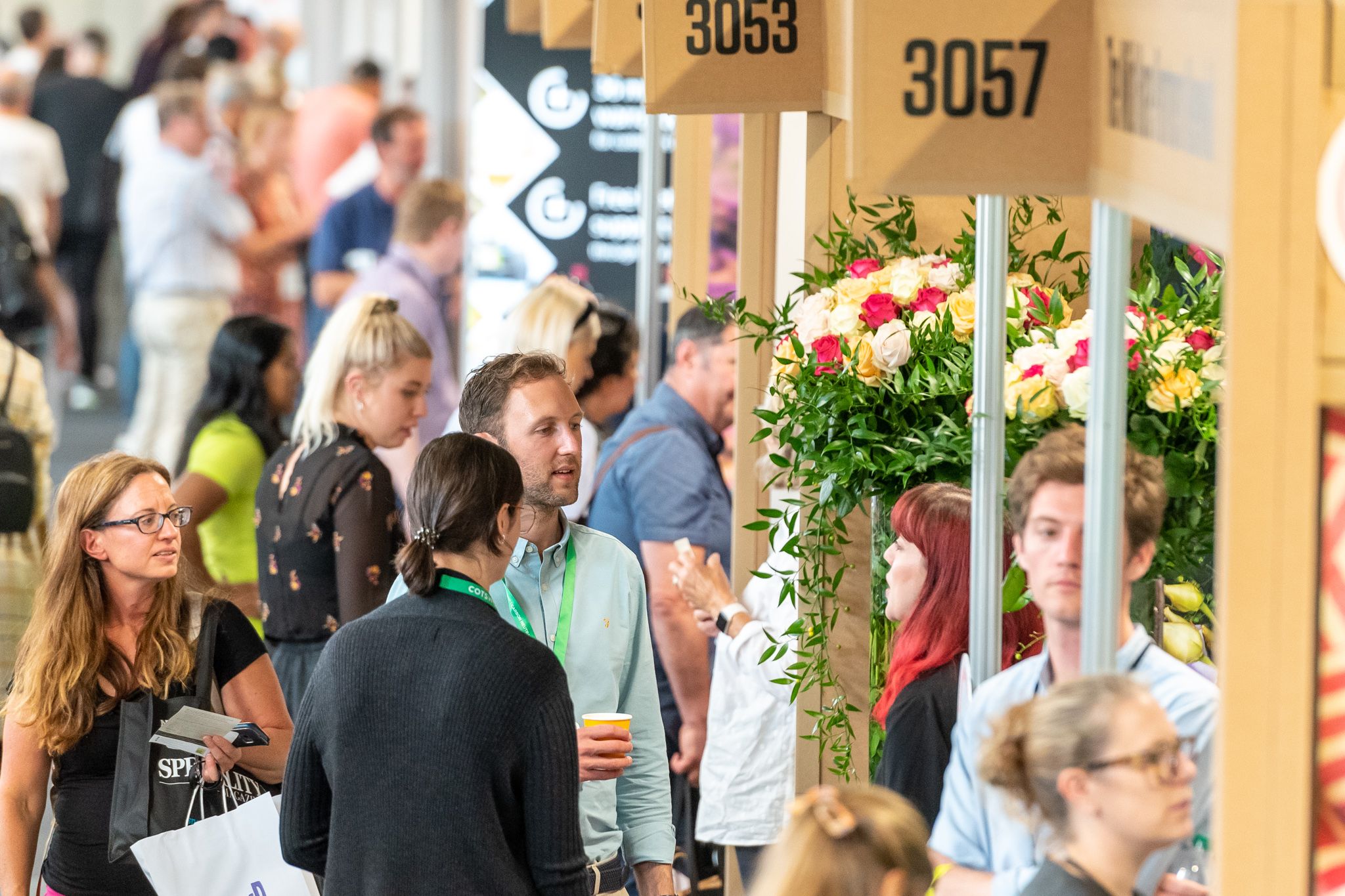 Launched in 2021, the Sustainability Zone at Speciality & Fine Food Fair provides a platform for producers who can demonstrate a substantial commitment to operating in a sustainable way, whether through the sourcing of ingredients, the production and packaging of the product, or the internal processes of the business.
Producers looking to join the Sustainability Zone have to complete an application process created in partnership with experts in sustainable business practices.
Click here to check out the full list of businesses in this year's Sustainability Zone.
Here are just some of the innovative, sustainability-focused businesses at the Fair this year:
Crumbs Brewing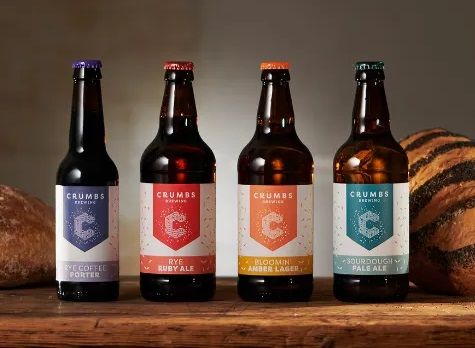 44% of bread made in the UK never gets eaten. That's such a shocking waste it inspired husband and wife team Morgan & Elaine to turn their back on corporate life and do something about it! They created Crumbs Brewing. Crumbs take loaves that would otherwise go unsold from their local bakery and turn them into beer! Each beer is brewed using a different type of leftover loaf, that way the style of the beer reflects the character of the delicious bread that makes it. Crumbs fight food waste and make tasty, unique beers at the same time. It's delicious beer, bread differently.
Squished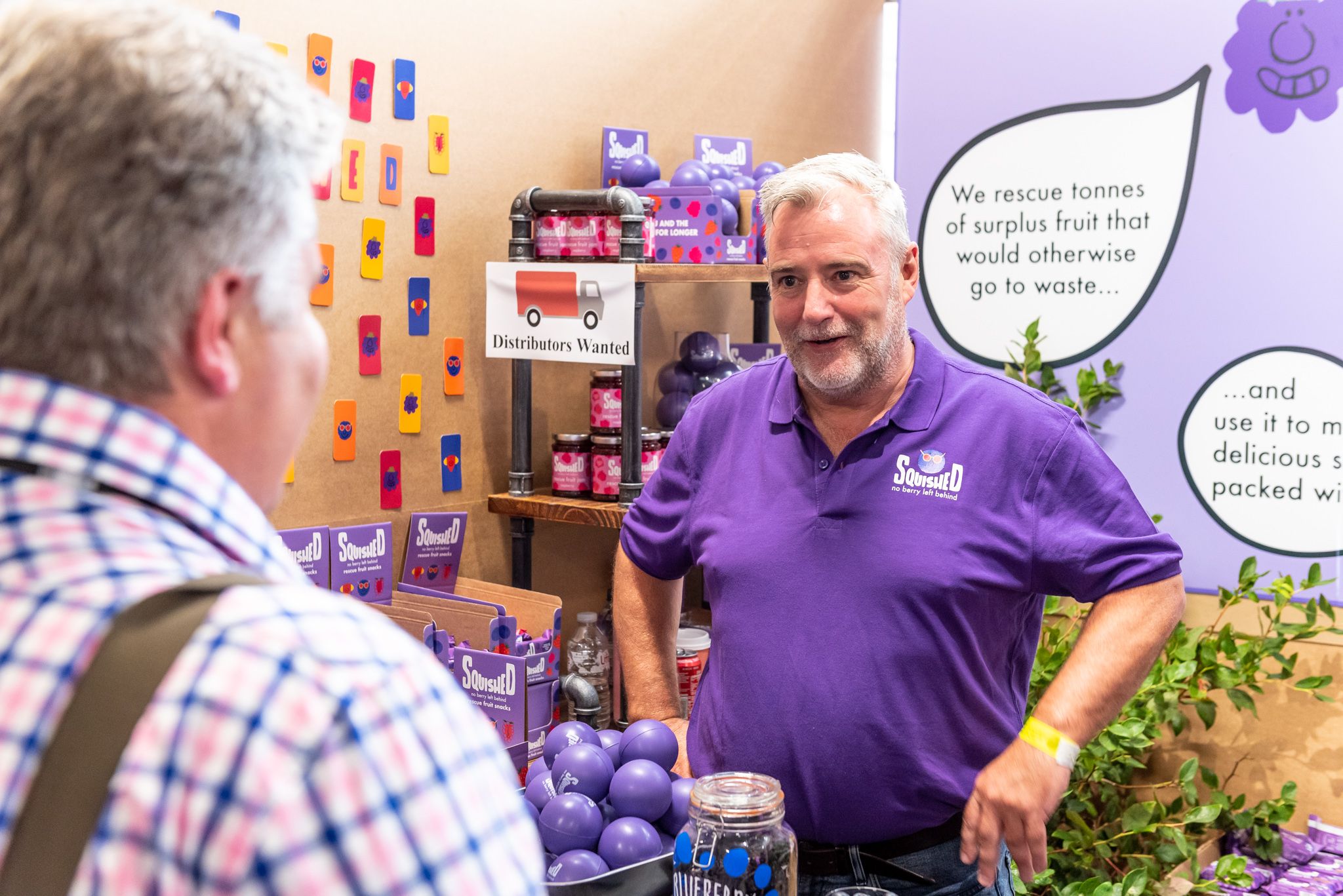 Returning to the Sustainability Zone for a second year are Squished, a business on a mission to tackle wasted surplus fruit. Over one third of all food produced globally is thrown away, included 1.3 million tonnes of fruit. The company rescues surplus fruit from producers, puts it through their pioneering air-drying process & turn it into delicious snacks, jams & ingredients. They are proud that their snacks contain more of the named fruit than almost any other snack on the market: 55% in their energy balls & over 25% in their flapjack bites.
Mama Buci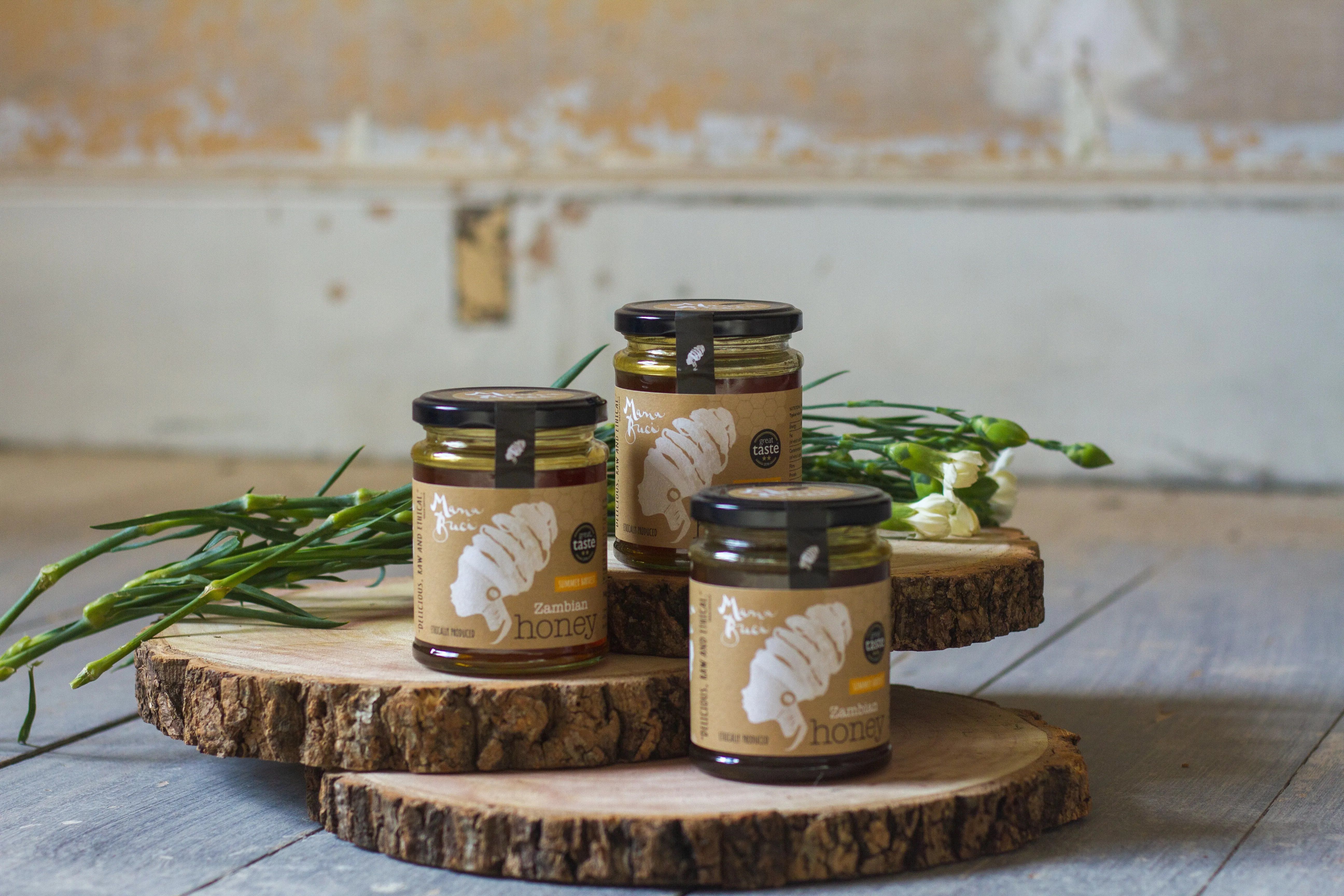 Mama Buci produces award-winning, ethical, and socially responsible pure honey made by wild African bees from the Zambian Miombo forests.
Their sustainable treetop bar hives are hand-built by Zambian locals, and are specially designed to make harvesting easier and kinder to the environment and ensure they produce the purest honey possible. They currently support over 7,000 families in Zambia by providing them with the hives, training and education needed to produce delicious pure honey.
Dog And Spoon Distillery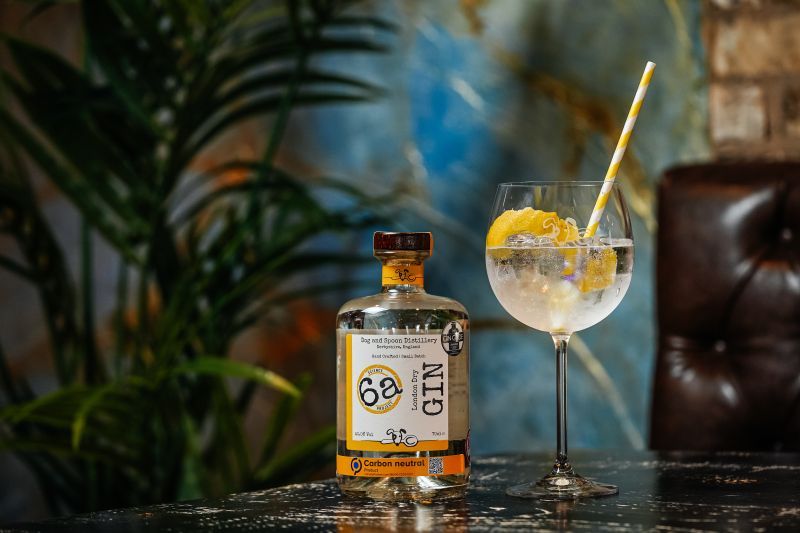 Another business returning to the Sustainability Zone for a second year, Seb and Tony founded the Dog And Spoon Distillery with the desire to create fantastic gins in an eco-friendly and ethical way.  A year later they completed the renovation of a converted grain store on an old farm in Alfreton, Derbyshire into a small batch distillery and in 2021 launched their first product, Science Project 6a.
The business has a wide range of sustainability initiatives including planting over 600 trees in its 'Future Forest', using a 100% sustainably sourced energy provider, a biomass boiler and a custom-built closed water system for recycling water. 
Bay Coffee Roasters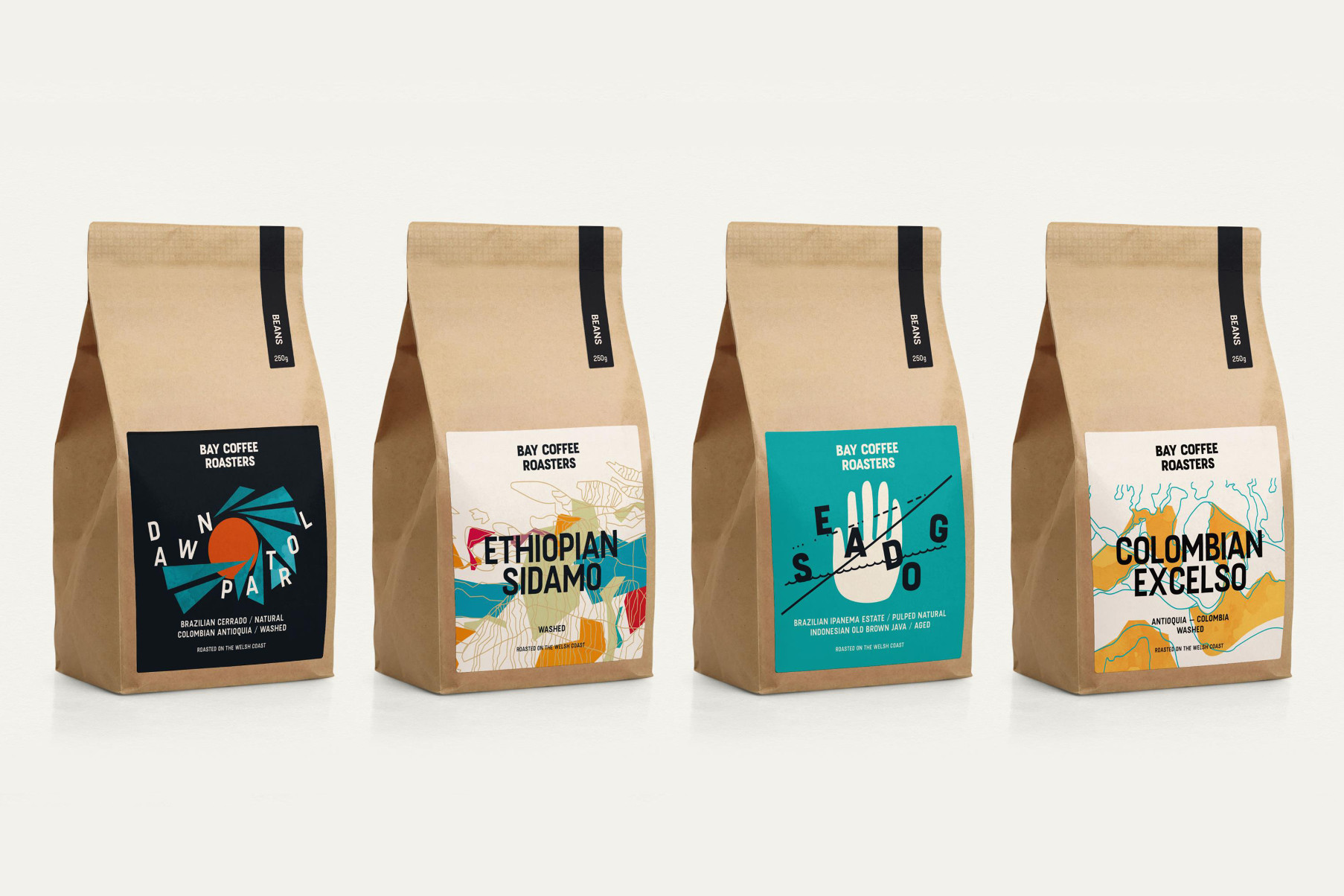 Bay Coffee Roasters are makers of multi award winning coffees. No fossil fuels are used in their roast process, and they use renewable electric energy through a traceability scheme. The coffee is imported in ways that support organisations designed to improve the lives of those involved in the process at farm level, such as Coffee Kids, Food 4 Farmers, and the International Women's Coffee Alliance.