20 Jul 2023
Source quality products from Flanders at Speciality & Fine Food Fair 2023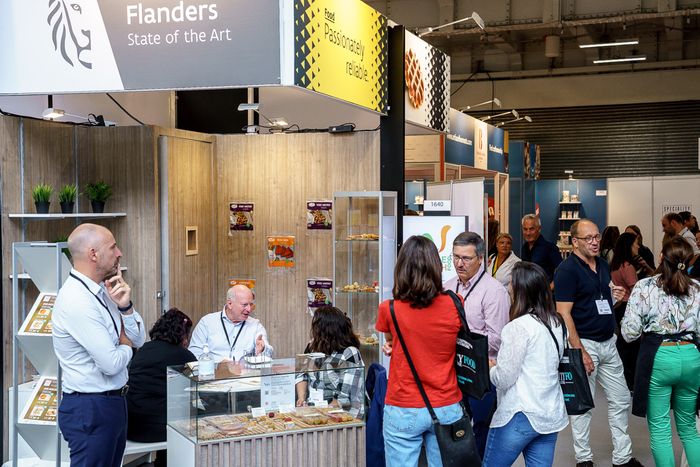 Flanders, the northern region of Belgium, is renowned for its exquisite culinary traditions and a rich variety of food and drink products. The region is a haven for food enthusiasts, offering a delightful range of flavours that reflect its diverse cultural influences.
The Flanders pavilion at Speciality & Fine Food Fair 2023 will give visitors the opportunity to sample a range of delicious products from the region, from rich Belgian beers and delectable chocolate to high-quality Octopus carpaccio and organic sparkling wines.
Brouwerij De Bie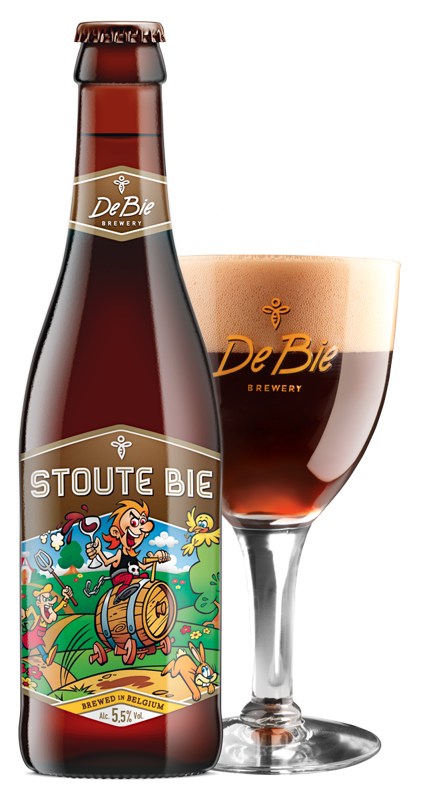 One of the smallest artisanal breweries in Flanders when it launched in 1992, Brouwerij De Bie is now a renowned Belgian brewery with ten delicious craft beers and a dedication to using natural products such as hops, wheat and barley from its own fields.
Chocolatier Anton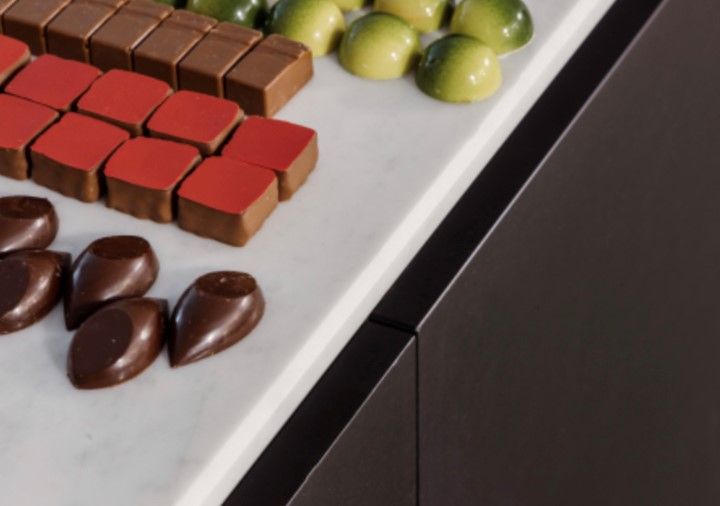 Anton launched Chocolatier Anton in 2018 to share his passion for quality, hand-made chocolates. Now Chocolatier Anton is a brand mentioned in fine food guides, a partner of Callebaut, and a business that works with passion on each and every product.
Brouwerij Der Trappisten Van Westmalle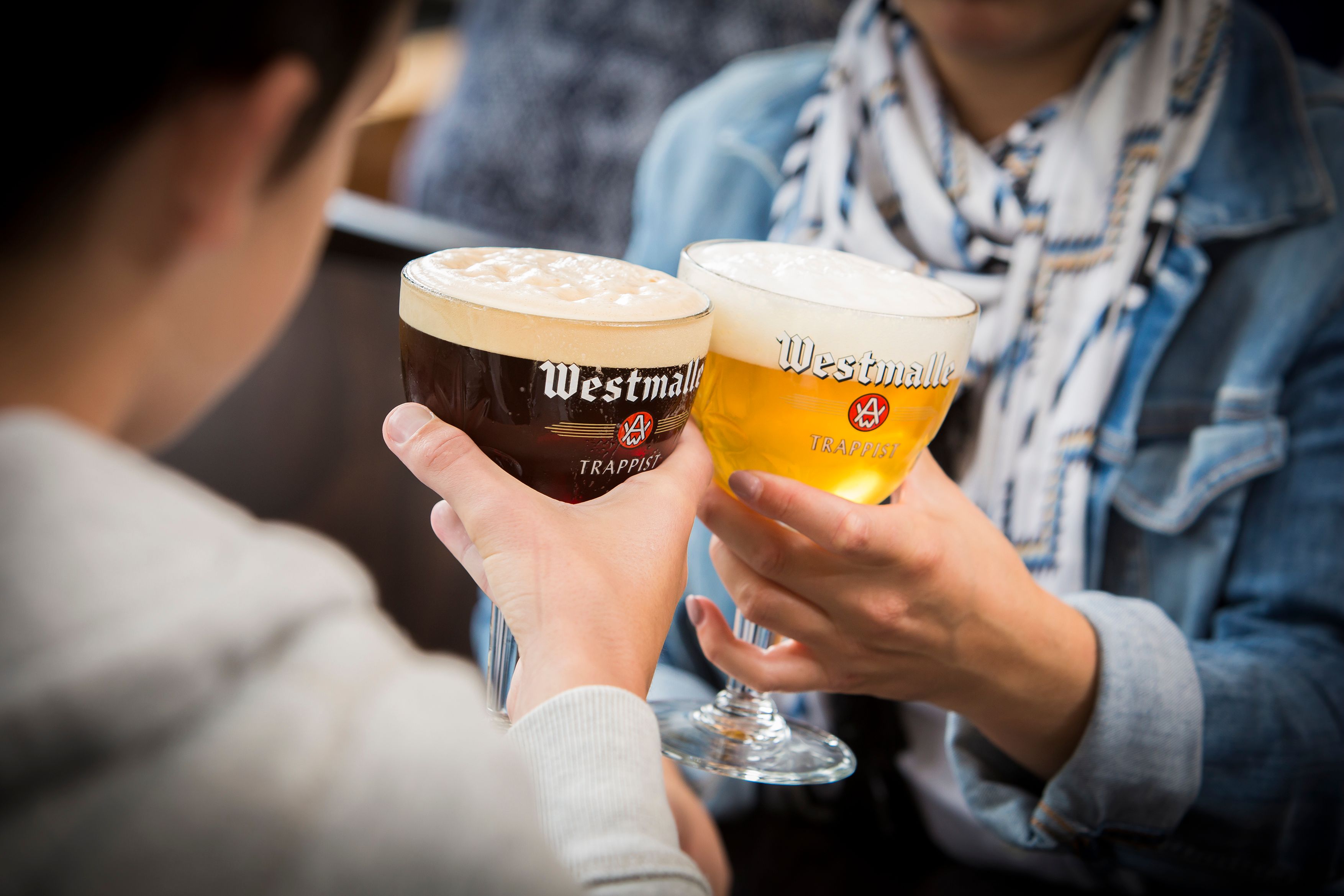 Westmalle Tripel was brewed for the first time in 1934, the Westmalle Tripel is sometimes called the "mother of all triples". A complex beer with a fruity fragrance and a nice, nuanced hop nose. Westmalle Dubbel is dark red-brown and re-ferments in the bottle acquiring its rich and complex taste.
Meurisse Chocolate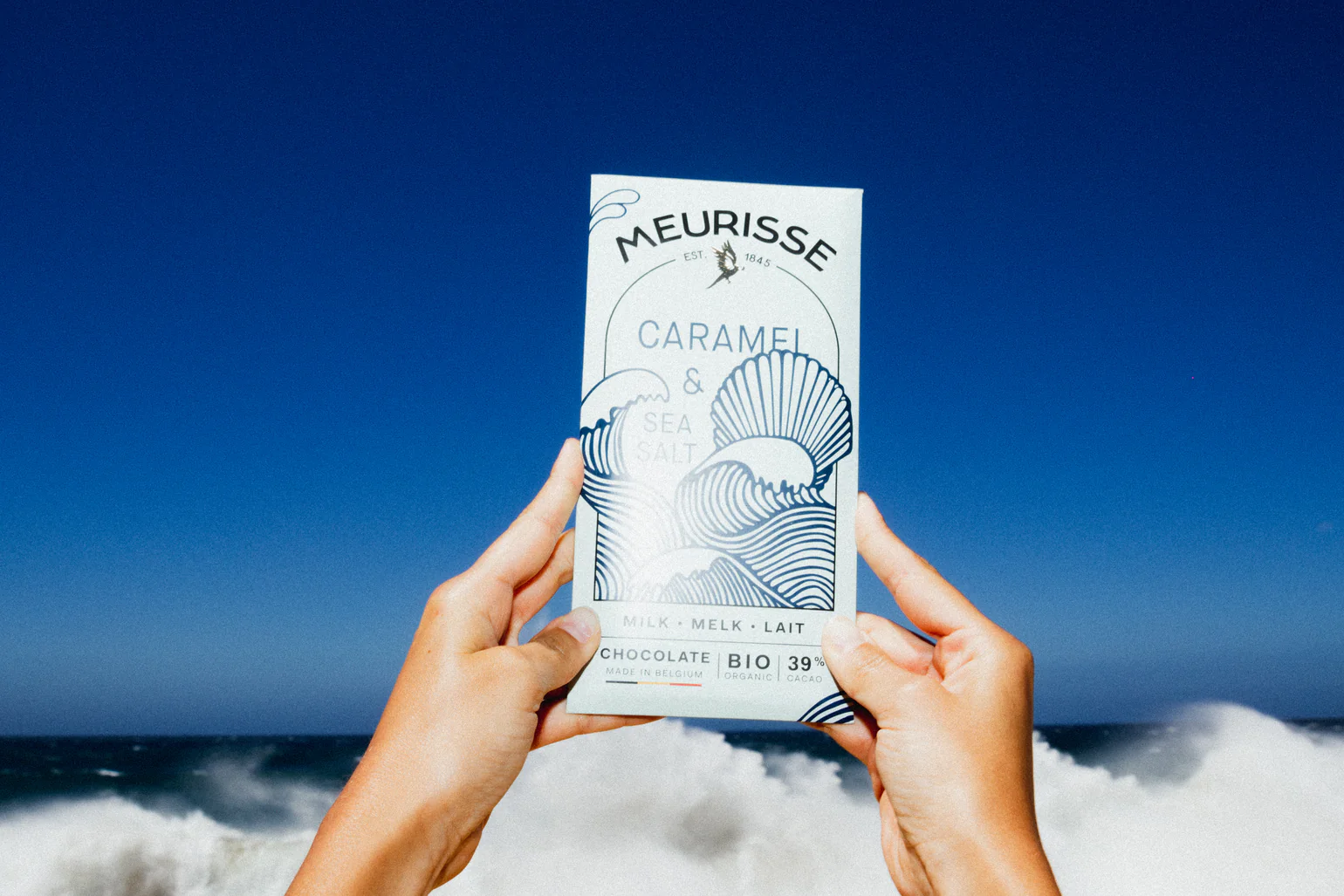 Meurisse delights in creating remarkable Belgian chocolate. With a rich heritage and a progressive, creative approach, the business combines the finest ingredients, techniques and responsible practices to share their passion and carry on the family's legacy.
Octopusworld.eu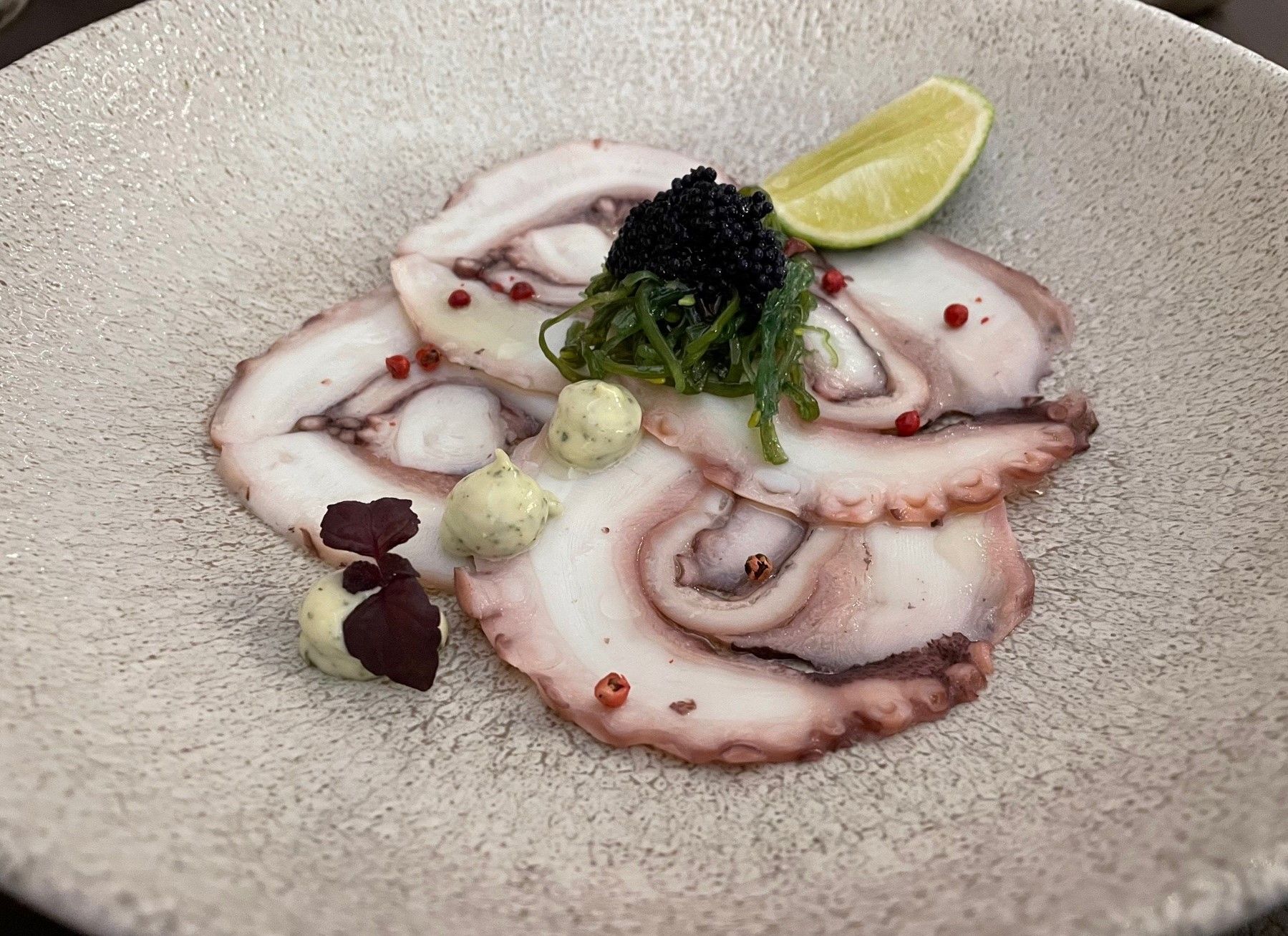 Octopusworld.eu produces octopus carpaccio used by chefs in over 100 elite restaurants across Belgium and Holland. The company manages the complete production process from cleaning fresh octopus to restaurant delivery. A unique feature of the product is that it's delivered frozen and pre-cut, meaning less prep time in busy kitchens.
Organic Bakery De Trog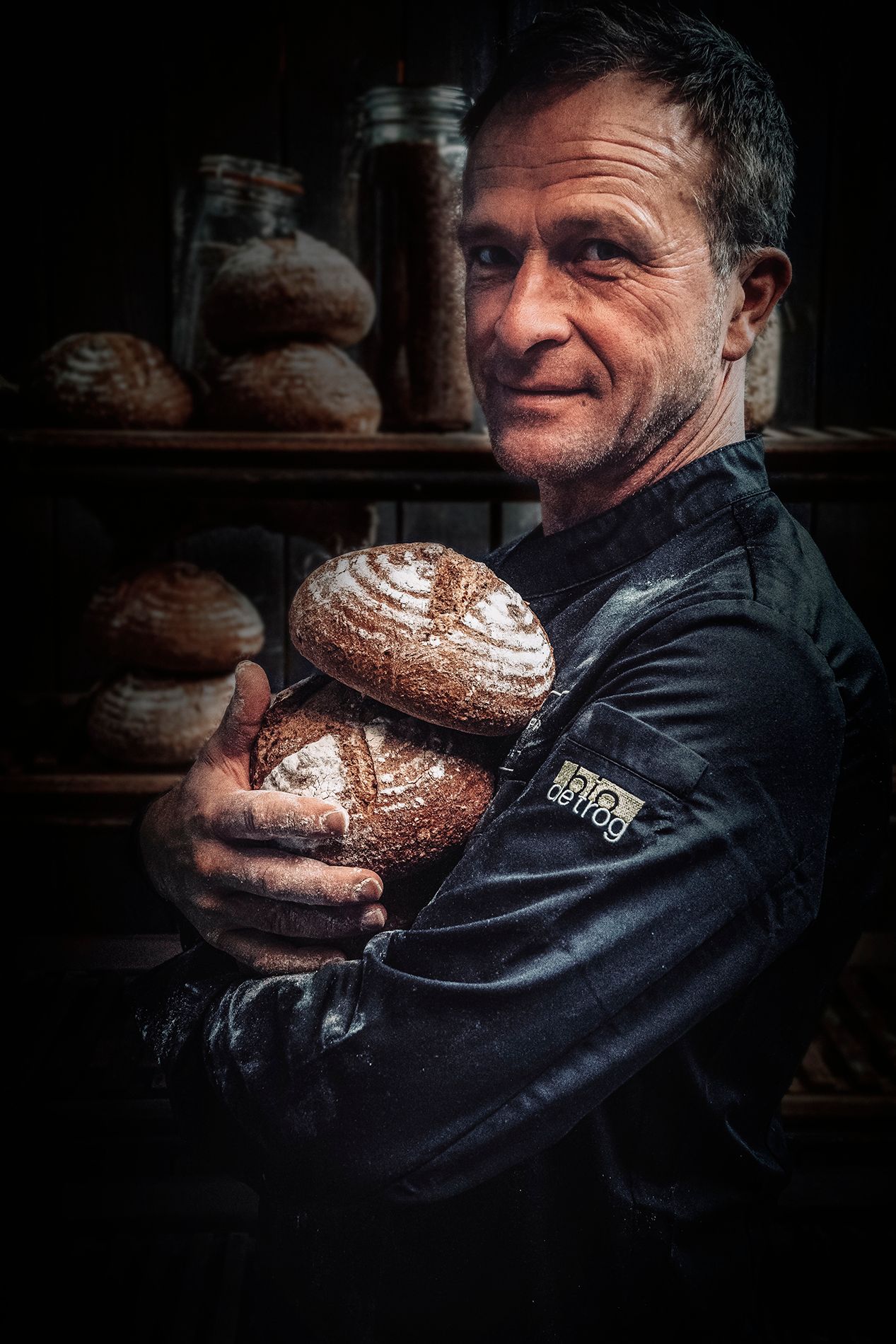 Organic Bakery De Trog provides a range of high-quality, traditional pre-baked bread products, all balancing taste nutritional value, health and tradition. Their self-made natural leaven is at the centre of the manufacturing process, and their breads are produced almost exclusively with stone ground wheat.
The Nutty Farmer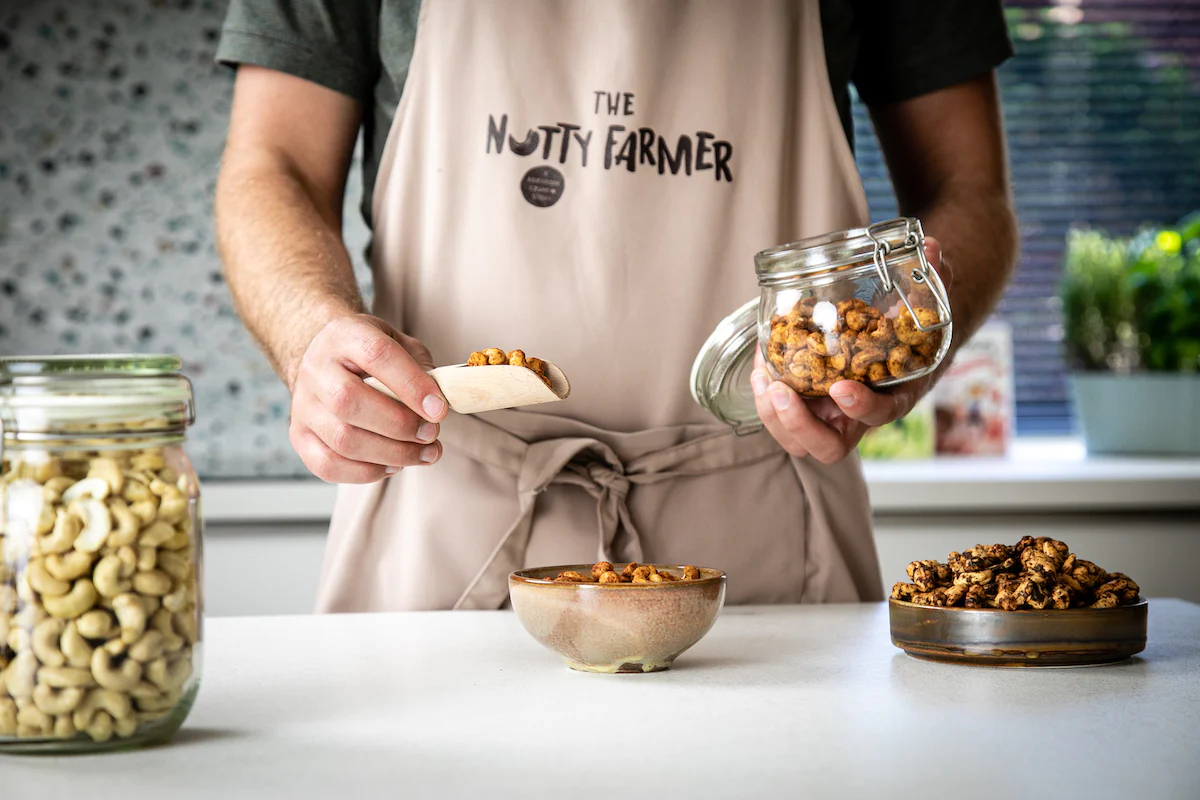 The Nutty Farmer has developed a range of Fairtrade cashew nuts, handmade on its Belgian farm. Able to be enjoyed as a snack or a topping on a dish, they come in four adventurous flavours:
Burning Buffalo: smoked herbs & hot spices

Happy Hippo: pomegranate & oriental spices

Crocodile Curry: Rosemary & curry

Giraffe Spiced Caramel: caramel & cinnamon
Wijndomein Oud Conynsbergh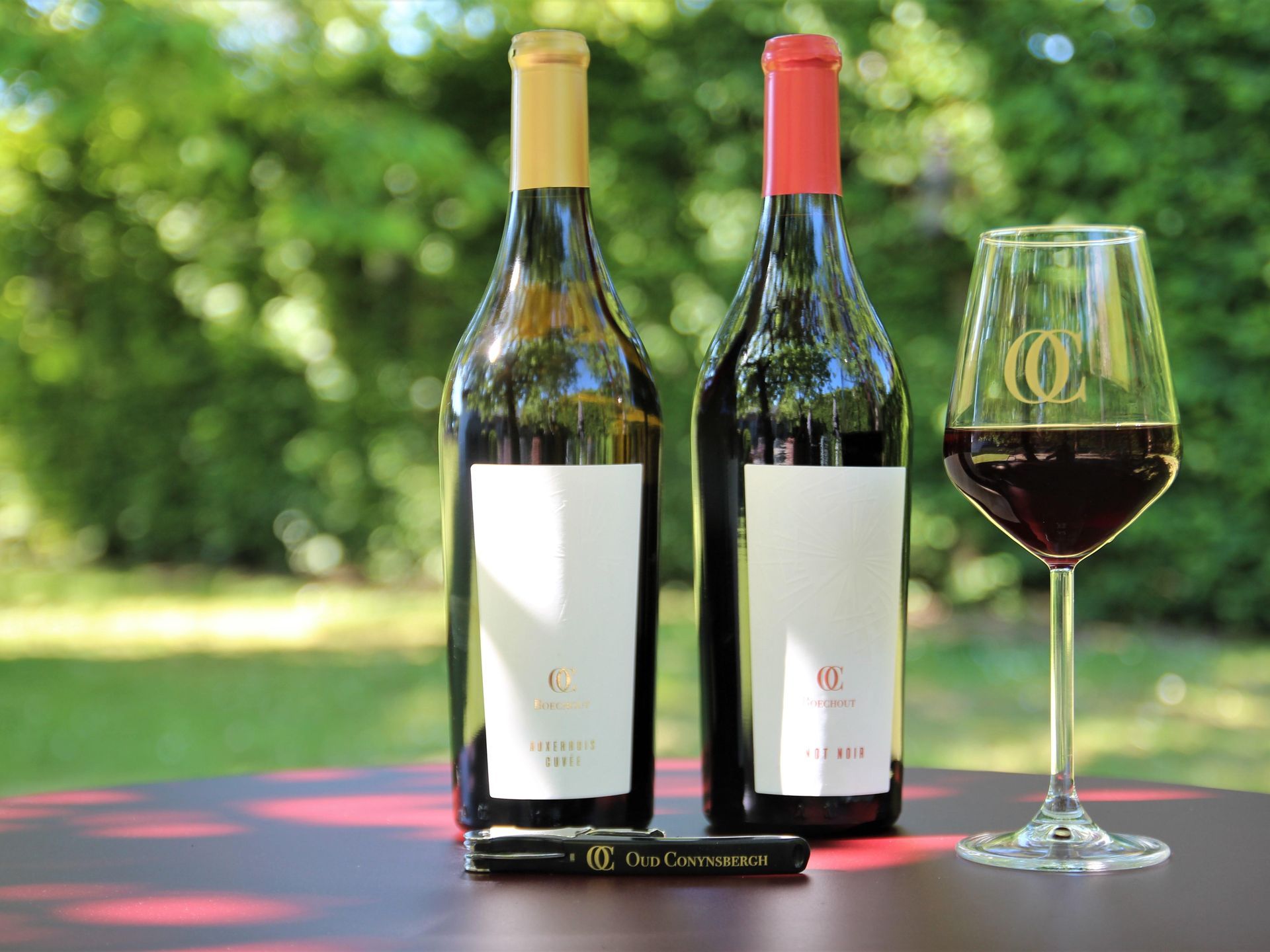 The Wijndomein Oud Conynsbergh wine estate is situated in an 18th century mill near Antwerp. The company produces sparkling and still wines from its own 12,5 ha big organic vineyards. All wines are made with the intention to produce the most natural product to showcase the unique terroir. Wijndomein Oud Conynsbergh strives to make everything at natural as possible, and all of their vineyards are certified organic. Alongside the production wines, the company also distils a small amount of its grape pressings to make a wood-aged brandy.
To find out more about the innovative Flanders businesses on show at Speciality & Fine Food Fair 2023, visit the Flanders Investment & Trade website.