13 May 2022
Seggiano donates 10,000 meals to Ukraine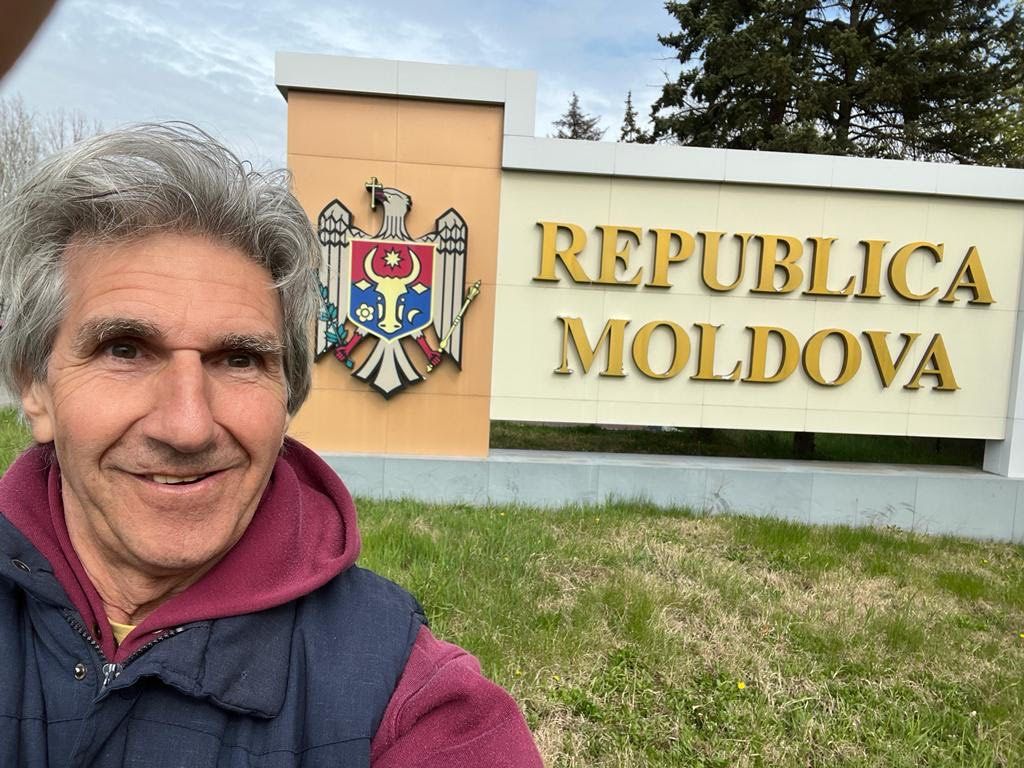 Seggiano, a supplier of artisan Italian food, has donated enough food for 10,000 meals to people fleeing the war in Ukraine. 
Co-Founder David Harrison said: "We are all too aware of the war that is currently taking place in Ukraine, and we wanted to help. So last week we set off on a 2,250-mile trip from Italy to Moldova to deliver a van full of food. We wanted to help and feeding people seemed an obvious way for us to do this.

"We delivered enough food to make 10,000 meals of pasta, pasta sauce pesto carnaroli, and panforte and cantucci, lunaio oil to help the process. The food will be used to feed those escaping Ukraine and arriving in Moldova. The food was passed to the Moldovan team who are feeding refugees as they come over the border."