27 Jun 2023
Registration opens for Speciality & Fine Food Fair 2023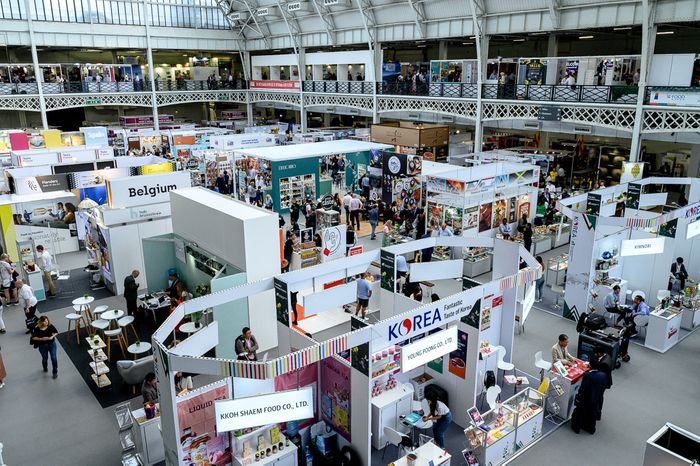 Visitor registration has opened for Speciality & Fine Food Fair as the event prepares to welcome the speciality food industry back to Olympia London on 11-12 September 2023.
The Fair will invite independent retailers, farm shops, delis, high-end caterers, speciality wholesalers and more to discover the very latest new products and trends in the world of speciality and fine food & drink and to enjoy an industry-leading seminar programme across three stages.
As always, the event will be an unparalleled showcase of innovation in the British food & drink market, from established speciality brands to start-ups in their early years of operation, plus an opportunity to meet with unique international food & drink brands from countries including Belgium, France, South Korea, Malaysia, Italy and the Netherlands.
Stefano Cuomo, CEO of Macknade, comments: "When running the business, chances to get out and about, see peers, friends and uncover new products and trends are few and far between, and that is why the Specialty & Fine Food Fair is so important to me.
"It is great fun, a chance to bond with like-minded folk and discover what's going on in the industry more broadly. I always come back contentedly tired and massively reinvigorated. Time very well spent and an essential date for the diary!"
The Start-Up Village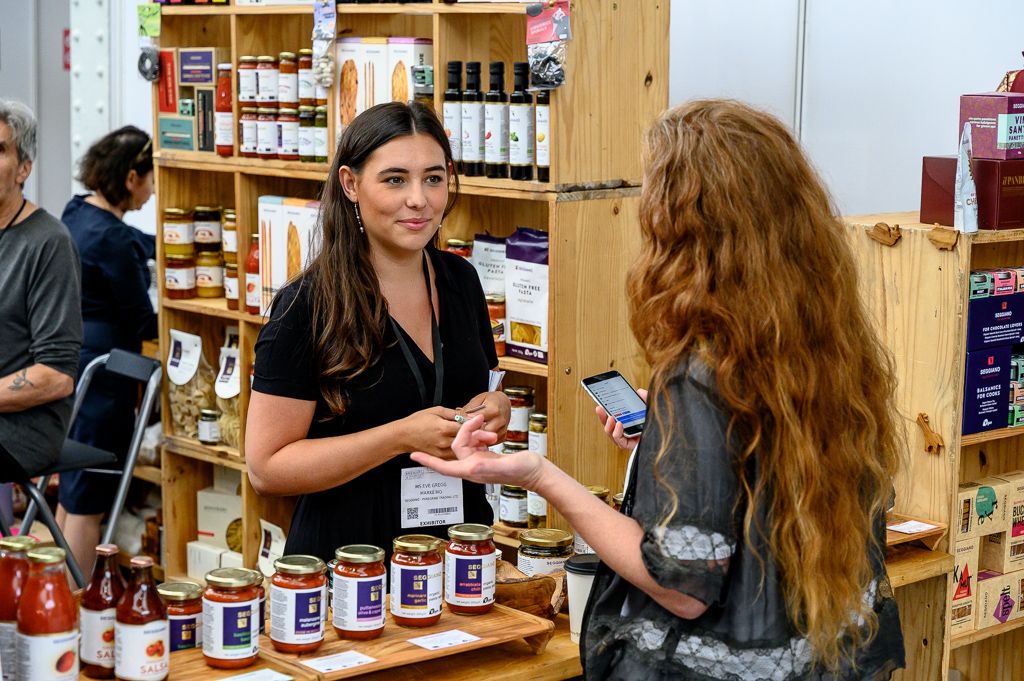 A popular part of the Fair each year is the Start-Up Village, an area dedicated to up-and-coming startups which have launched in the past two years. This bustling area of the Fair has served as a launchpad for countless food & drink startups and is a hub of new trends and innovative products.
Speciality & Fine Food Fair Event Manager Nicola Woods explains: "The Start-Up Village is a must-attend for visitors to the Fair. It's a fantastic opportunity to discover unique, new-to-market products and see first-hand the exciting start-ups beginning to make their mark on the industry."
This year the Village will showcase bespoke herbal infusions from Tuuli Tea, fine organic pasta from Cornwall Pasta Co., light craft charcuterie snacks from Arrogant Chicken and much more.
The Trends Theatre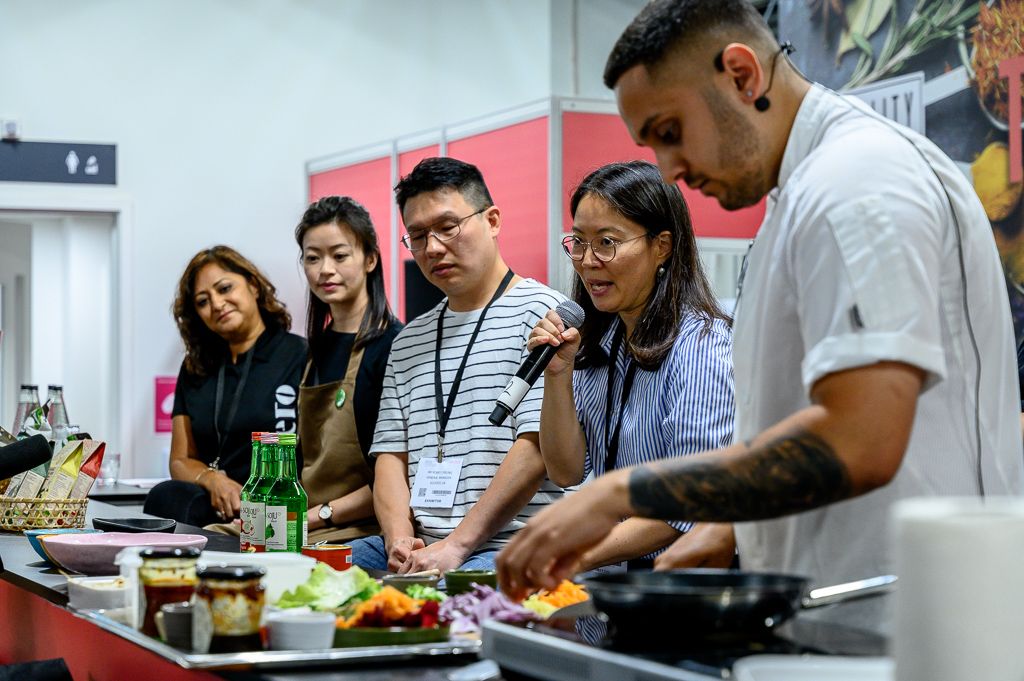 Culinary consultant and chef Steve Walpole will be welcoming a host of industry experts to explore the latest trends, flavours and opportunities in global cuisine and using a range of products from the Fair to cook up some delicious dishes.
"I can't wait to be back at Speciality & Fine Food Fair, cooking up a storm with some amazing guest speakers," said Walpole. "Join us to discover some of the most exciting trends in food & drink and to sample some of the best products on offer at this year's Fair."
The theatre will also feature a wide range of insightful panel discussions and presentations from industry leaders and innovators, covering everything from NPD trends and future-proofing food to retail trends and industry-leading sustainability initiatives.
The Drinks Cabinet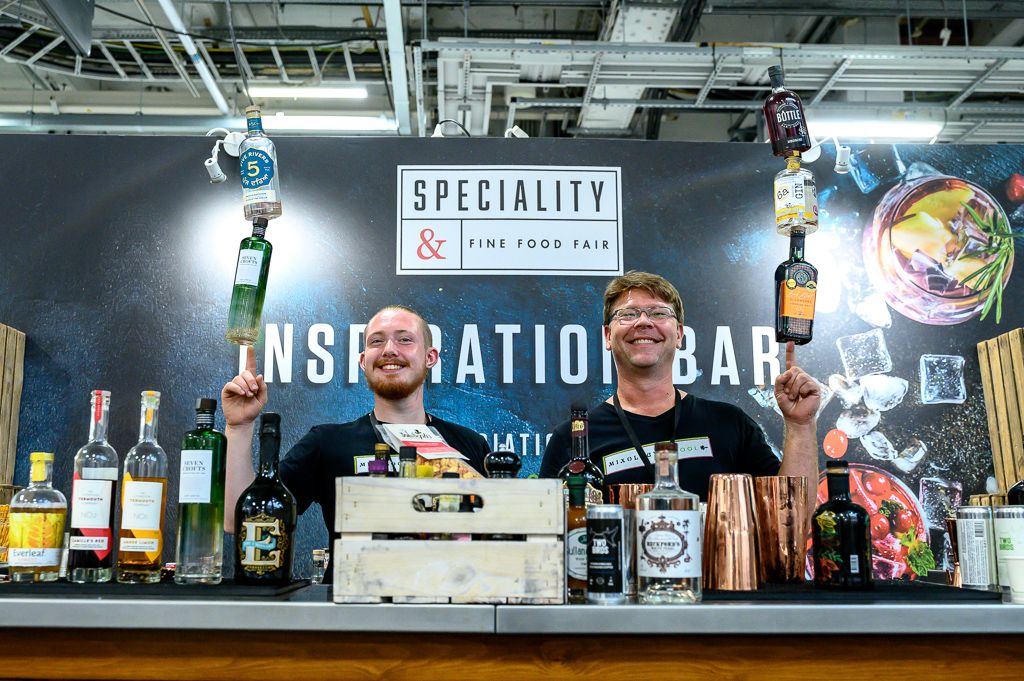 As fantastic new drinks products continue to launch onto the market, the Drinks Cabinet at Speciality & Fine Food Fair is a one-stop-shop for visitors interested in everything from soft drinks to low & no beverages to quality spirits and beers from thriving independent breweries.
At the centre of the Drinks Cabinet, the Inspiration Bar will see in-depth sessions across the two days from Mixology School providing advice and guidance for visitors looking to make the most of the drinks products they stock.
Zoe Cunliffe, Director at Mixology School, commented: "We can't wait to head back to Speciality & Fine Food Fair this September to provide key insights into the latest drinks trends, highlight some fantastic new products and pairings, and advise speciality retailers on how to upsell and elevate their drinks offerings."
To find out more about everything happening at this year's edition of Speciality & Fine Food Fair, and to register for your complimentary trade ticket, visit specialityandfinefoodfairs.co.uk.