29 Aug 2023
Meet Vegan Trademark producers at Speciality & Fine Food Fair 2023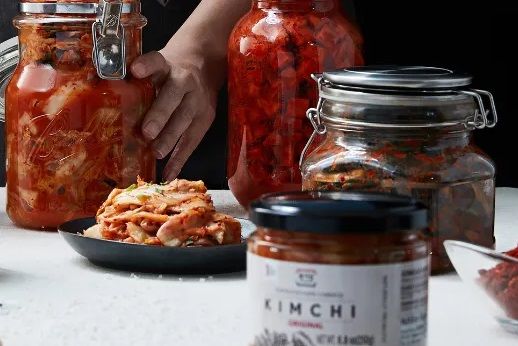 The Vegan Trademark is an internationally recognised vegan product certification, established in 1990 by The Vegan Society, and has been helping make vegan products more accessible ever since.
Registration with the trademark gives brands the confidence to shout about their vegan credentials. Look out for the Vegan Trademark on over 65,000 certified vegan products across the world, including cosmetics, clothing, food, drink, household items, and many more!
This year's edition of Speciality & Fine Food Fair is packed with exciting Vegan Trademark brands so elevate your business offering.
Here are just some of the brands you can meet with at this year's event:
Ausha, Stand 3146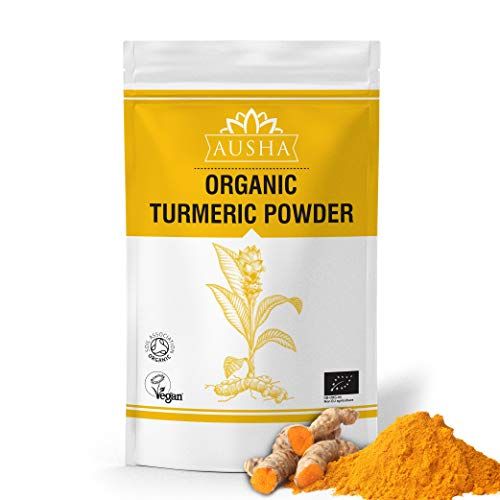 Ausha believe that natural and unprocessed foods keep up healthy inside and out. All their products, which include superfood powders, herbs & spices, herbal tea varieties, coffee beans and cashew nuts, are cruelty fee and suitable for consumption by vegetarians and vegans.
Borough 22, Stand 2604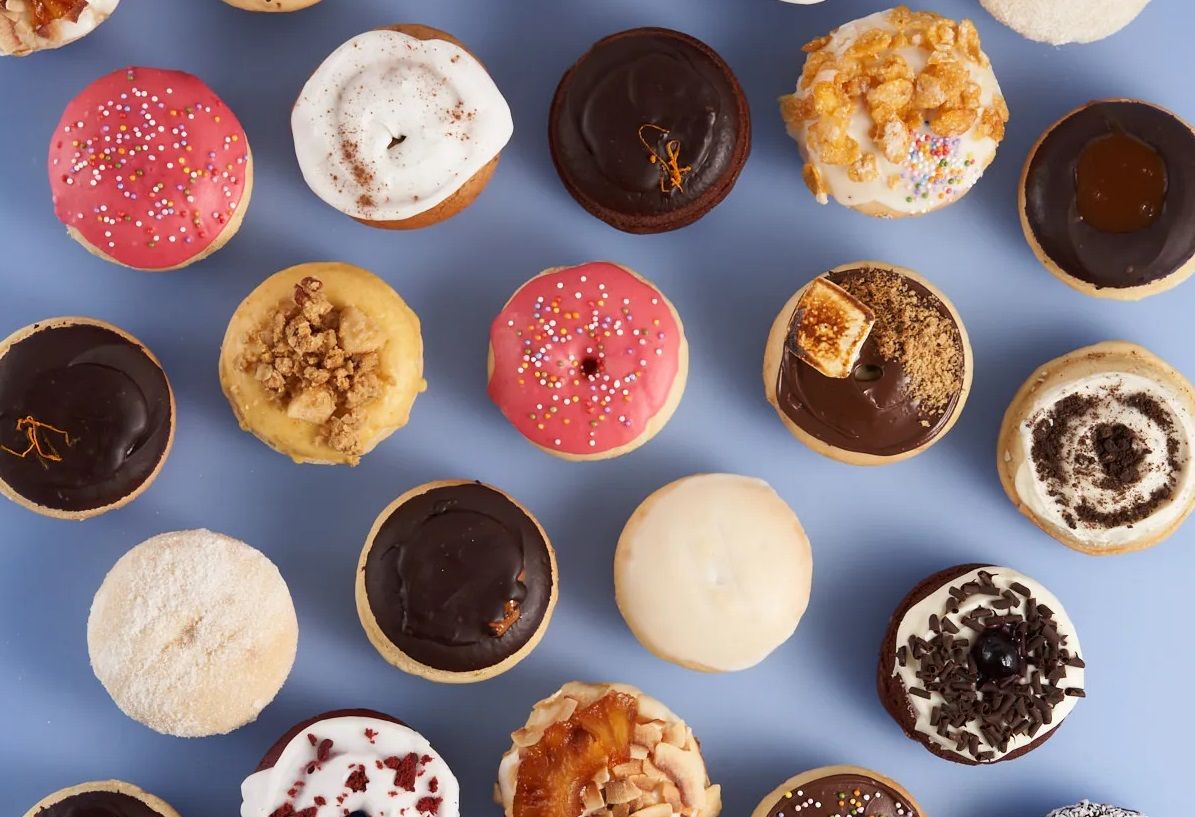 Borough 22 Doughnuts is a black-owned bakery business in the heart of London's 22nd Borough, Royal Greenwich led by CEO Ryan Panchoo. Ryan was on a mission to create an all-inclusive delicious treat for his family who had allergies. Ryan originally developed Borough 22 Doughnuts in his domestic kitchen and has been in operation since 2014, supplying Selfridges & Co since 2015 with their award-winning, signature baked vegan gluten-free doughnuts.
Daesang, Stand 1202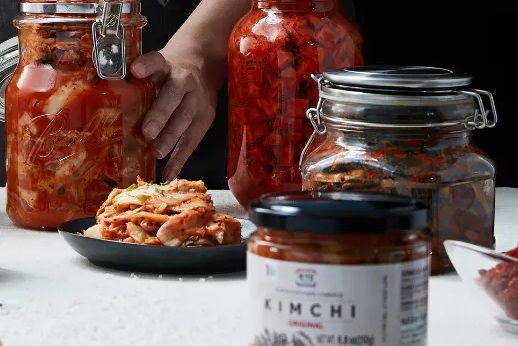 Daesang Corporation is Korea's leading general food company, specialising in fermentation. Their European office is in United Kingdom, the Netherlands and Poland and the business has well-known brands in European markets: Jongga and O'Food.
DJM Food Solutions Ltd, Stand 3129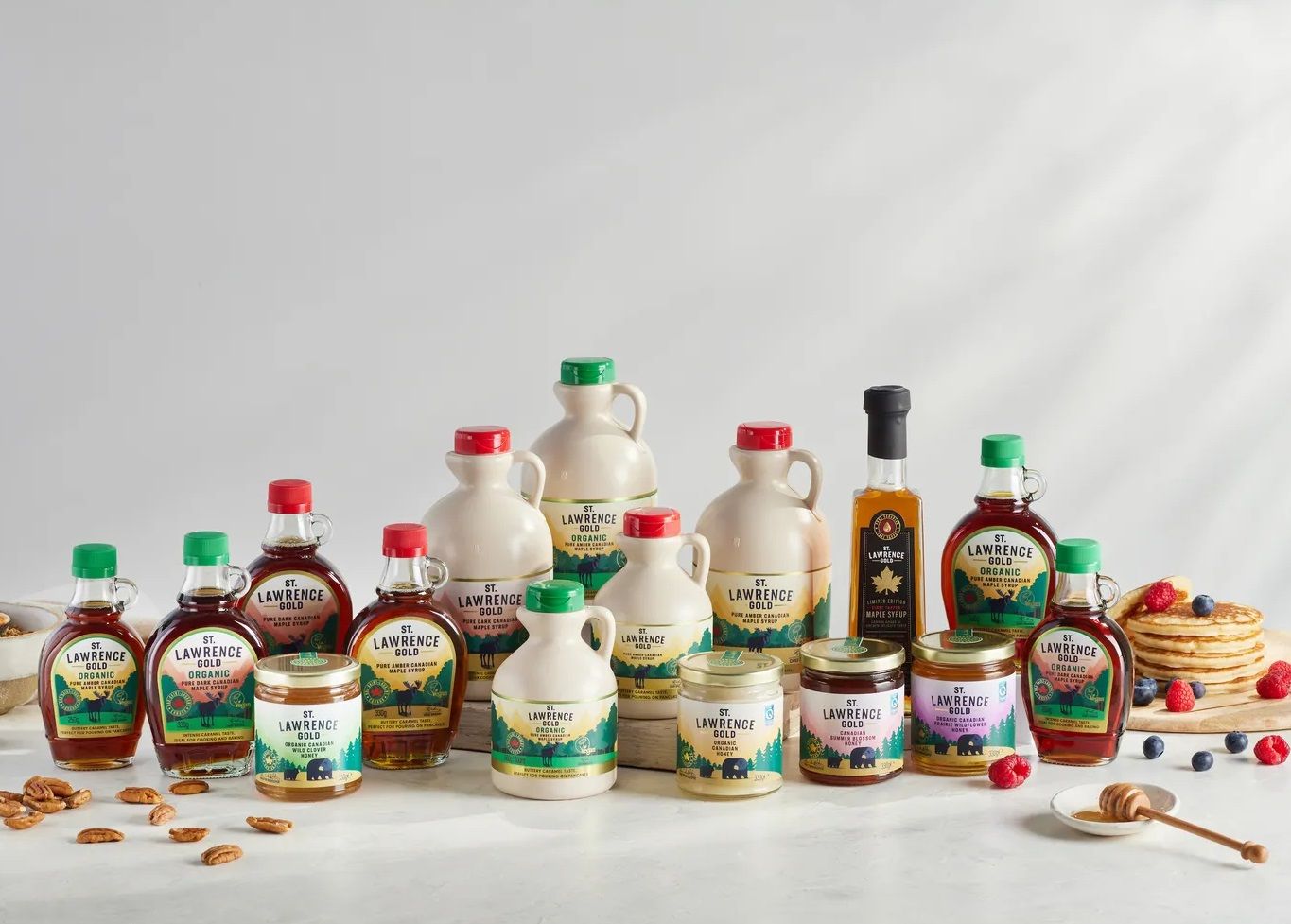 DJM Food Solutions is a UK based, food sales and marketing business specialising in importing high quality products. These include a wide range of organic lines into UK and European retail and foodservice markets; as well as the business's own brand, St Lawrence Gold, which represents the widest range of Maple Syrups in the UK and a new Honeys of the World range.
Luxurients Ltd, Stand 2718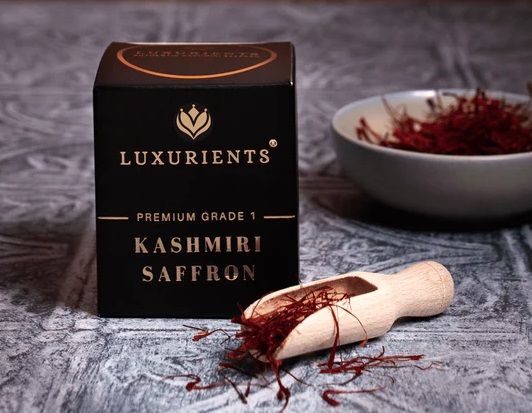 Luxurients is proud to bring you one of the rarest spices in the world, Kashmiri Saffron! Produced in the heart of Himalayan valley in north India, Kashmiri Saffron is famous for its high Crocin content which is the reason for its high colouring strength.
At Luxurients, the mission is to offer the most superior high-quality grade 1 Saffron which is sourced directly from their local farmers in Kashmir. The business takes great pride in the quality of its Saffron and have been awarded with 3-star rating during Great Taste 2022.
MR FITZPATRICKS, Stand 1044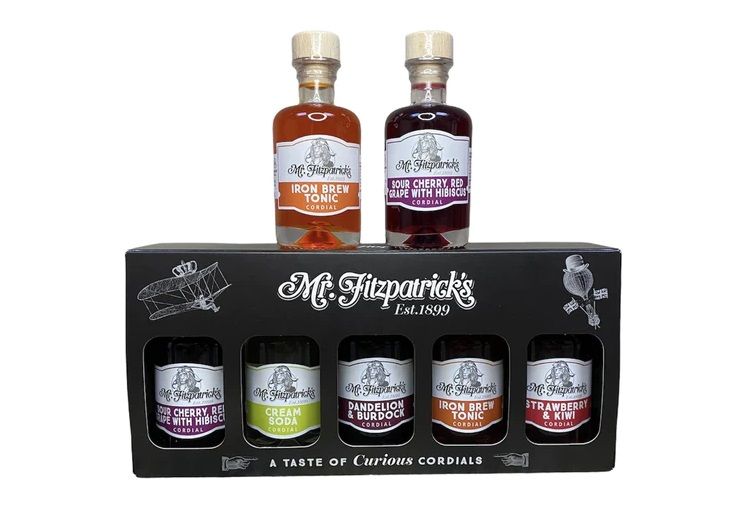 Mr Fitzpatricks' award-winning vintage cordials were created in 1899 by the Fitzpatrick's family – keen herbalists who established a successful chain of temperance bars that dominated the North West. As proud custodians of Britain's Last Original Temperance Bar, they continue to botanically brew their cordials in the heart of the Rossendale valley.
Remaining true to the roots of the time-honoured Fitzpatrick's family traditions, they use those unique recipe formulations and botanical ingredients to reflect their heritage, whilst bringing their drinks to a whole new generation of fans!
PLAYin CHOC, Stand 3175
PLAYin CHOC is a multi-award winning ethical and sustainable UK manufacturer of organic allergen free chocolate and plastic free toys. Since launch in 2018 the company has won 34 international awards for its chocolate and toys, including World Best Plant Based Chocolate 2022. PLAYin CHOC's mission is to offer healthier treats, reduce single use plastics, educate about biodiversity and offer and ethical alternative.
Scottish Honeyberry Growers, 2120b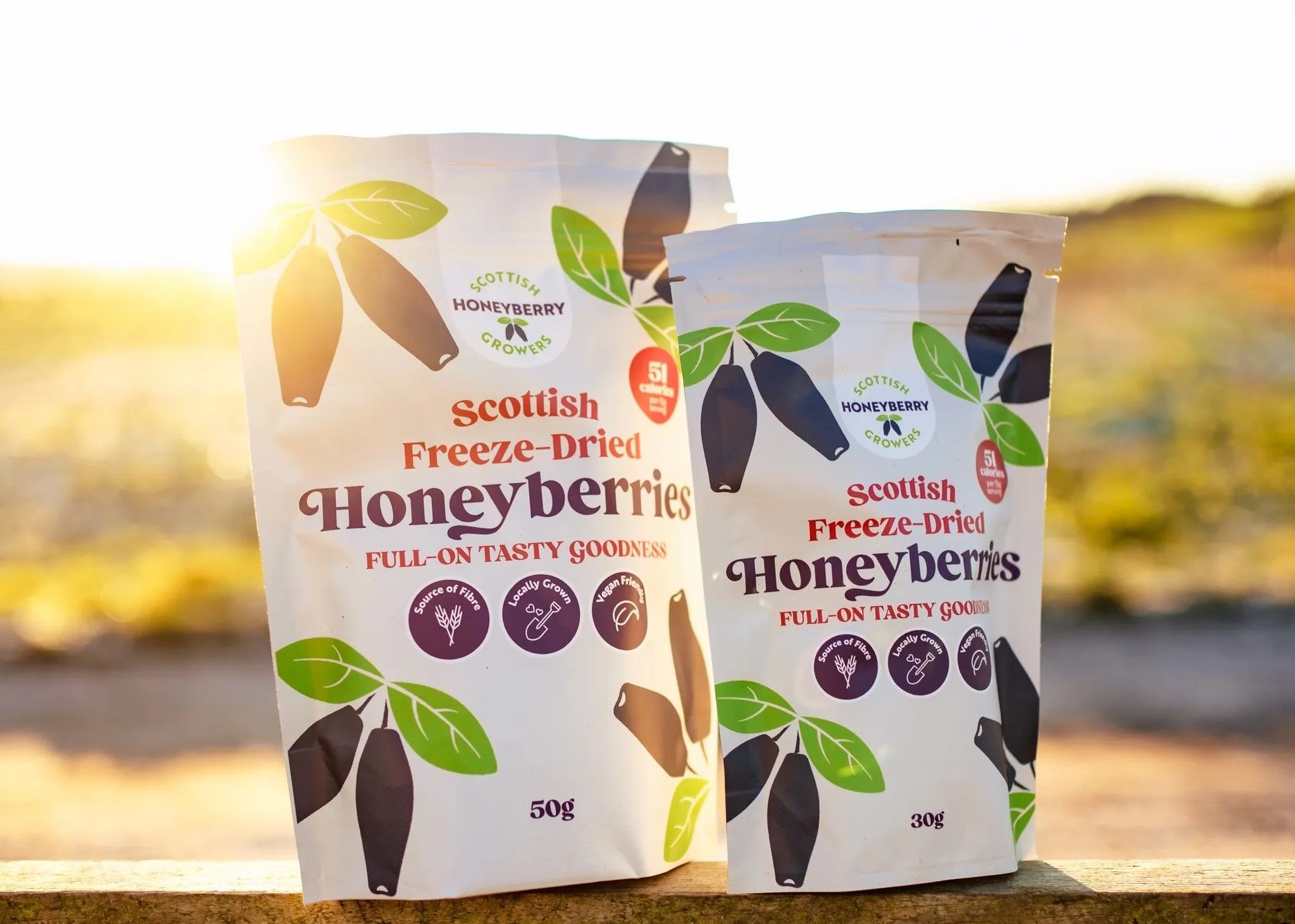 Scottish Honeyberry Growers, is a co-operative of eight farmers working on the East of Scotland. The eight farmers cover five counties but work together to grow Honeyberries. A Honeyberry is a naturally existing member of the edible honeysuckle family. They are often referred to as 'haskap' (although we prefer 'honeyberry') which comes from their Japanese name 'Haskappu', which literally translates as 'little present on the end of the branch'.
They have been cherished in Japan for decades, where they are known as the 'berry of longevity' or 'berry of vision' due to their apparent exceptional health benefits. Honeyberries are a super fruit and packed with antioxidants, anti-inflammatories, vitamin c and potassium.
Veg Life, Stand 2629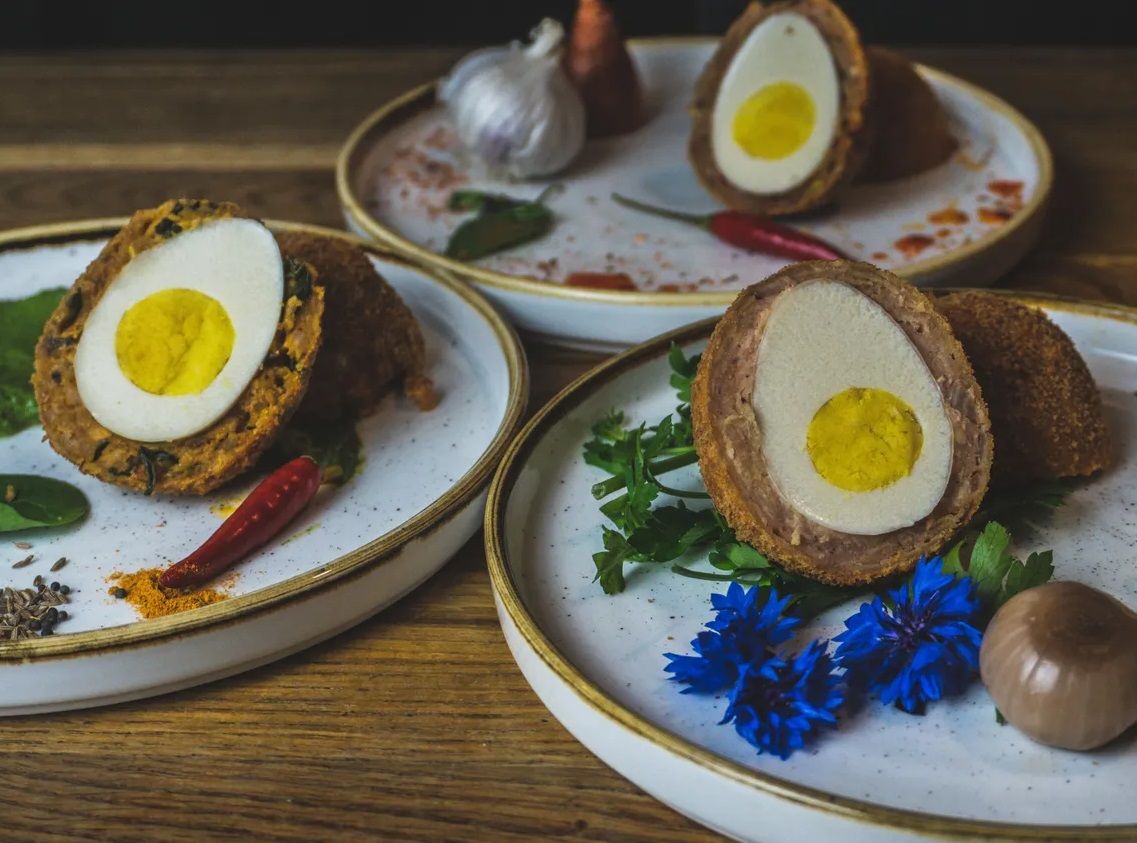 Veg Life was founded off the back of a pandemic redundancy, with the world in lockdown and a passion for sustainability, Rhian began providing plant-based meals with a twist. The signature product is a Scotch Egg that resembles its traditional counterpart in appearance, texture and taste, yet is made entirely from plants!
With 7g less fat, a fifth less calories (Under 200!) but still the same amount of protein, it is not only better for the planet but also healthier for the consumer. With the UN's Sustainable Development Goals at the core of the business, they offer incredible tasting food that also make a difference to our world.
Check out the full exhibitor list for this year's event here.