10 Oct 2022
Meet the Speciality & Fine Food Fair Awards winners: Laura Roberts of Laura's Larder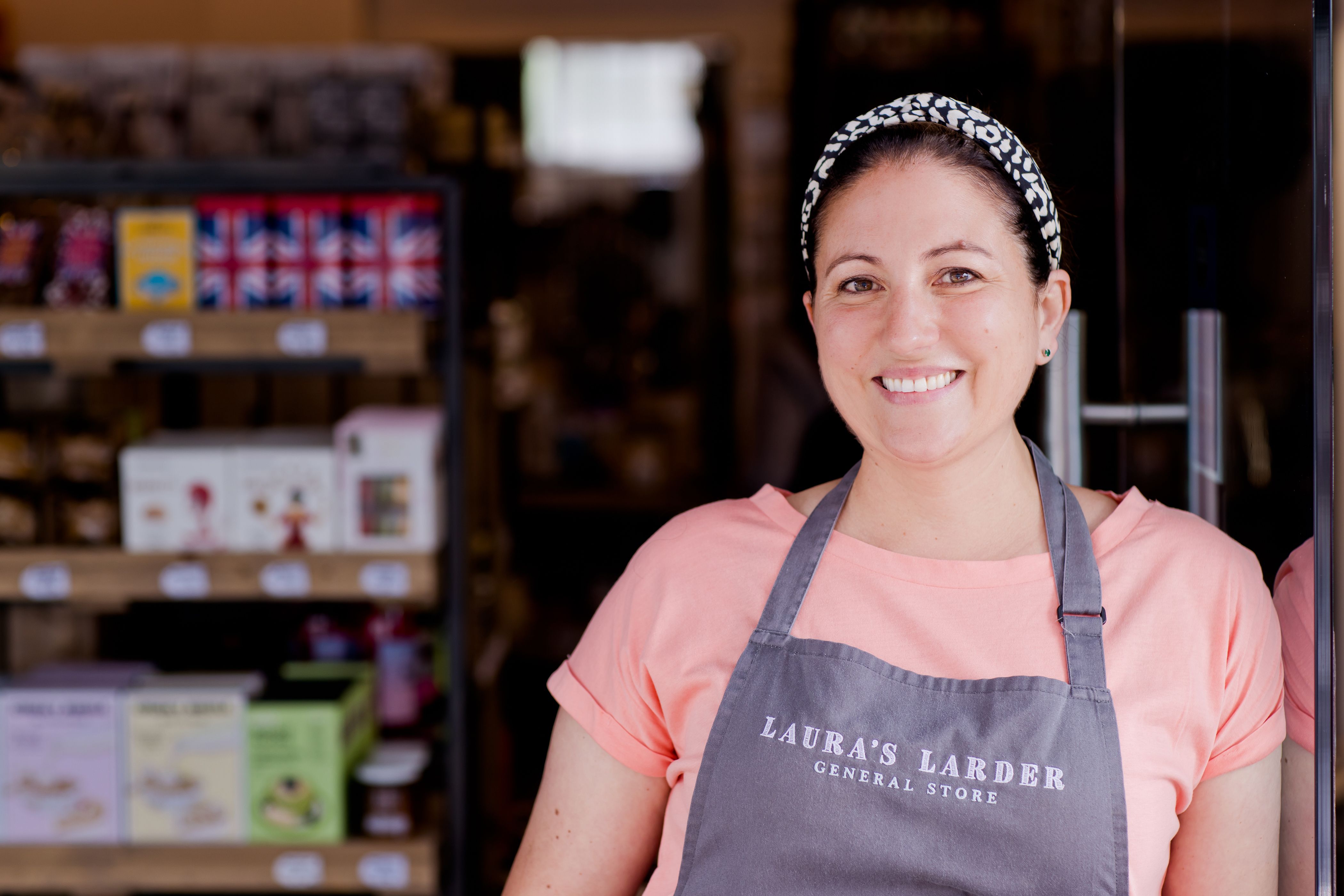 Speciality & Fine Food Fair catches up with Laura Roberts, Owner of Laura's Larder and winner of the Small Retailer of the Year Award at this year's Speciality & Fine Food Fair Awards on 6 September at Olympia London. The awards take place annually live at the Fair and launched in 2021 to celebrate excellence and innovation in the world of food & drink. 
Hi Laura, what led you to open Laura's Larder?
I dreamt for over 20 years of owning a deli. I think I first fell in love with delis on a visit to North Norfolk and visiting Picnic Fayre in Holt. But as you know, life gets in the way of dreams, and it did, for a while. I worked in marketing for technology and media companies for that 20+ years and then my family suffered a tragedy when my brother was diagnosed with Leukaemia in September 2017. Such a massive thing does make you question your life choices and I started thinking again about that dream. There was an awful lot of work, research, and planning but Laura's Larder opened in February 2020, I put my heart and soul into it and have a fantastic team to help, it's really a (well informed) labour of love and I haven't regretted it for a moment.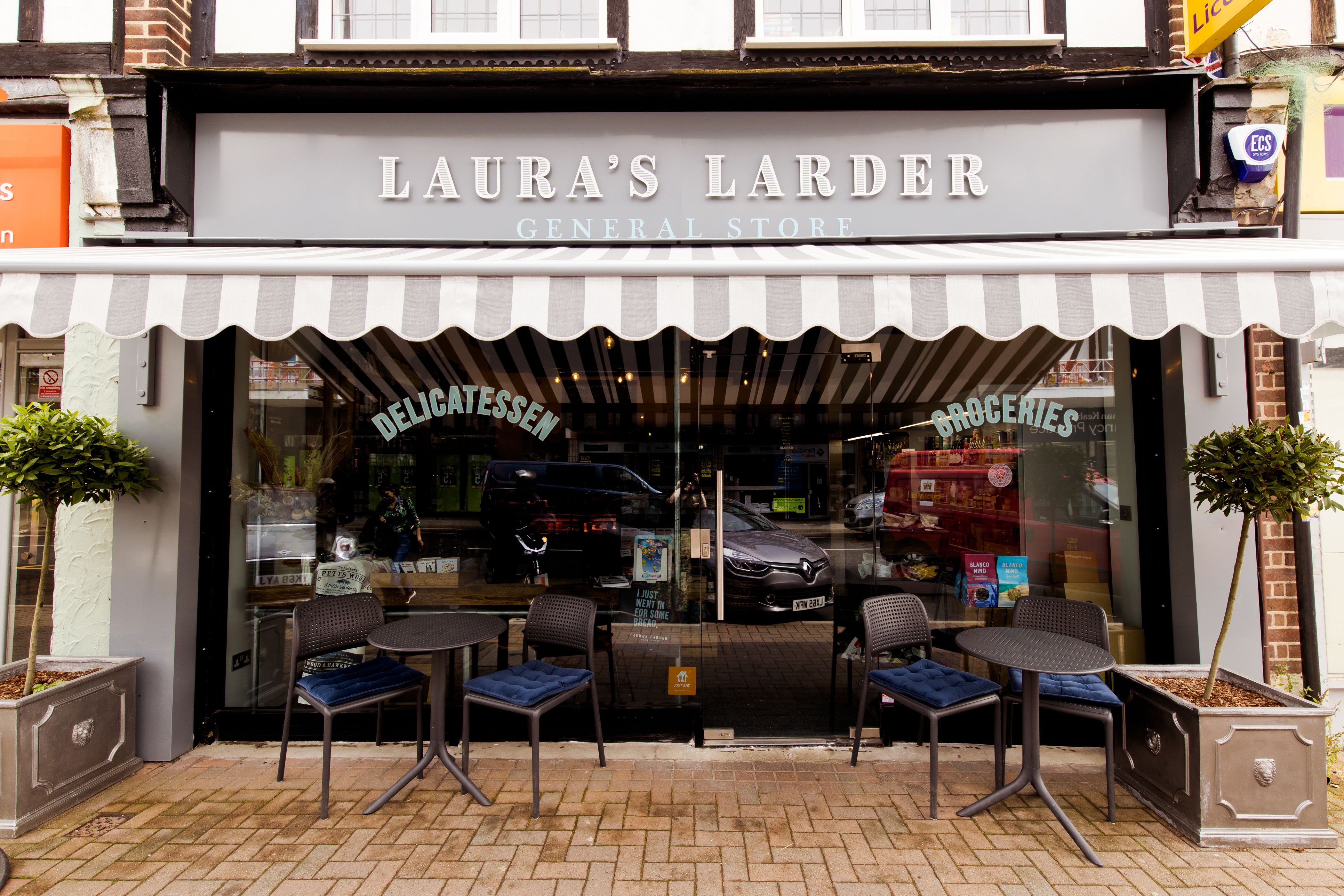 What do you think separates independent and speciality retailers from the supermarket chains?
I wouldn't know where to start, there are so many things. I mean firstly, we can greet so many of our customers by their first name, help point them in the direction of things they like, new products which would suit them, chatting to them about their family at the same time, we just love being part of the community like that. We're nimble and flexible so can tweak the stock based on needs, wants or trends which has been particularly useful in the last few years. We can personalise bakery orders or cater for people's likes and dislikes, while never losing sense of who we are at the same time. The whole experience is just completely different. It's personal, not functional. It's inspiration versus decision making. It's somewhere I want to shop.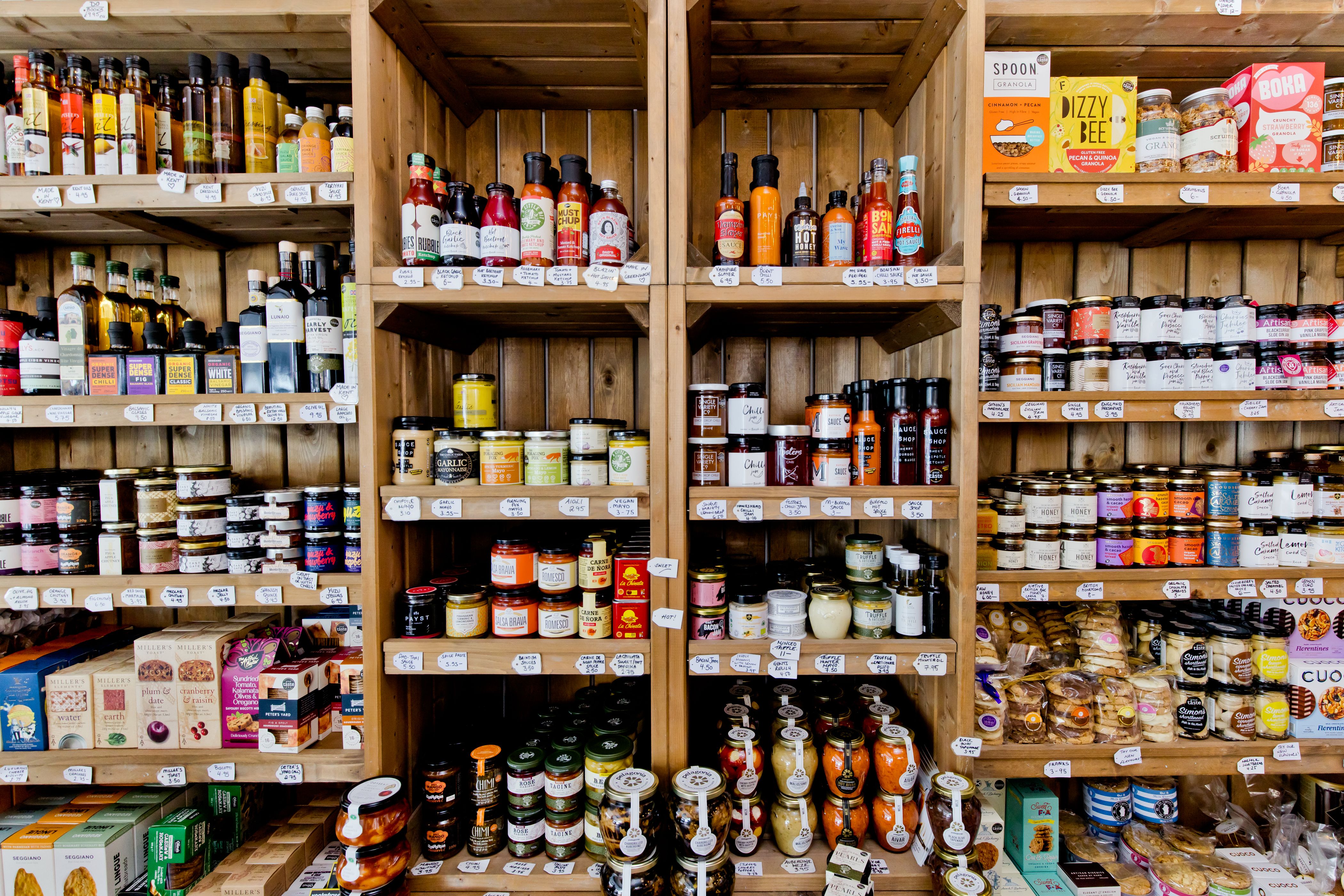 How does it feel to have won Small Independent Retailer of the Year at the Speciality & Fine Food Fair Awards?
I've been brimming with pride since it happened. I didn't believe for one minute we were going to win as the calibre of entries were amazing. We're such a new, young team but the win really highlights the hard work we've put in over the last few years and building up such a wonderful customer base at the same time.
How do you approach sourcing new suppliers?
 A variety of ways, monitoring food trends and related producers is a good way, time consuming but worth it. Attending events such as Speciality & Fine Food, of course. Great Taste is another great source of inspiration. And then when you've sourced one or two things looking for products which sit well alongside them either on a plate or on a shelf will make the new product work even harder. We answer customer requests and recommendations too, if they are not too out there.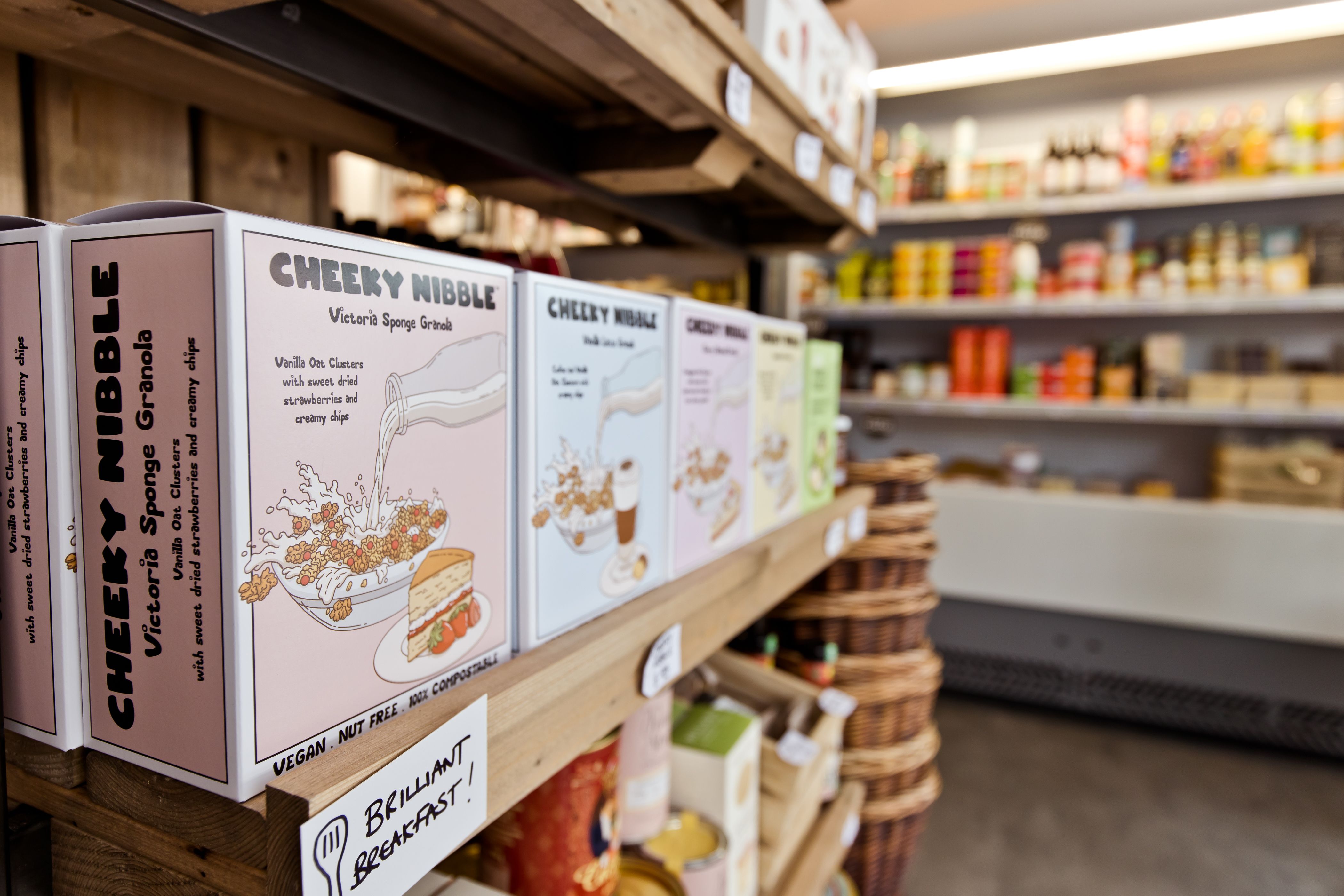 What's next for Laura's Larder? Do you have anything exciting coming up that you want to shout about?
Laura's Larder is going to have a fun year. We want to celebrate our win consistently! Introducing new products to our community, hosting fun tasting events, growing our catering and event business which has been growing slowly and just working even harder to get us and our customers through whatever 2023 holds. We're cooking and making a lot of our own products too, so just watch this space!