07 Sep 2022
Luxwells wins Pitch Live at Speciality & Fine Food Fair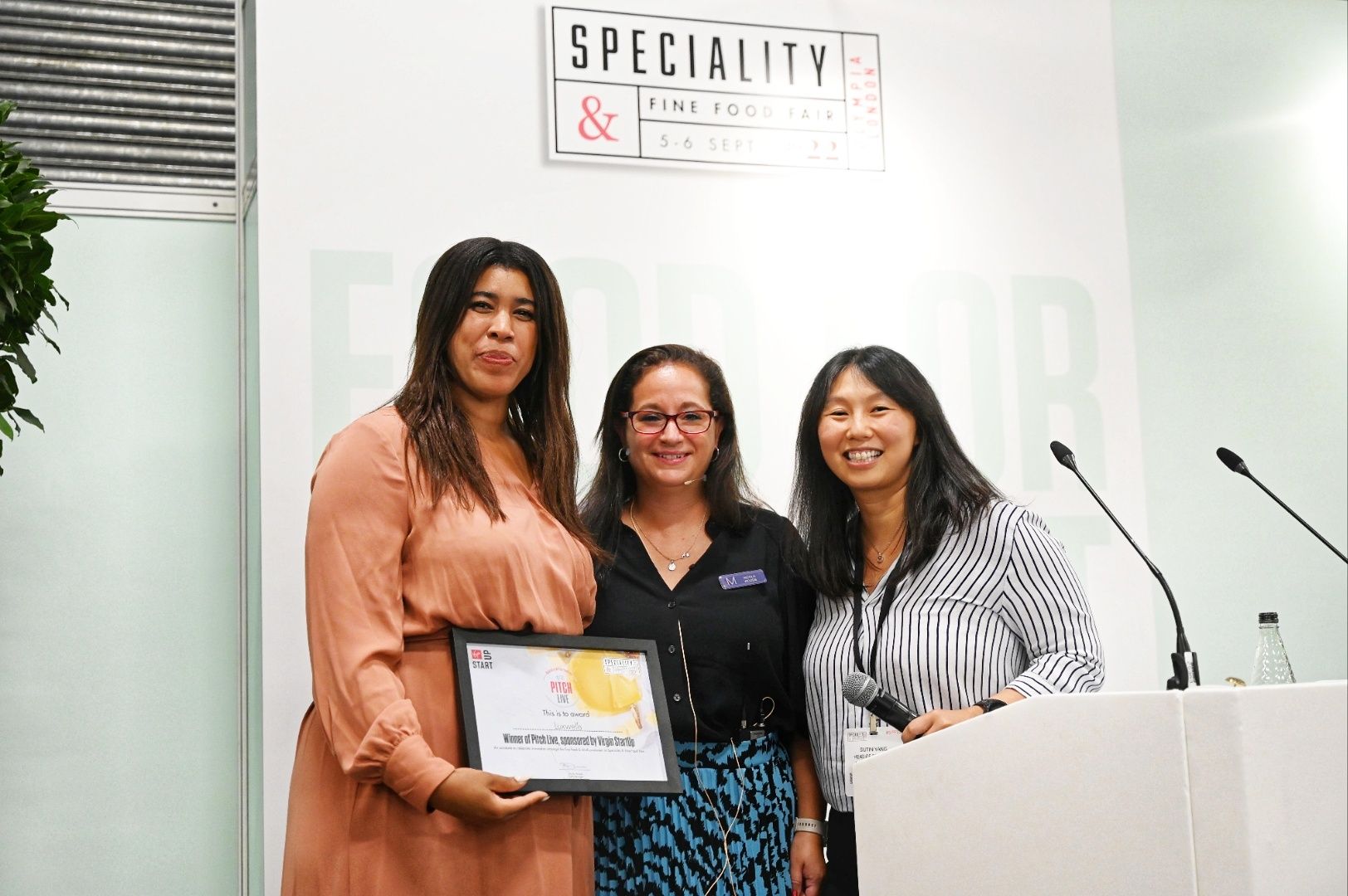 Luxwells, a botanical infused water beverage, has won Pitch Live sponsored by Virgin StartUp at Speciality & Fine Food 2022.  
Luxwells, along with hot sauce brand Chilli No. 5 and Britzels, producer of crunchy pretzel pieces, had the opportunity to pitch their products live at the Fair to a panel of leading industry experts for the chance to win prizes including a complimentary stand at Speciality & Fine Food Fair 2023, six months mentoring with Virgin StartUp and access to Virgin StartUp masterclasses.  
Luxwells is a botanical infused water beverage range created to encourage better hydration. The drink comes in three distinct flavours: Rose & Honey, Lavender & Pear and Hibiscus & Mint. 
Their artisan beverages are handmade in the UK using no artificial colours, flavours or preservatives, with the name Luxwells representing the meeting of luxury and wellbeing.  
Kristal Baker, Founder of Luxwells, commented: "I'm speechless! I didn't expect to win. This is such an amazing opportunity and I'm really glad that the brand was received as intended."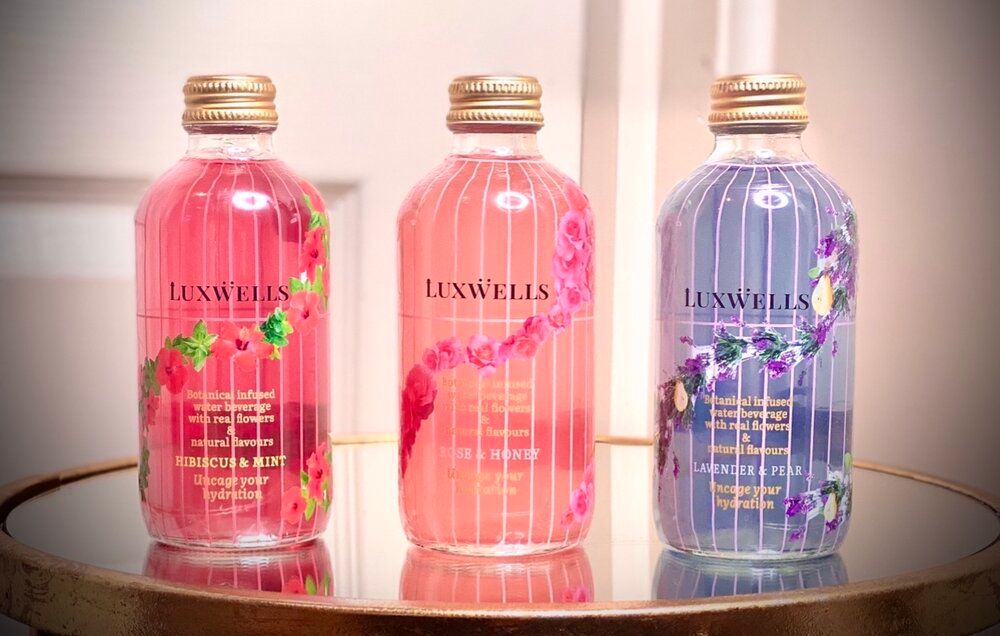 Sutin Yang, Head of Scale-Ups at Virgin StartUp: "It was a really difficult choice, we had some amazing, great tasting and beautiful products which pitched earlier today. It took the judges a long time to decide, and the results were very, very close."   
The judges for this year's Pitch Live were Sutin Yang, Head of Scale-Ups at Virgin StartUp; Katie Kitiri, Founder of Yumbles; Ross Mitchell, Founder of London Smoke & Cure; Naomi Blair, Lead Product Developer at Marks & Spencer and Liz Morgan, Head of Food, Wine and Spirits at Fortnum & Mason.