09 Aug 2022
I Love Fruit and Veg from Europe lands at Speciality & Fine Food Fair 2022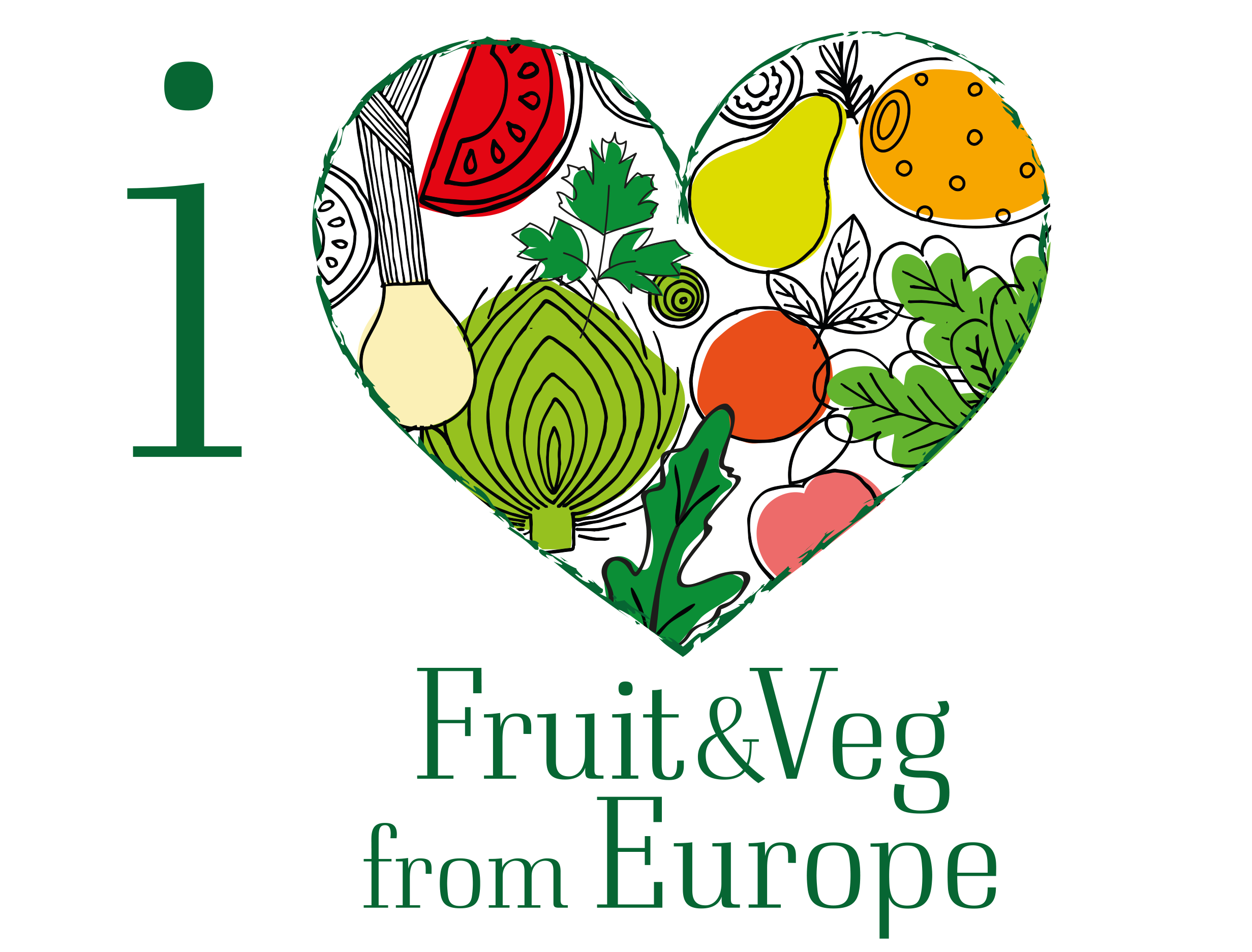 EU fruit and vegetable growers are reaching out to UK importers, distributors, foodservice, retailers, and consumers, with the I Love Fruit and Veg from Europe campaign (Stand 2030), co-funded with aid from the European Union.
Led by five organisations, A.O.A., Asso Fruit Italia, La Deliziosa, Meridia and Terra Orti, the campaign is supported by more than 900 producers and growers from areas spanning Central Southern Italy.
Visit the team on stand 2030 to see and sample the very best fresh and seasonal European produce. From colourful, crisp salads like basil, spring onions, and green lettuce, to succulent fruits including Etna Prickly Pears, Coscia Pears, Blood Oranges, Leonforte and Bivona Peaches, to name but a few.  There will also be recipe demonstrations and sampling on stand, so be sure to stop by and taste the delicious produce from Italy and other EU countries.
In 2021, total fruit and vegetables imported to the UK amounted to 5.6 million tons, with 50.2% of these imports coming from the EU.  Within the UK it is expected that the trend towards EU imports for both and fruit and vegetables will increase to more than €4 billion by 2022 and in the following years (2023-2025).
The campaign comes at a time when UK food businesses and consumers alike are worried about possible supply disruptions, and the resulting impact on food prices in the shops.  To assure consumers and businesses alike of a high standard of food safety and safeguard the agri food sector from recurrent crises, the EU has adopted the farm to fork strategy along the entire food chain, with an integrated control system - including certified quality labels (PDO / PGI) already recognised in the UK, and the benefits these bring, in terms of freshness, sustainability and quality – and of course variety and versatility.
Hungry for more? Visit www.ilovefruitandvegfromeurope.co.uk for a range of tasty recipes, nutritional and health benefits of European fruit and vegetables, plus further information on the positive environmental impact of the EU's agricultural policy