11 Aug 2023
Fourneo to launch ground-breaking bakery offering at Speciality & Fine Food Fair 2023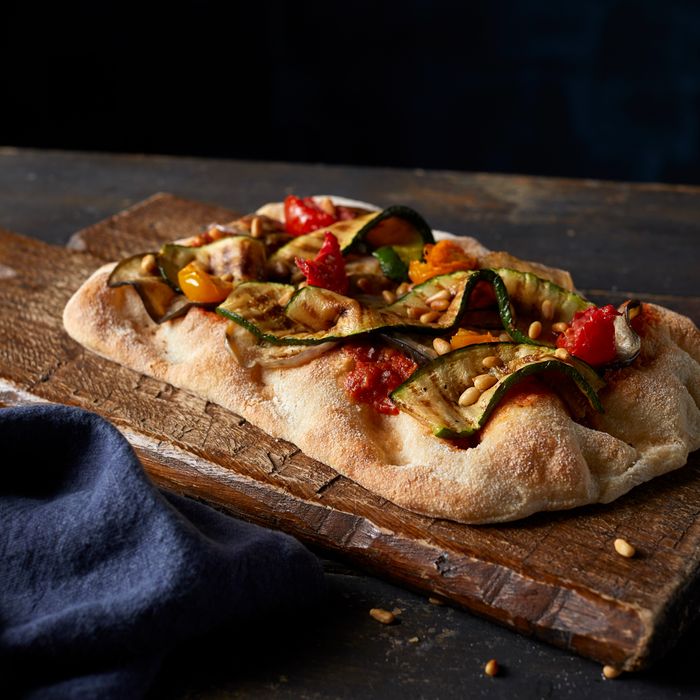 In a world where culinary trends are constantly evolving, new bakery brand Fourneo is set to emerge as a trailblazer in the realm of delectable low-gluten offerings.
This innovative venture is set to make a resounding debut at the upcoming Speciality & Fine Food Fair, showcasing a range of artisanal flatbreads that is endorsed by gut health authorities and a delicious addition to the retail and foodservice ecosystem.
With its focus on platforming unique and specialty food & drink products, Speciality & Fine Food Fair is the ideal platform for the unveiling of Fourneo's groundbreaking concept.
The synergy between the Fair's commitment to unique, high-quality products and Fourneo's innovative approach makes this partnership a match made in gastronomic heaven.
Behind Fourneo's vision are a group of backers who collectively boast over 40 years of experience in the bakery, retail and foodservice sectors. This formidable team has harnessed their vast expertise to create a purpose-built factory, ensuring every Fourneo Flatbread is a testament to quality and authenticity.
At the heart of Fourneo's philosophy lies a dedication to sustainability and gut health. The company's unique flatbread-making process uses a proprietary technology that combines unique innovation in the folding and stretching of sourdough over a span of 72 hours which is then baked in marble stone ovens.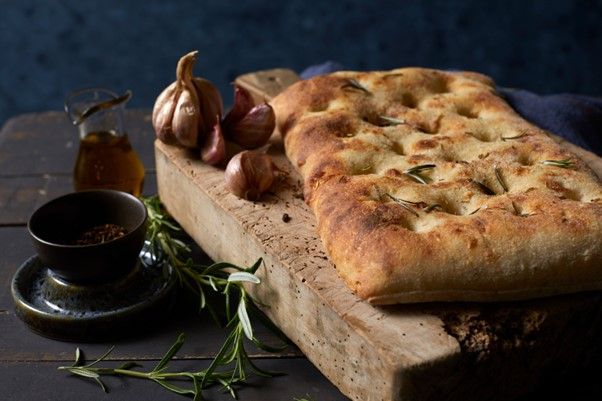 The result? A bread that's not only low in gluten but one endorsed by University of Bolzano, Italy as being beneficial for gut health, a field they are renowned as global experts in.
Fourneo's low-gluten flatbread isn't just a health-focussed option for potential retail and foodservice partners, it's a delicious new alternative to existing market leaders - focussing on pinsa, focaccia and ciabatta - that's sure to delight customers.
While these premium quality flatbreads are often seen as a treat or an extravagance in the UK market, Fourneo is on a mission to transform consumer attitudes to traditional, artisanal, Italian breads and cement their place as a daily household essential, with pricing aimed to stimulate trial.
With an unwavering focus on their bread-making artistry, Fourneo is set to create a stir at Speciality & Fine Food Fair. The brand's stand will showcase its signature pinsa, focaccia, and ciabatta sandwich flatbreads, highlighting the quality core products that define its culinary identity.
The Fourneo team also foresee a significant presence in the foodservice sector, catering to the demands of culinary professionals seeking exceptional low-gluten options. Additionally, independent retailers are set to play a pivotal role in bringing Fourneo's creations to consumers' tables, solidifying the brand's reputation as a leader in artisanal bread.
Speciality & Fine Food Fair will be the cornerstone of Fourneo's UK launch, propelling the brand's growth trajectory across Northern Europe and beyond. With a strategically located European factory and a commitment to quality, sustainability, and gut health, Fourneo is poised to revolutionise the industry's relationship with artisanal bread.
To sample this exciting new range of products, learn more about the business and invest in the future of the bakery sector, visit Fourneo on Stand 2523.