27 May 2022
Food & drink retailers prepare for the Jubilee weekend, as 51% of young shoppers state they will 'spend as much as they want'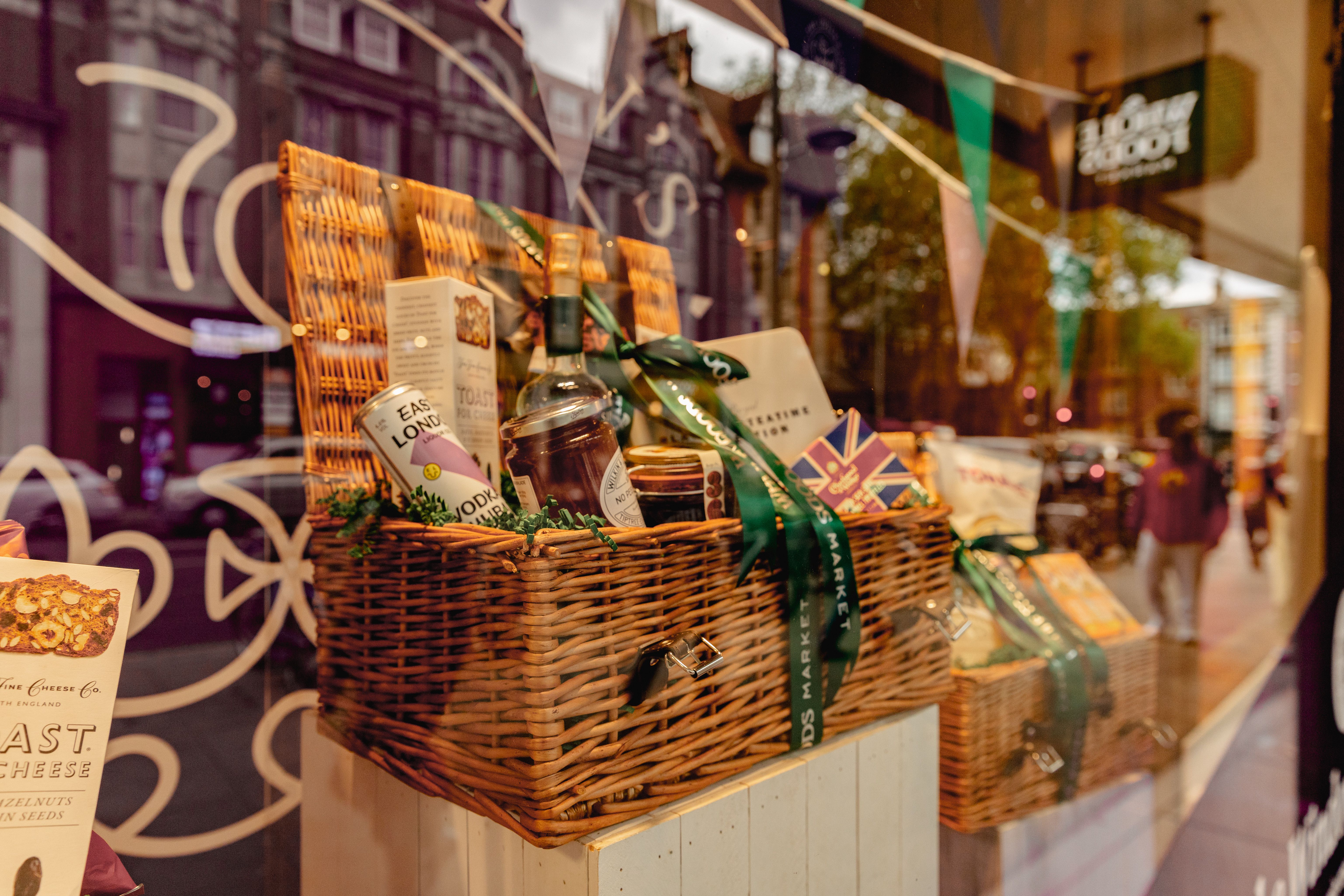 The Jubilee weekend is set to be a big one for food & drink retailers, as consumers stock up for garden parties and celebrations across the country.
Industry research institute IGD has found that a third of shoppers are planning to celebrate the Jubilee. Young shoppers in particular are keen to celebrate again with 44% planning on celebrating, 51% stating they will spend as much as they want to celebrate and 45% stating they will buy Platinum Jubilee memorabilia.
Over half of shoppers said that they would take the time to browse Jubilee products. Shoppers have an appreciation for the magnitude of the upcoming Jubilee, but this does not necessarily equate to them spending more. For some shoppers planning their spend will enable them to celebrate whilst for others, looking for promotions will be essential for their celebrations.
The cost of living crisis continues to affect purchasing behaviours and this will impact on the Jubilee as shoppers are divided on how they will spend. Thirty-five percent state the Jubilee will tempt them to spend more whilst 36% state they will be on a strict budget.
We asked Whole Foods Market and Partridges owner John Shepherd how the two retailers were preparing for the big day.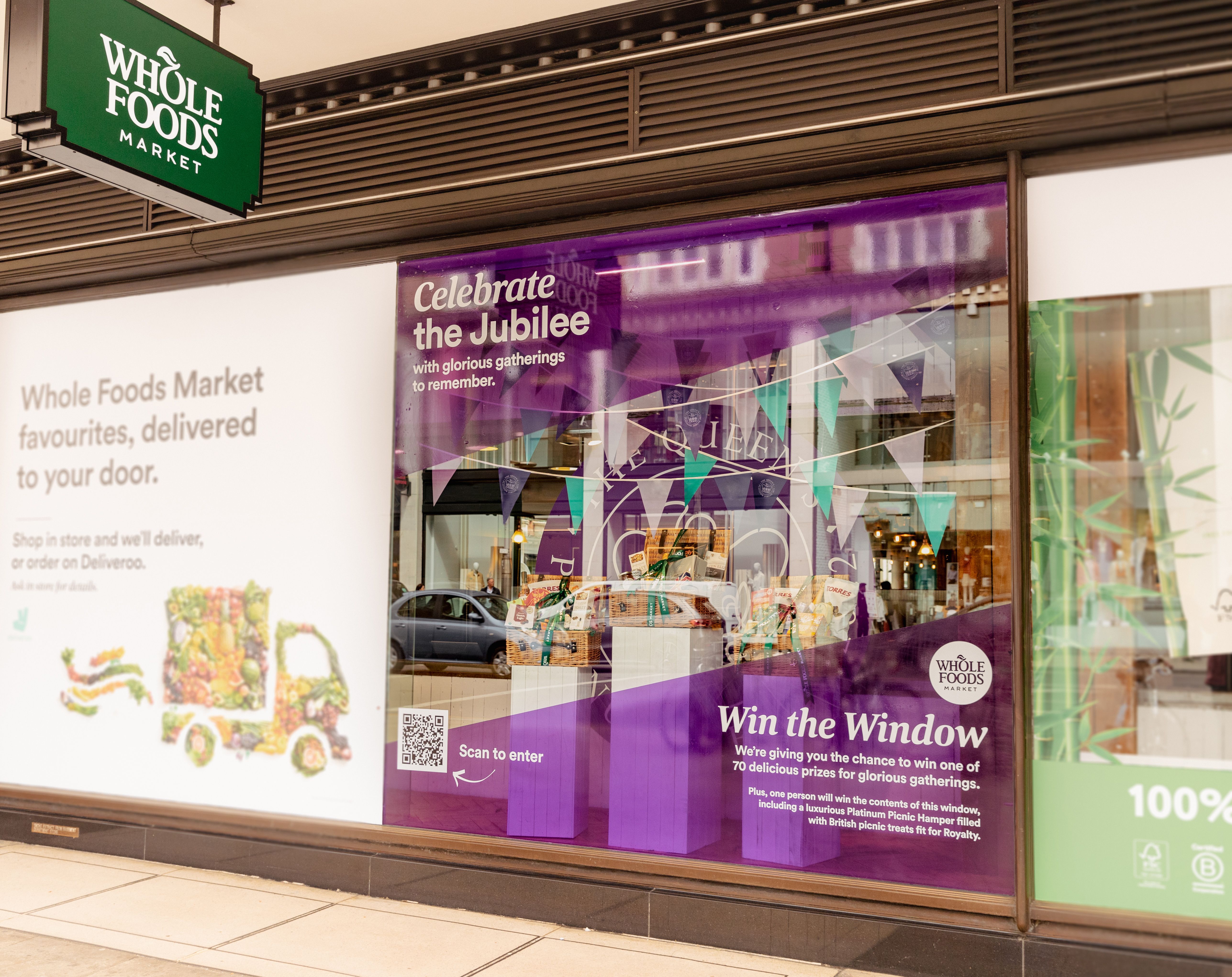 What special campaigns, events or promotions will you be putting in place for the Jubilee weekend? 
Whole Foods Market: We have a few very exciting campaigns and promotions coming up to celebrate the Queen's Platinum Jubilee! One part of it is the massive window display at our High Street Kensington store showcasing the best of British products available at Whole Foods Market. We are also running a giveaway, whereby customers can enter a competition, via scanning a QR code for the chance to win some high-quality, trending products. 69 people will be randomly selected with the 70th person winning the entire window display, worth over £300! Whole Foods Market have also created a luxurious hamper of hand-picked British picnic delicacies, filled with high quality, trend driven products fit for the Royals. 
Partridges: This is a particularly special year for Partridges, as a Royal Warrant Holder, not only are we celebrating The Queen's Platinum Jubilee but we are also celebrating a Golden Jubilee of our own. 50 years ago on 25th May 1972 Partridges opened it doors for the first time on Sloane Street in Chelsea, just around the corner from where our flagship store is now located on Duke of York Square, Chelsea. 
Each Saturday we run the vibrant and successful Duke of York Square Fine Food Market and to celebrate the Queen's Platinum Jubilee, on Saturday 4th June, from 11am-6pm, the Kings Road will be pedestrianised for a big Kings Road Street Party. This is set to be a wonderful occasion featuring family entertainment, a Royal Commonwealth Market, live music and cultural partner showcases. 
Duke of York Square will also be live screening The Pageant on Sunday 5th June on a giant screen on the green between Partridges and The Saatchi Gallery. 
Partridges is hosting many celebratory events this year including the 4th annual World Chelsea Bun Awards to celebrate this iconic local bun and we are also holding a 50th Anniversary Cartoon Competition to add cheer in challenging times. There are fantastic prizes for the winners of both competitions with the entry deadline for the World Chelsea Bun Awards this Saturday and for the cartoon competition on Friday 1st July. For more details of these visit: https://www.partridges50thanniversary.co.uk.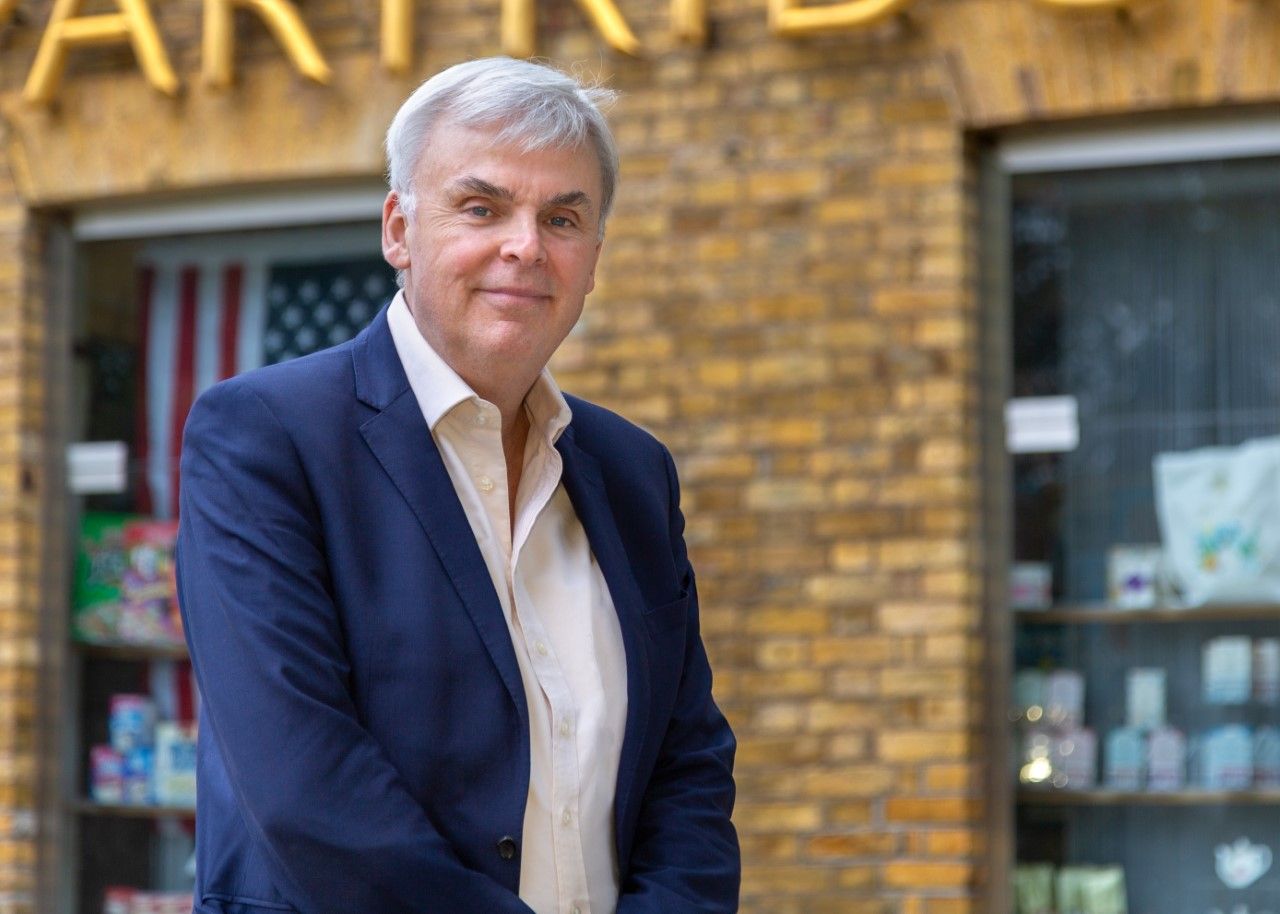 Are there any particular product types you expect to be popular, or consumer buying trends you expect to see?
Whole Foods Market: Absolutely, Whole Foods Market is always on top of upcoming trends to ensure we're leading the way in stocking the best possible products. Throughout the pandemic, we saw consumer behaviour shift to shopping more local, more British, a trend we expect to continue, especially with the Platinum Jubilee this year. Looking ahead to the rest of the year, the 2022 Whole Foods Market Trend Report, an annual report written by a Trends Council of more than 50 Whole Foods Market team members predicted that ingredients such as moringa, turmeric and yuzu are expected to gain popularity whilst movements such as reducetarianism are expected to take off. 
Partridges: At times of national celebrations we typically see a rise in sales of alcoholic beverages and are expecting there to be strong demand for our own Partridges' champagnes, gins and new gin in a tin. We have launched a beautiful new Golden Hamper in a traditional wicker hamper which contains bottles of Champagne and Prosecco, the new Partridges' Chelsea Bun Gin… and our new ready-mixed Chelsea Flower Gin & Tonic in a tin, all perfect for those celebrating special occasions.
We are also continuing to see a rise in the demand for organic alcohol free drinks and cocktails so we are stocking our shelves with some interesting brands of these too. And the ever growing trend towards vegan, vegetarian and meat free foods is also reflected on our shelves.
Particularly notable this year is the rise in demand for Royal Warrant Holder products and gifts which we are delighted to be able to fulfil since we stock 70 Royal Warrant Holders in our shops and online and we also stock many gift items from the Royal Collection.