01 Sep 2022
Five reasons not to miss Speciality & Fine Food Fair this Monday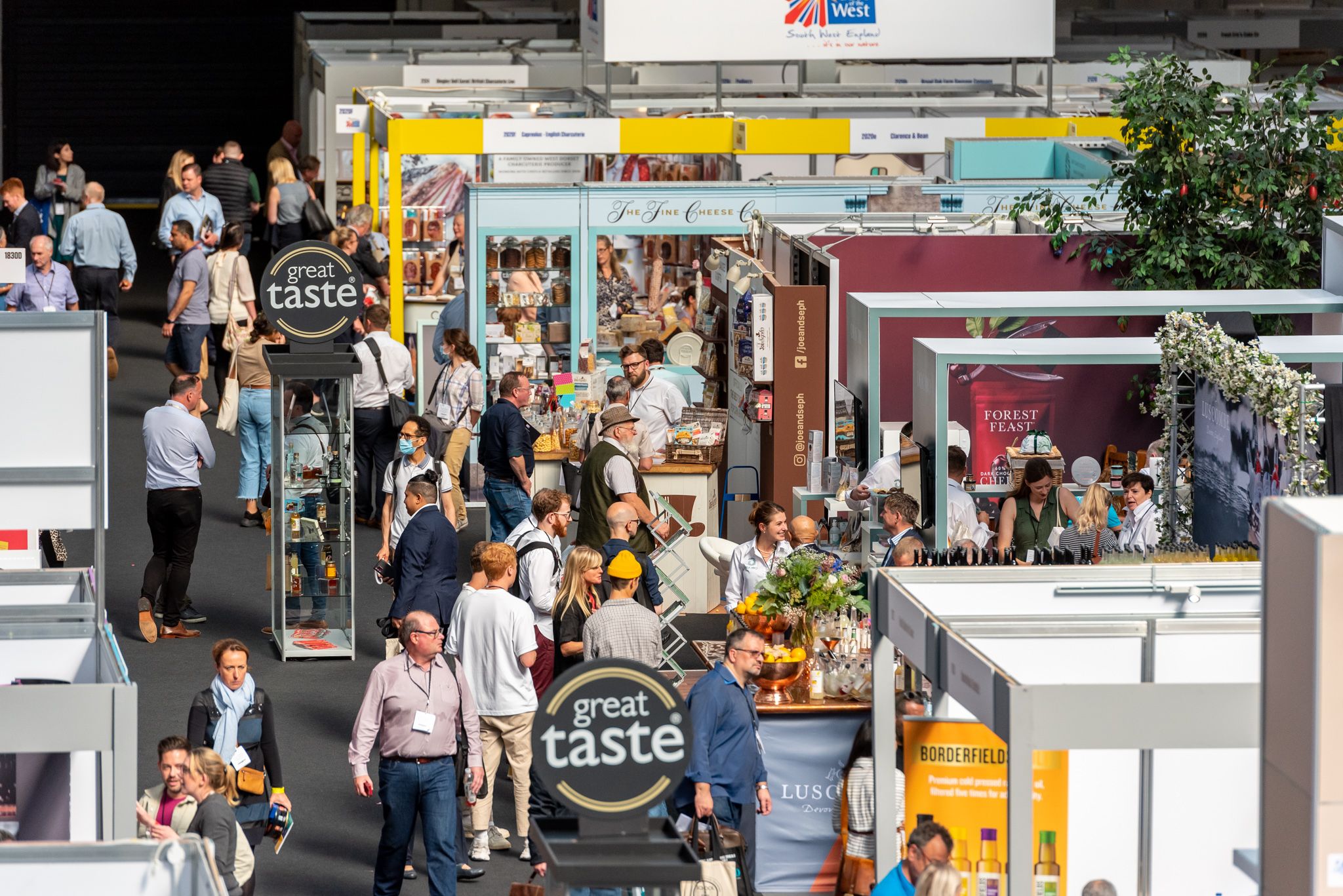 Speciality & Fine Food Fair is back at Olympia London on 5-6 September to showcase the very best artisanal food & drink from across the UK and around the world.
The Fair's 23rd edition is packed with things to do, see, taste and discover for retailers, wholesalers, hospitality professionals and anyone interested in learning about some of the most exciting new products, trends and businesses in the speciality food & drink sector. Over 500 producers will be taking part in this year's event, from chocolate and confectionary to sauces and spreads to innovative ready meals and quality spirits. We've put together just five reasons why this year's Fair is a must-attend for industry professionals.
1. Your chance to Taste the Trends
Chef and consultant Steve Walpole will be on hand in the all-new Taste the Trends Kitchen, using products from the Fair to create exciting and delicious dishes in live cooking demonstrations and exploring some of the most important trends in food & drink.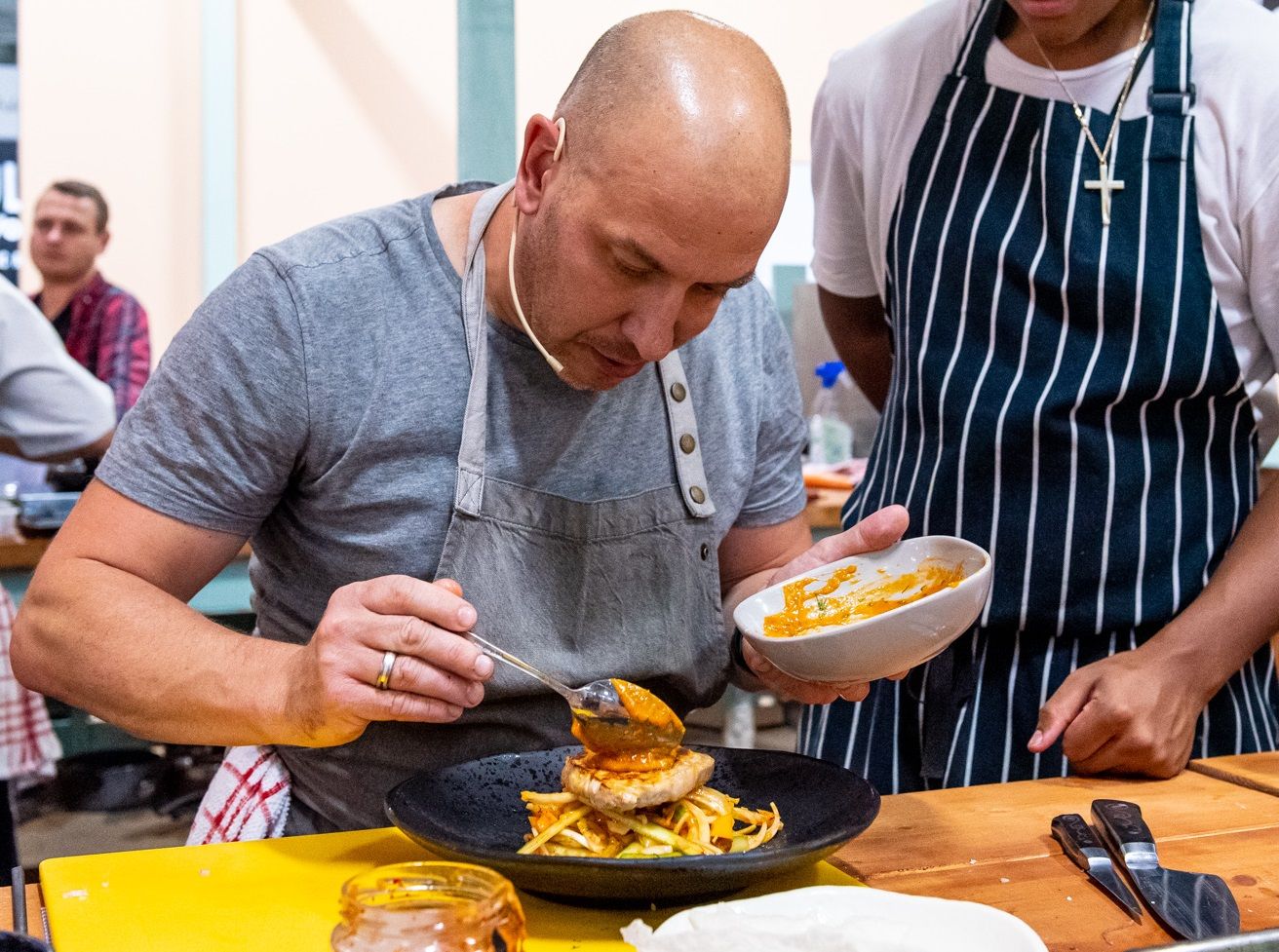 Join Steve live as he explores the influence of Korean and Japanese cuisines on Western cooking with products such as wildflower honey, salmon skin crackling, thai pastes, tofu sticks, dried kimchi and more. Ethical eating will come into the spotlight on Day Two of the Fair with Zambian honey, an edible coffee bar, a lime & mango dip and cruelty-free foie gras on show.
The Kitchen will also be hosting exclusive sessions with partners including Consorzio Tutela Grana Padano, the World Charcuterie Awards and a first look at the Guild of Fine Food's Supreme Champion, fresh from their win on the evening of Monday 5 September.
2. An unparalleled showcase of new products in fine food & drink
The Discovery Zone at the Fair is always a hotbed of new product discovery for visitors to the Fair. The zone is reserved for companies which have been operating for less than three years and over the years has served as a launchpad for numerous successful food & drink brands. This year's edition is no different, with products such as Blue Aurora Blueberry Wine, Herby Hog plant-based seasonings and gravies, Luxwells botanical infused water and Nurhu, the world's first wrapper-free energy bar.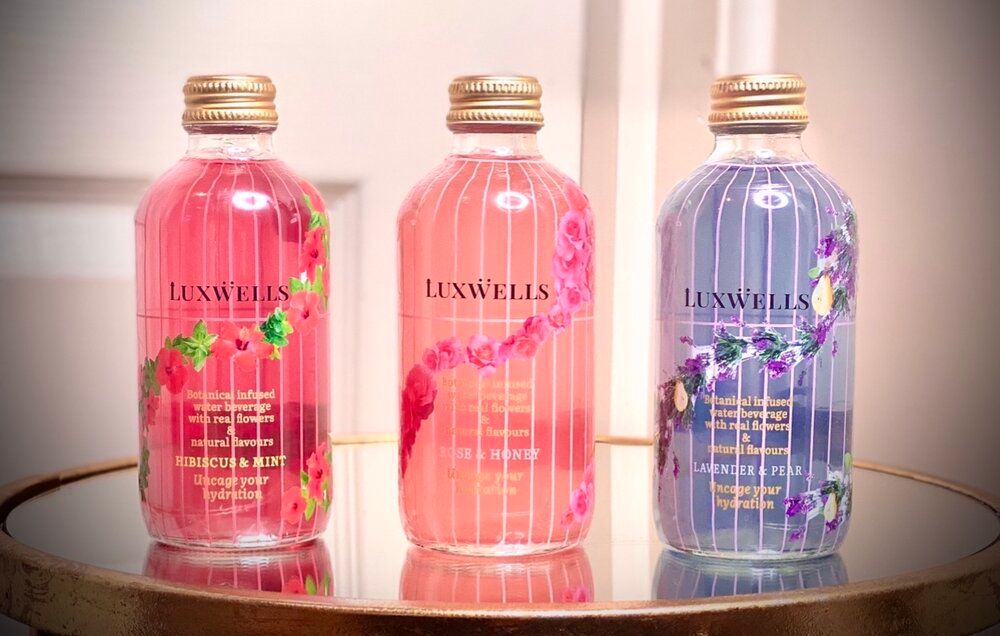 Elsewhere at the Fair, Motif are launching premium cocktail-themed chocolates, Kyon Drinks will be unveiling their zesty ginger-based apple drink Qqinger, Fieldfare will be launching a new selection of loose and individually portioned products and Barries will be launching the UK's first wild garlic vegan mayo.
From international suppliers, new-to-the-UK launches include Coopenoix's Grenoble Walnuts, an award-winning alcoholic-free spirit from South African producer Mahala Botanical and Indian pale ales from the Antilla Brewing Company.
3. Insights from leading industry figures
The Food for Thought Stage at this year's event will cover a wide range of topics for the fine food & drink market, from sustainability and staffing to increasing basket spend and making the hybrid business model work for you.
The stage will also see a session from Stephen Minall of FDReviews, Ben O'Brien of Sessions Kitchens, Joe Gailani of Bonraw Food and Georgie Barulis of WOMA WOMA, who will be digging deep and discussing 'Fantastic food failures, and what we learn from them', while Charles Banks of thefoodpeople and Kelly Dowson of Good Sense Research will be examining the future evolution of food trends including sustainability, flexitarian diets, plant-based and global cuisines.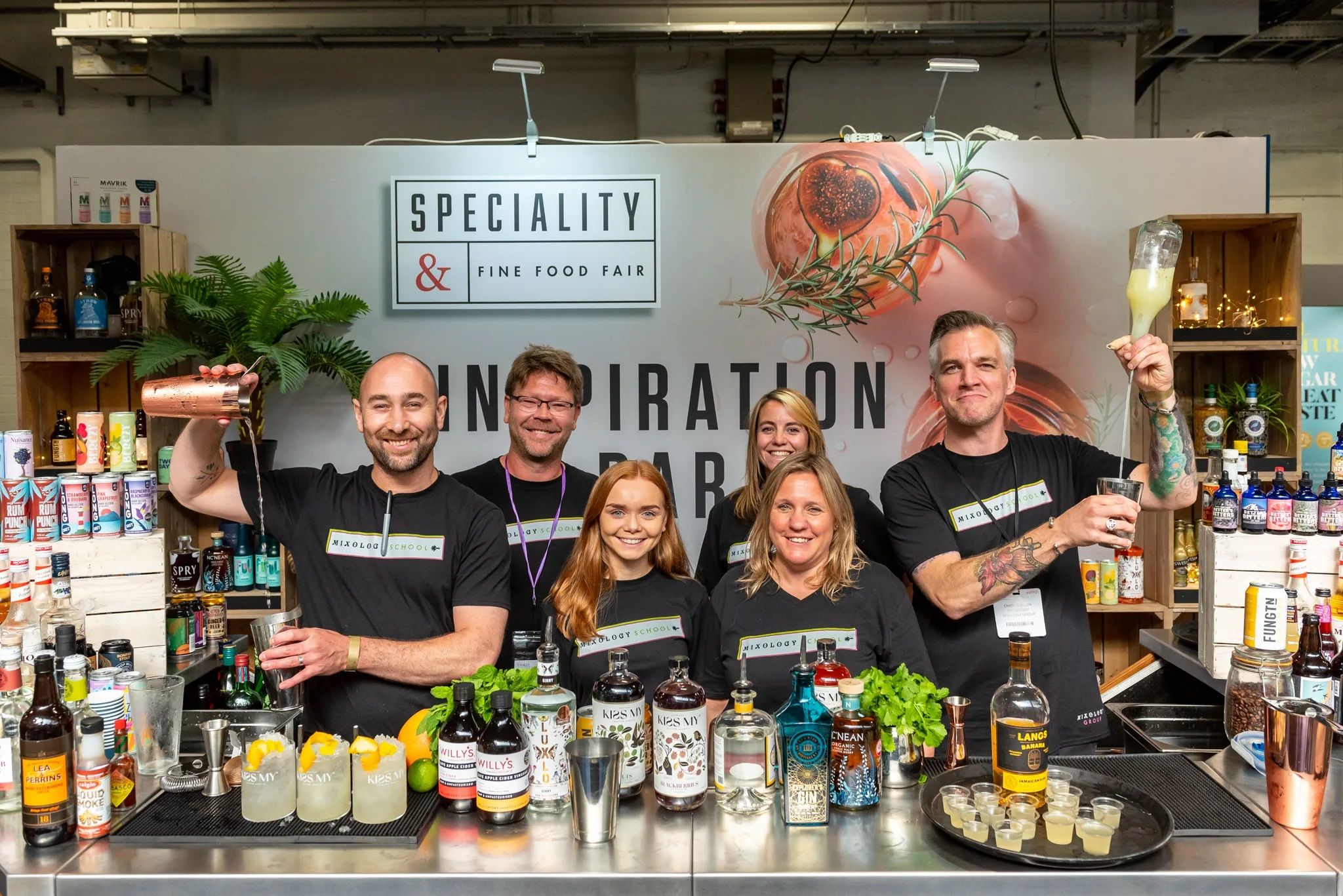 On the Inspiration Bar, in the Fair's Drinks Cabinet section, Mixology School will be hosting a range of sessions across the two days, sharing insights into some of the most popular spirits in the alcoholic beverage marketing, and advising visitors on how best to upsell and promote these premium brands.
4. Celebrating excellence in speciality food & drink
The winners of the second annual Speciality & Fine Food Fair Awards will be unveiled on the Food for Thought Stage from 4:30pm on Monday 5 September. Launched to recognise the individuals, businesses, products and initiatives driving innovation in the sector, the award categories include Independent Retailer of the Year, Sustainability Initiative of the Year, Product of the Year and Outstanding Industry Champion.
This year's edition of the Fair will also see the return of Pitch Live sponsored by Virgin StartUp, where three startup brands will have the opportunity to pitch their products live on the Food for Thought stage to industry experts and speciality retailers, competing for a chance to win a free stand at Speciality & Fine Food Fair 2023 and mentoring through Virgin StartUp.
5. Network with the who's who of the industry
Each year Speciality & Fine Food Fair welcomes a diverse range of visitors, from buyers from Selfridges, Fortnum & Mason and Harrods to speciality retailers representing the UK's major supermarkets to chefs and hospitality professionals to farm shops, delis and independent retailers. The Fair is a valuable opportunity for buyers and business owners to meet with peers, discuss industry trends and challenges and catch up with suppliers.
Thomas Day, Co-Owner of French & Day Delicatessan, comments: "As a young business that opened during the pandemic, it was great to be able to attend our first physical show at Speciality & Fine Food Fair last year; not only to finally meet many of our existing suppliers face-to-face but also to discover loads of fantastic new brands and products that we might not have come across otherwise. Since last year's show, we have begun stocking a number of new products as a direct result of meeting the producers and trying the products, so I would highly recommend other businesses similar to ours pay the show a visit."
Don't miss out on the UK's leading showcase of artisanal food & drink. Click here to register for your complimentary trade ticket.