13 Aug 2022
FDReviews experts to provide free consultations to food & drink entrepreneurs at Speciality & Fine Food Fair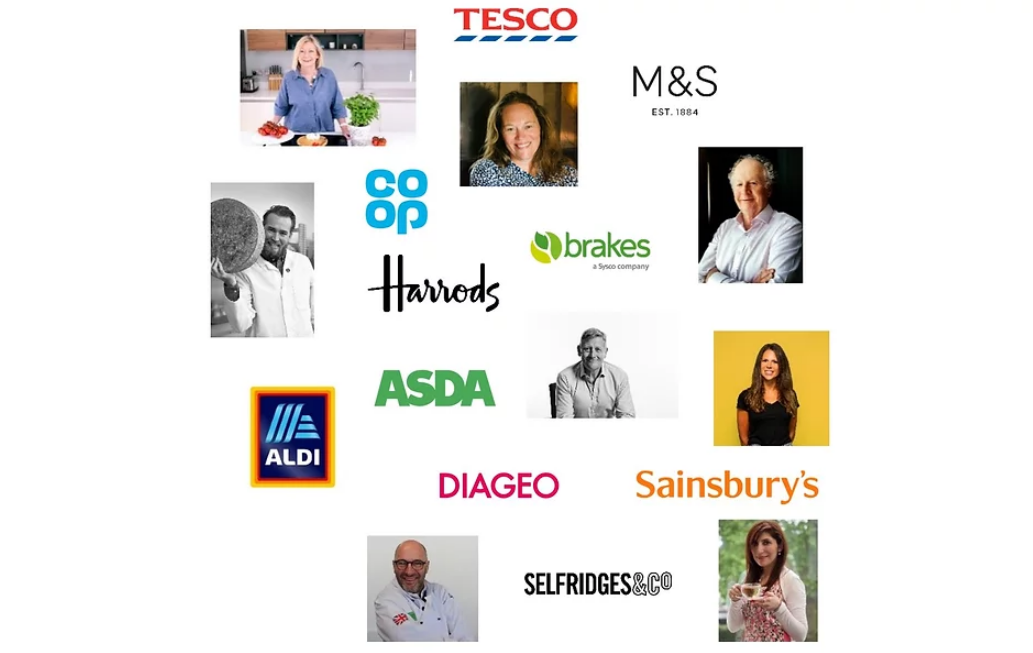 Food & drink development support platform FDReviews will be holding a live clinic at Speciality & Fine Food Fair 2022, offering food & drink businesses feedback on new product development, packaging, branding and much more. 
More than 25 renowned industry experts will be on hand over the two days of the event, which takes place on 5-6 September at Olympia London, to provide complimentary and confidential advice and guidance to food & drink businesses in pre-booked 15 minute sessions. 
To pre-book a session, click here. 
Speciality & Fine Food Fair Event Manager Nicola Woods commented: "This is a unique opportunity to get invaluable feedback from some of the most knowledgeable and experienced food & drink professionals in the industry. 
"FDReviews is made up of experienced business leaders from the likes of M&S, Tesco, Sainsbury's, Harrod's, Selfridges, John Lewis and Fortnum & Mason who will be able to provide insights into key market trends and opportunities for your business, how well your product can fit into the market, the commercial viability of your offering and and the best next steps for your product development." 
The FDReviews experts on hand at this year's event include: 
Bruce Langlands, Consultant and former Director of Food & Restaurants at Selfridges and Harrods
Simon Bell, Consultant and former CEO of Lupa Foods 
Vhari Russell, Managing Director, The Food Marketing Expert
Jason Danciger, Managing Director, Hana Group UK
Stuart Gates, Managing Partner, The Seasoned Grocer
Bruce Isaacs, Partner, Hospitality Management Solutions
Diana Spellman, Founder, Partners in Purchasing
Ruth Dolby, Director, Food Science Fusion
Heidi Jackson, Expert, FDReviews
Debbie Davies, Founder, Contigo Management
Eddie Stableford, Food Brand Expert
Marcus Carter, Owner, Artisan Food Club
Clive Moxham, Commercial Director, Nishimoto Wismettac Group
Mina Booth, Founder, Truckle Bureau
Alex Frost, Director, Nathan Frost
Heerum Fleary, Founder, Innoveat
Stephen Minall, Owner, Moving Food
Austen Bushrod, Managing Director, Bushrod Consulting
Find out more and book your session with FDReviews at fdreviews.com/service-page/fdreviews-live-sfff-2022.