25 Aug 2022
Discover unique confectionary products at Speciality & Fine Food Fair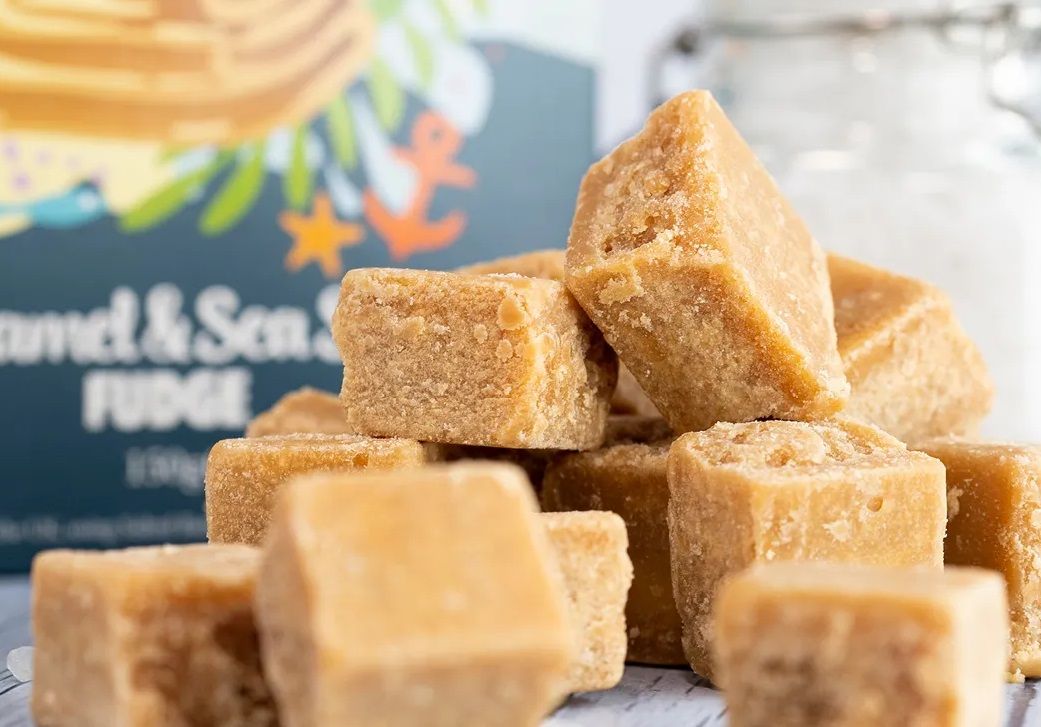 Speciality & Fine Food Fair 2022 is packed with unique speciality confectionary products, from liquorice and nougat to honeycomb bites and dark chocolate cranberries. We've collated our top picks for confectionary at this year's edition of the Fair, check them out below.
Joypots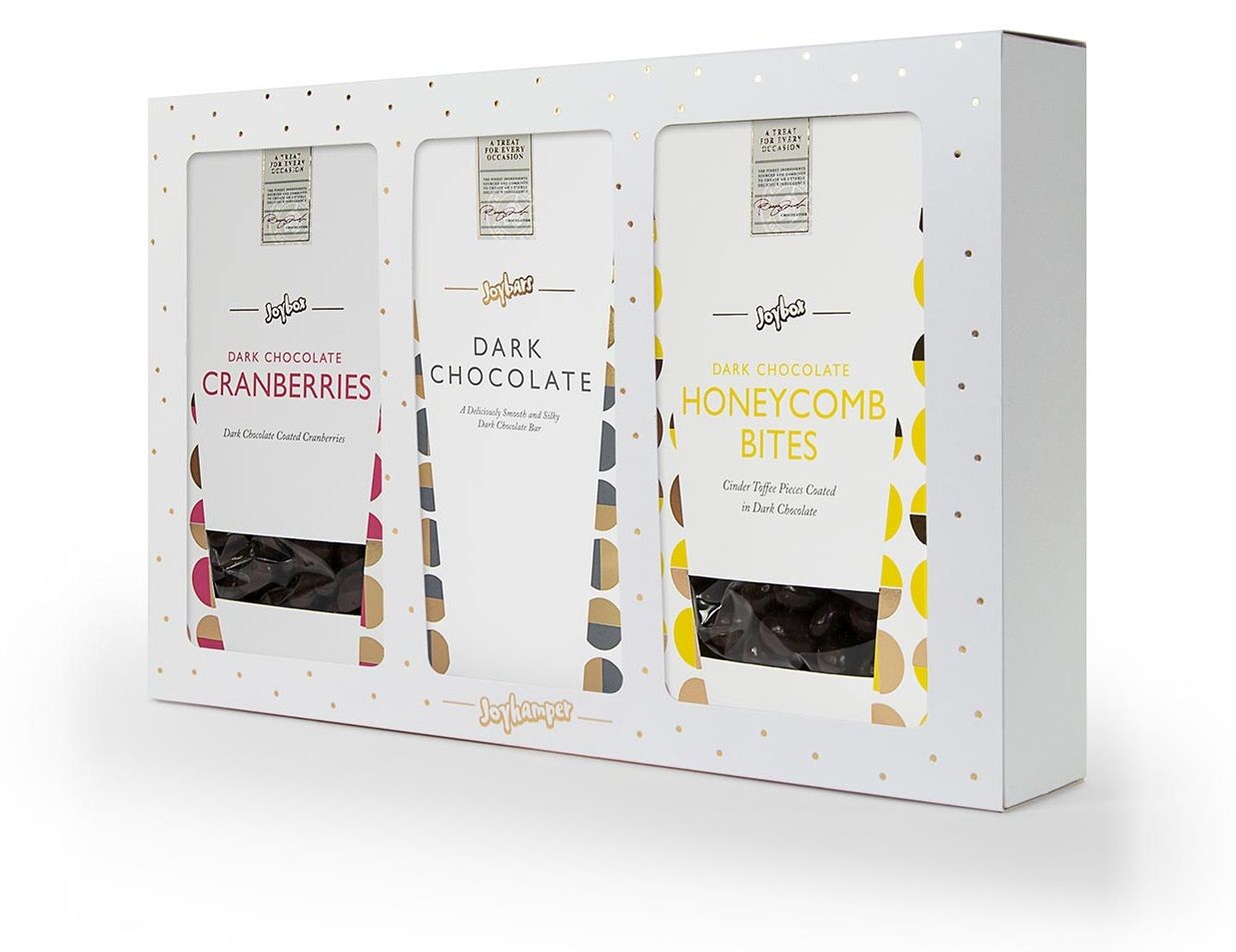 Joypots are on a mission to bring joy through their fantastic range of confectionery. In addition to their selection of sweet confectionary options, including honeycomb bites, dark chocolate ginger and milk chocolate orange peel, they've also just launched a new savoury nibbles range including vegan, vegetarian and gluten free varieties. A splendid choice of mouthwatering flavours which are perfect for gifting, sharing or self-indulging!
Chocobel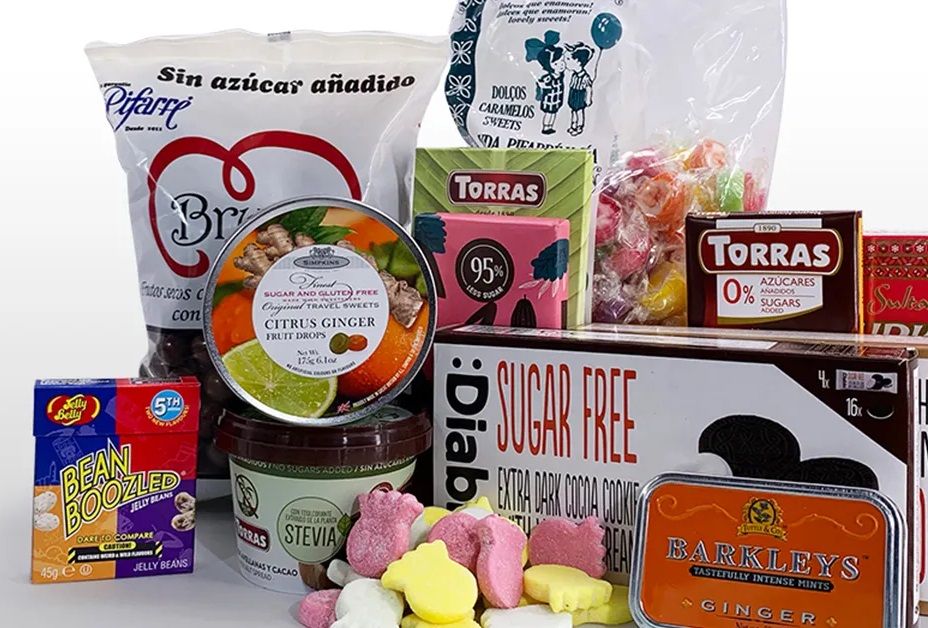 Supplying the independent trade for over 16 years, Chocobel specialises in the wholesale importation and distribution of liquorice, sugar free, no added sugar, sugar reduced, free from and vegan confectionary. They have become the market leader of confectionary wholesalers in the UK for sugar-free and no added sugar products thanks to their comprehensive selection of 1,000 confectionary lines, including around 300 different sugar free products. 
Copperpot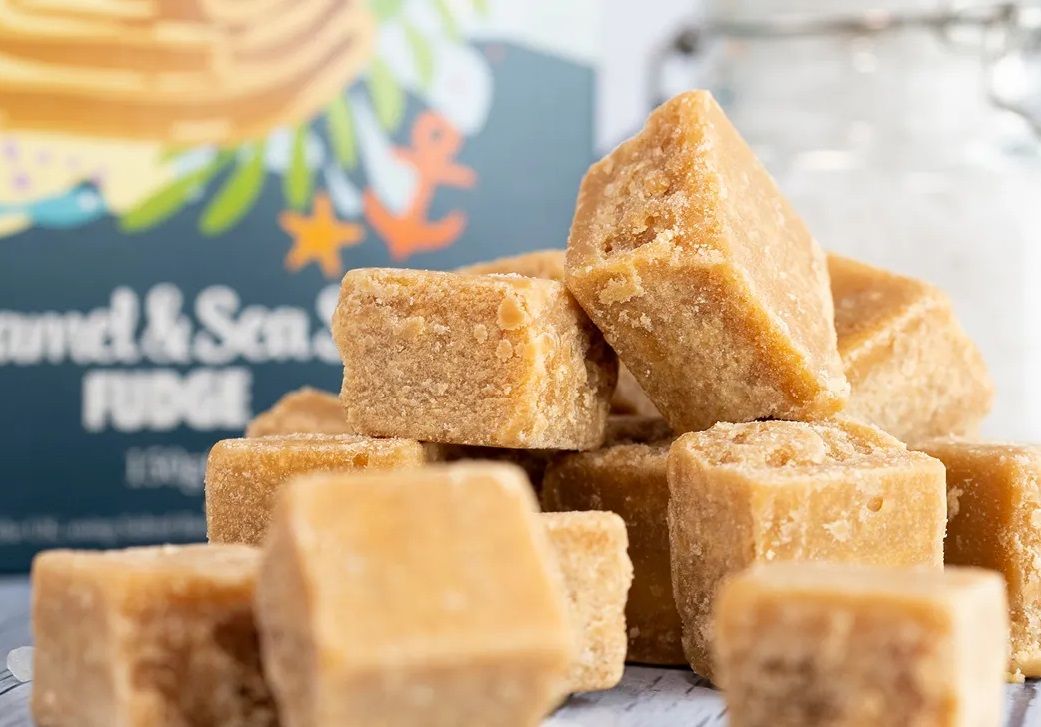 Based in the picturesque fishing harbour and seaside town, St. Ives, Cornwall, Copperpot fudge is enjoyed by generations across Europe and around the globe. Producing the perfect batch of Copperpot fudge really boils down to three things, using the finest ingredients, cooking them to the perfect temperature, and our team of highly talented kitchen chefs. All of these elements together create a next level Copperpot fudge experience, which they know you'll love.
Ask Mummy & Daddy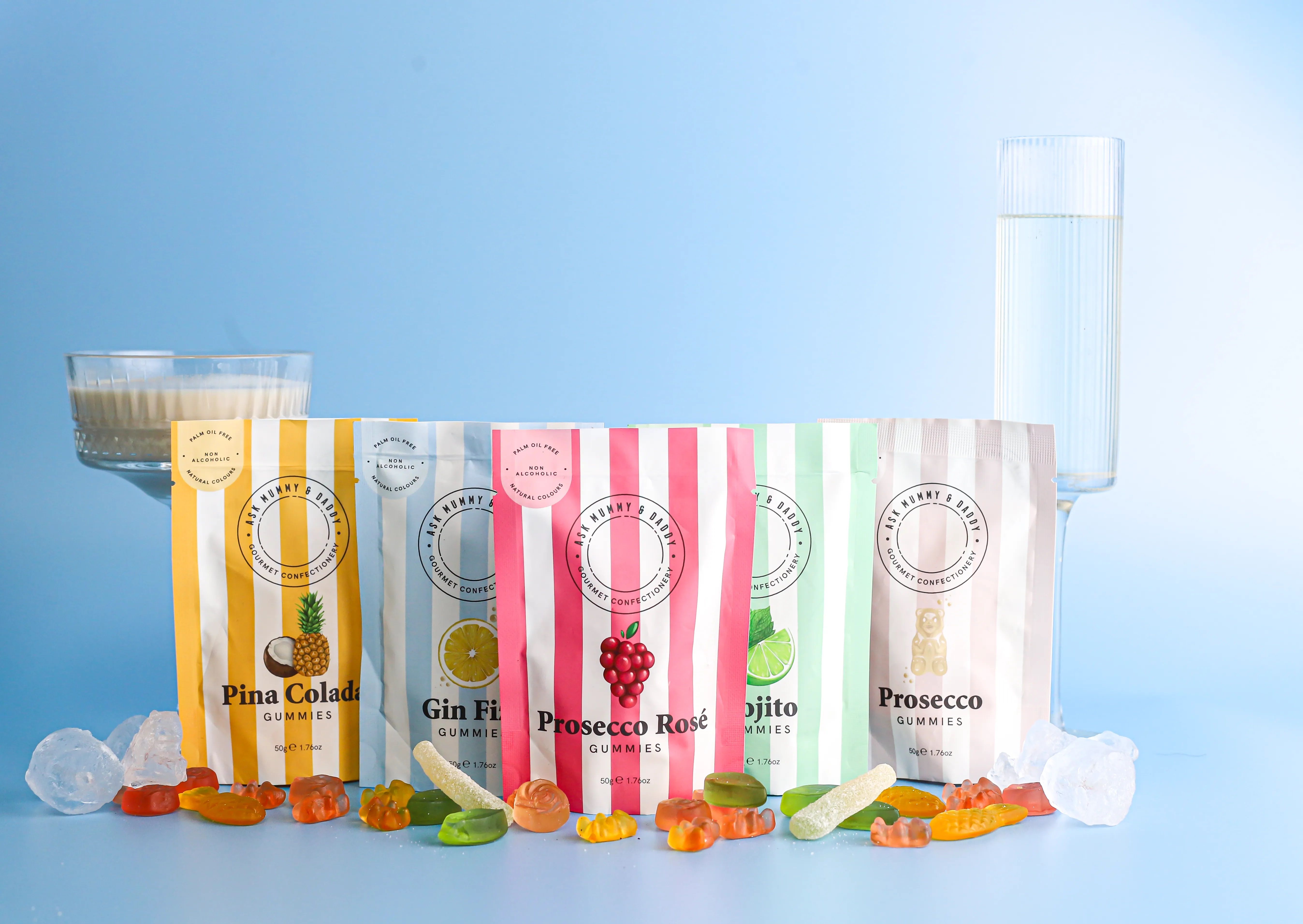 Ask Mummy & Daddy was founded by Kane Dowell in 2017. He wanted to create a range of premium, high-concept sweets that were perfect to give as gift boxes. When he visited places like Hong Kong, the USA and Australia as an adult, Kane was amazed by their sweets: they had so many inventive flavours and incredible packaging. He was inspired to create his own unique assorted confectionery for gifting, all made in the UK with biodegradable or recyclable packaging. From old fashioned sweets to the country's first cocktail candy floss …Ask Mummy & Daddy are experimenting and having fun!
Canasuc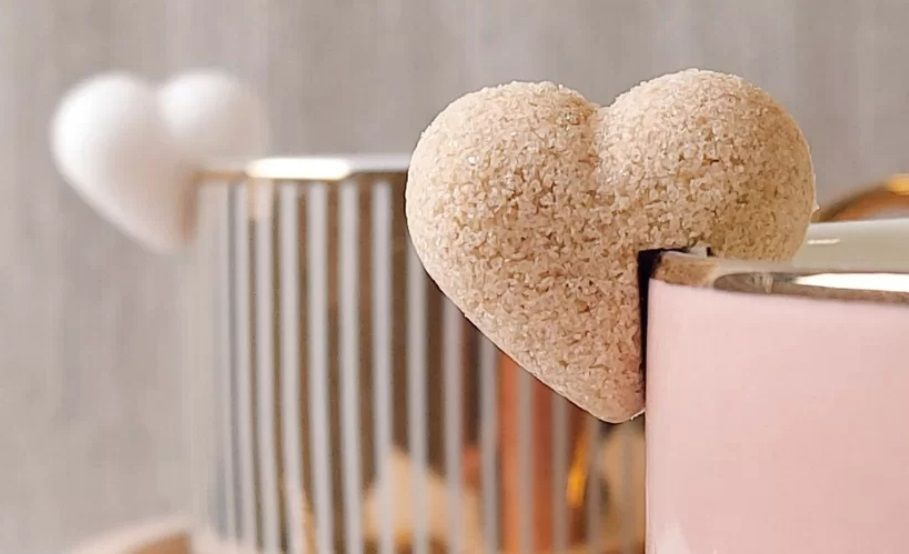 The world of Canasuc is finesse, aesthetic and excellence. They create exquisite, one of a kind sugars which have the elegant shape of a heart, a rose or a feather. Sugars that can be offered like a bouquet of flowers: they are unexpected and delightful. Utterly beautiful, their sugars enhance the ritual of tea and coffee by making it special. They invite you to travel and dream with their delicate shapes that have been infused with the French Art of Living.
Klepper & Klepper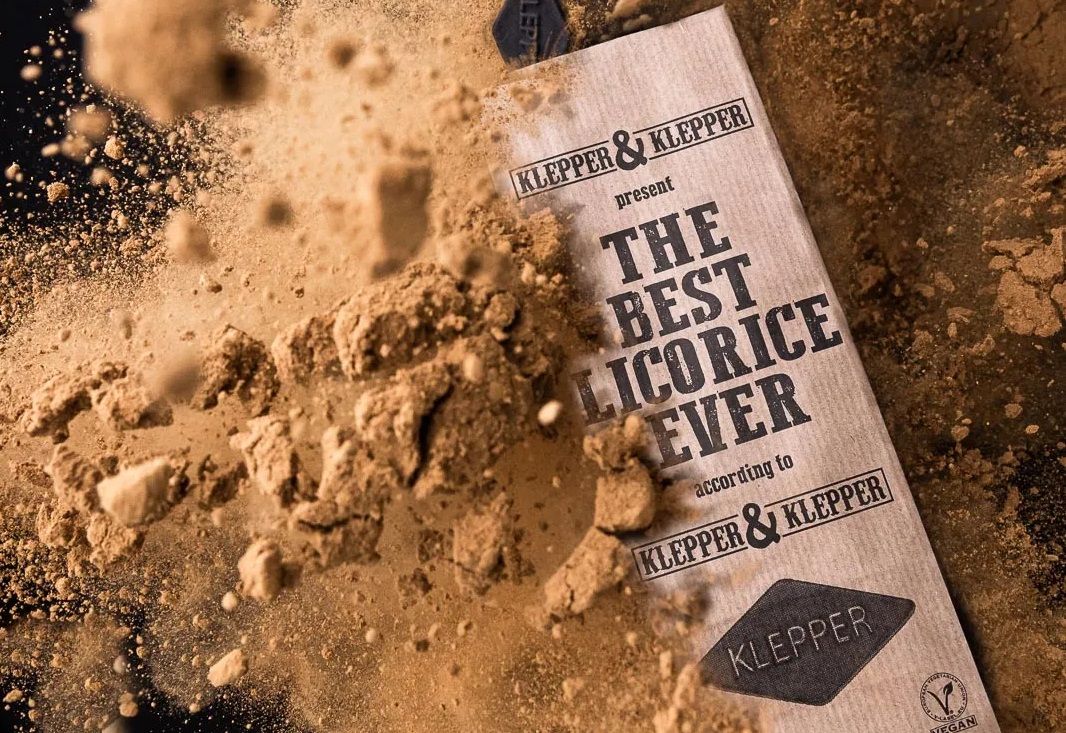 The history of The Best Licorice Ever starts in 2015. Well, no, actually, it starts in 1990 when Klepper Sr. opened shop on the market of Alkmaar. By 2015, Klepper Sr. had already been on the market for 25 years. So, for the occasion, he wanted to create the most delicious licorice ever to gift his customers. With all his experience, he knew what he liked, and more importantly what his customers liked: sweet licorice with a hint of salmiak to make it savory, and a pleasant bite. Not too hard, not too soft. The Klepper & Klepper team like to consider it a nostalgic bite, a reminder of the drugstore licorice of times long gone. He put the ingredients down on paper and, together with Klepper Jr., they set off to a licorice manufacturer. After some time experimenting with measurements and drying times, they finally succeed: the most delicious licorice ever is ready to be sold.
Check out the full list of producers at Speciality & Fine Food Fair here.