04 Sep 2023
Daesang's O'Food and Jongga Brands set to shine at Speciality & Fine Food Fair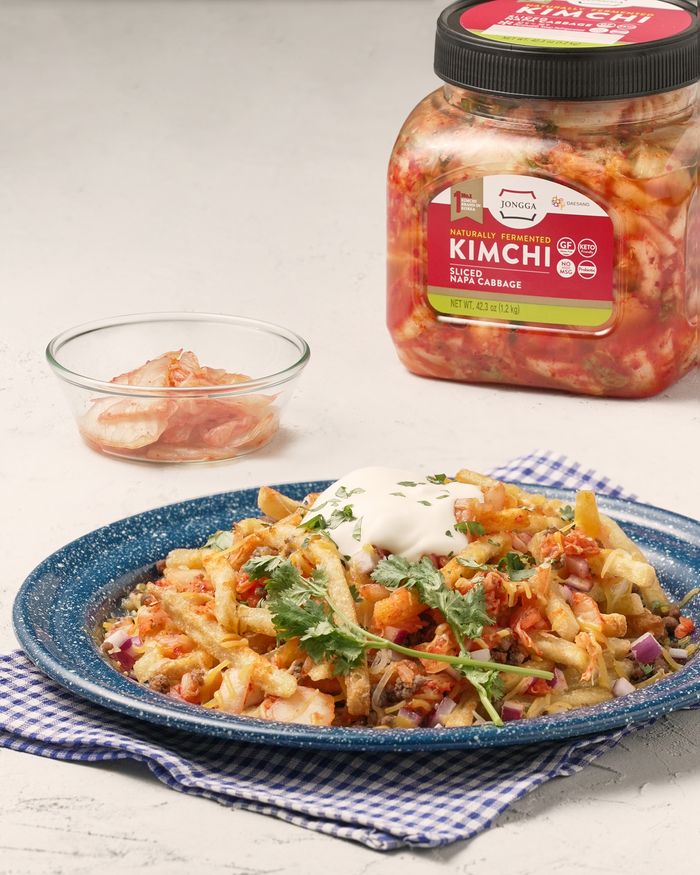 Korean importer Daesang Corporation has carved out a prominent space for itself since its inception in 1956. With over six decades of experience under its belt, Daesang has emerged as one of the world's foremost producers of fermented food products, showcasing a commitment to quality, flavour, and tradition.
Today, we're excited to dive into Daesang's participation in the Speciality & Fine Food Fair, featuring its iconic brands O'Food and Jongga.
Daesang's Culinary Journey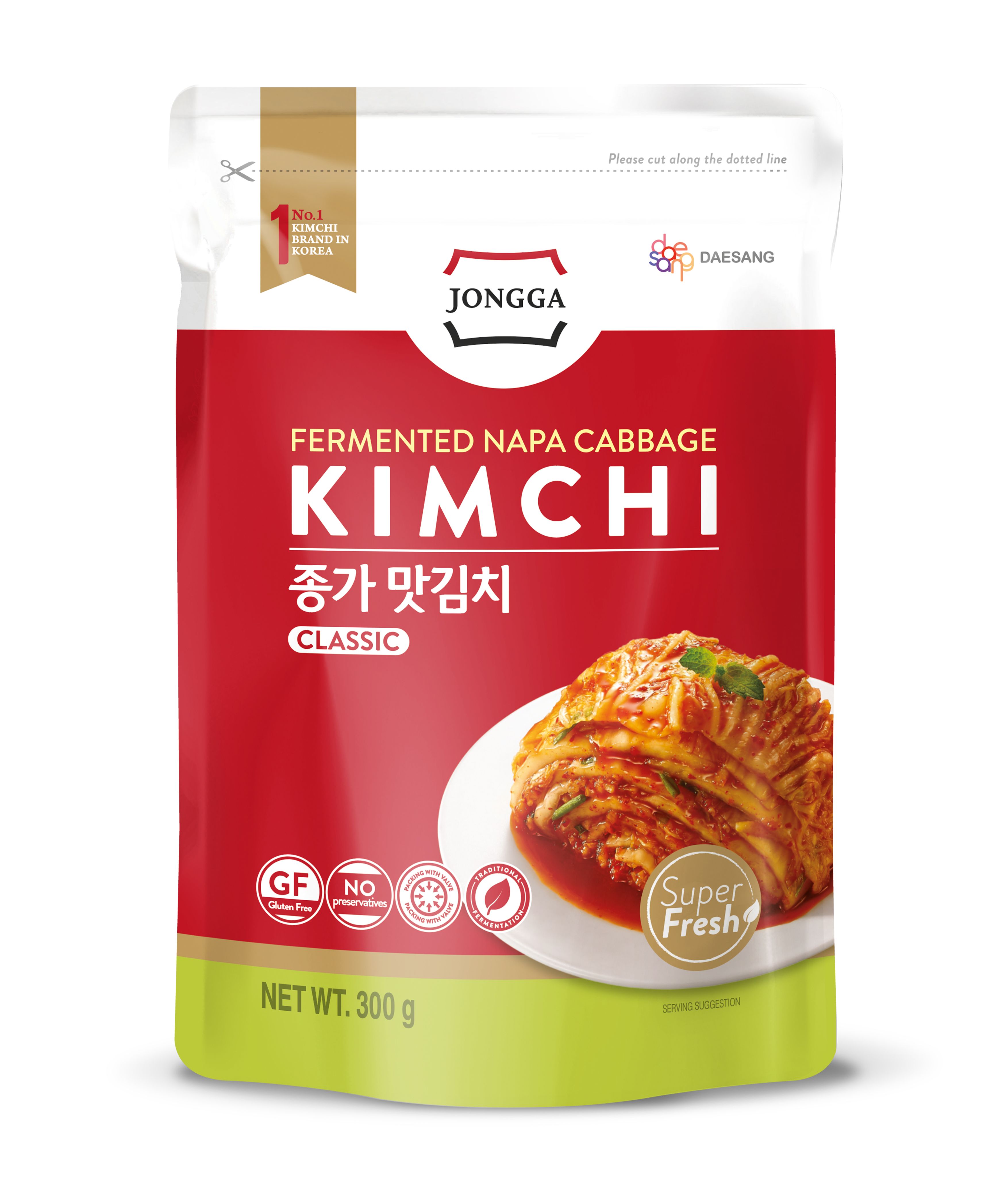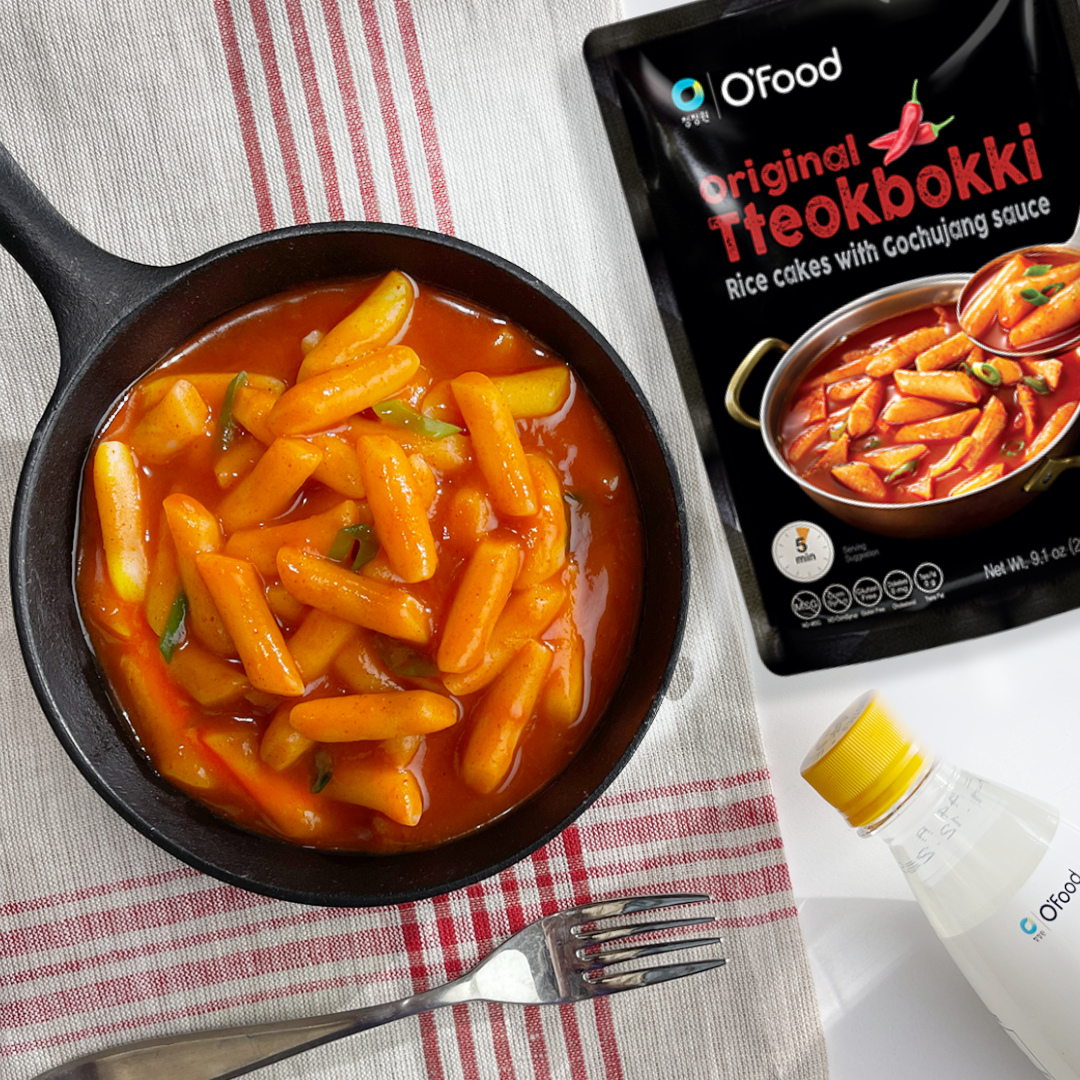 From its South Korean headquarters, Daesang has grown into a powerhouse in the global food industry. Operating manufacturing subsidiaries across the world in countries such as Poland, the United States, China, Indonesia, and Vietnam, Daesang has established a truly international reach.
The spotlight at the Speciality & Fine Food Fair will be firmly on Daesang's stand, where a diverse range of products are set to be showcased to buyers. Visitors will be treated to a tantalising experience with offerings that include Kimchi, Tteokbokki, and Truffle Kimchi Hot Sauce. These products exemplify the fusion of authenticity and creativity that Daesang brings to the table.
As the world's culinary preferences evolve, so does the demand for fermented foods. Kimchi, the crown jewel of Korean fermentation, has been experiencing a renaissance, especially in the UK market. Renowned for its immunity-boosting properties, kimchi has become a sought-after delicacy in the post-pandemic era. The surge in demand is underscored by its presence in retail outlets, with products like Jongga Kimchi finding a home even in stores like Costco.
Jongga's legacy as the inventor of packaged kimchi, introduced in 1987, speaks to its commitment to innovation. The brand's relentless research on lactic acid bacteria has resulted in the perfection of the kimchi fermentation process, delivering a product known for its freshness, aroma, and nutritional balance. Jongga has developed its competence as a global leader in kimchi by releasing a variety of kimchi products for different food lifestyles – vegan, halal, and kosher - that can be enjoyed by everyone in the world
Jongga, Serious about the European market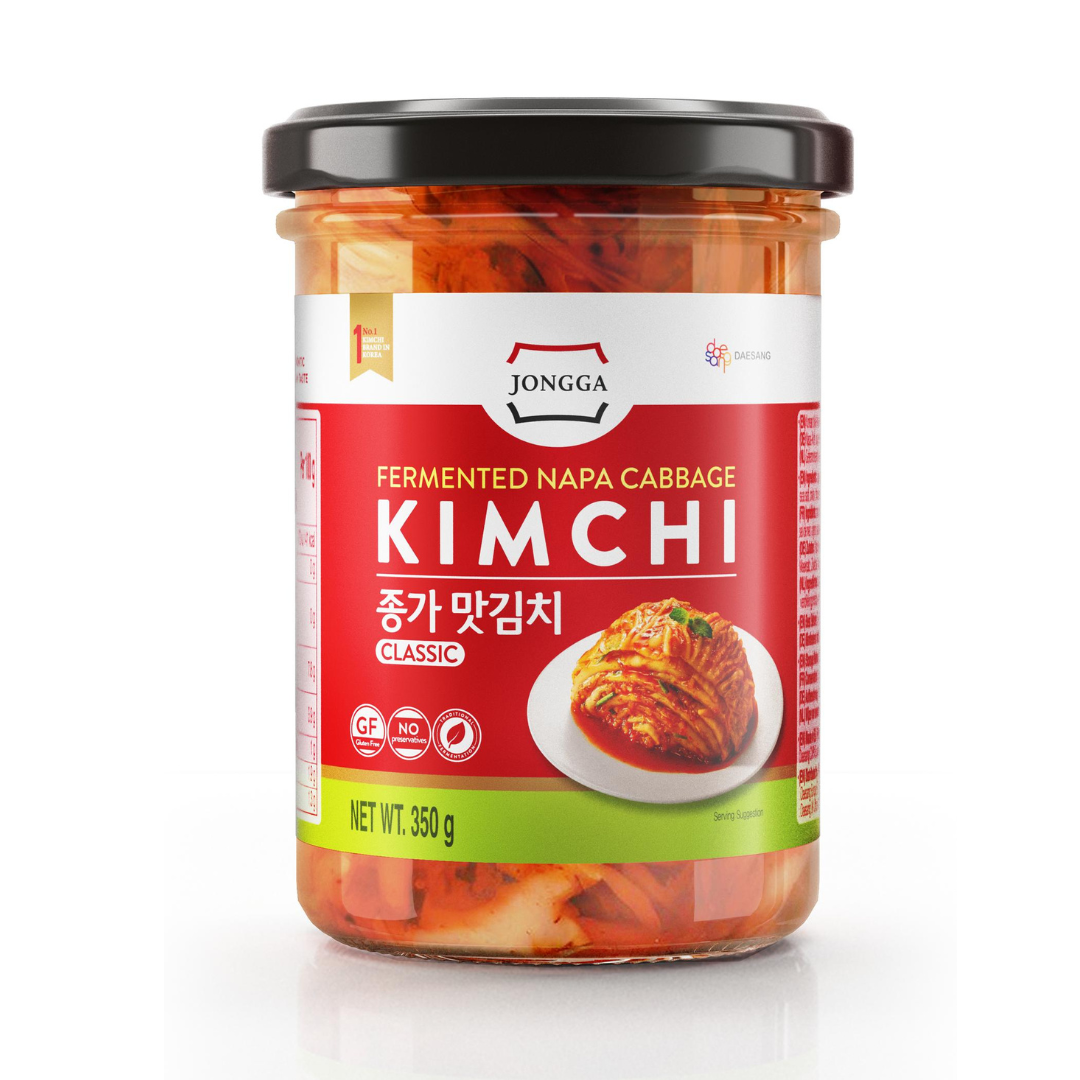 In a significant move, Jongga has established a kimchi factory in Poland, marking a strategic step toward European expansion. This decision is driven by the factory's accessibility to high-quality ingredients and its proximity to other European nations. This expansion aligns perfectly with Jongga's continuous pursuit of excellence.
Adding a touch of excitement to the UK's culinary landscape, Jongga is bringing an immersive experience to London – the 'Jongga Flavourverse.' This pop-up event, scheduled from 16 September to 8 October, promises to transport visitors to the heart of South Korea's flavours and heritage. With various interactive rooms and experiences, attendees can indulge in everything from taste tests to a Kimchi lab, all while learning about the rich history of Jongga Kimchi.
Bookings can be made here: https://www.eventbrite.co.uk/e/jongga-flavourverse-tickets-699037579217
O'Food's Creative Twist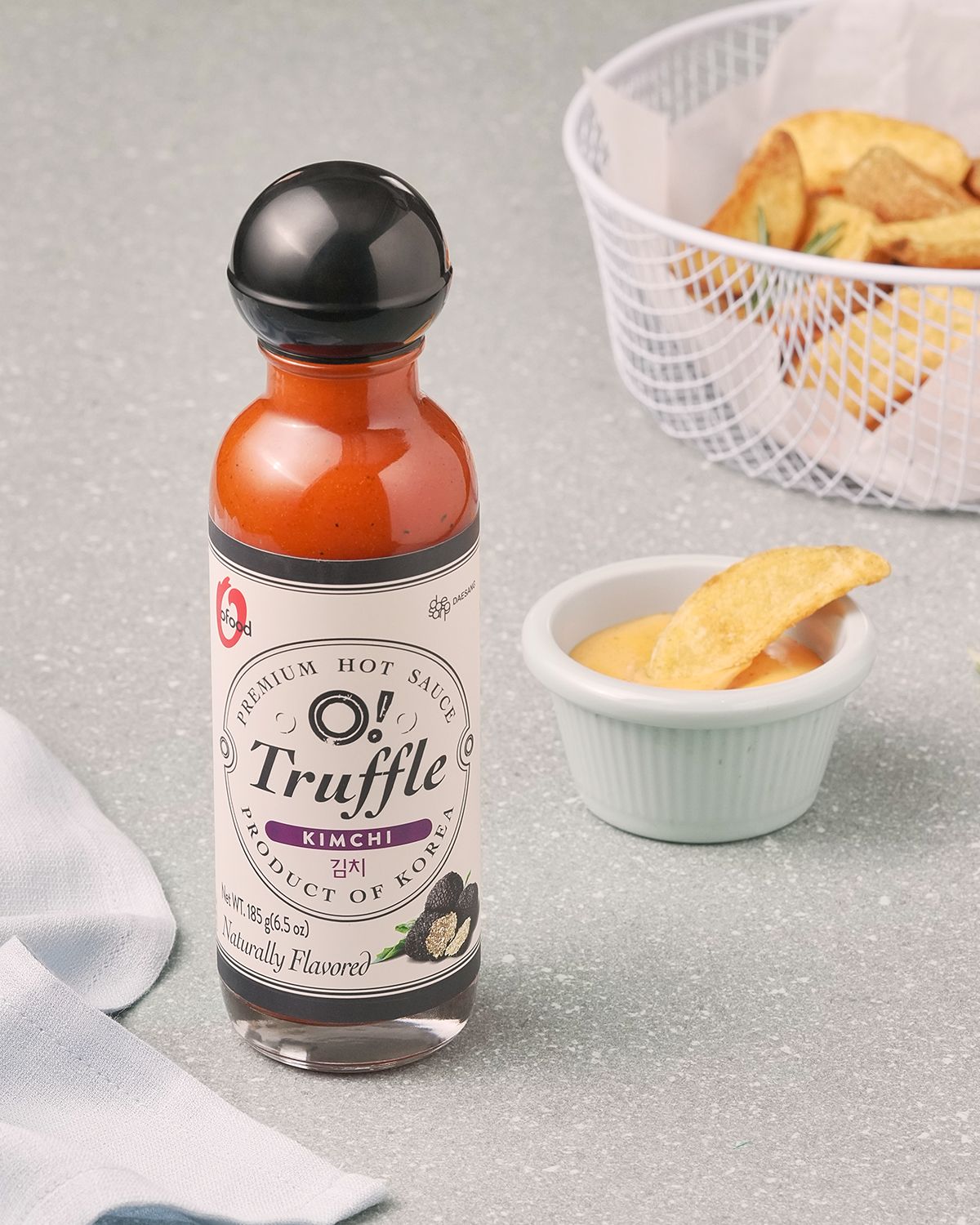 O'Food, another cherished brand under Daesang's umbrella, has a distinct mission – to make people's lives and food more enjoyable and surprising by adding a Korean twist. The 'O' stands for Ongoing—a never-ending pursuit to combine our expertise in Korean cuisine with unique global tastes. From Gochujang to Korean street food, O'Food offers an eclectic range of products, catering to diverse dietary preferences, including gluten-free, plant-based, and vegan options.
Meeting the New Trend of Flavour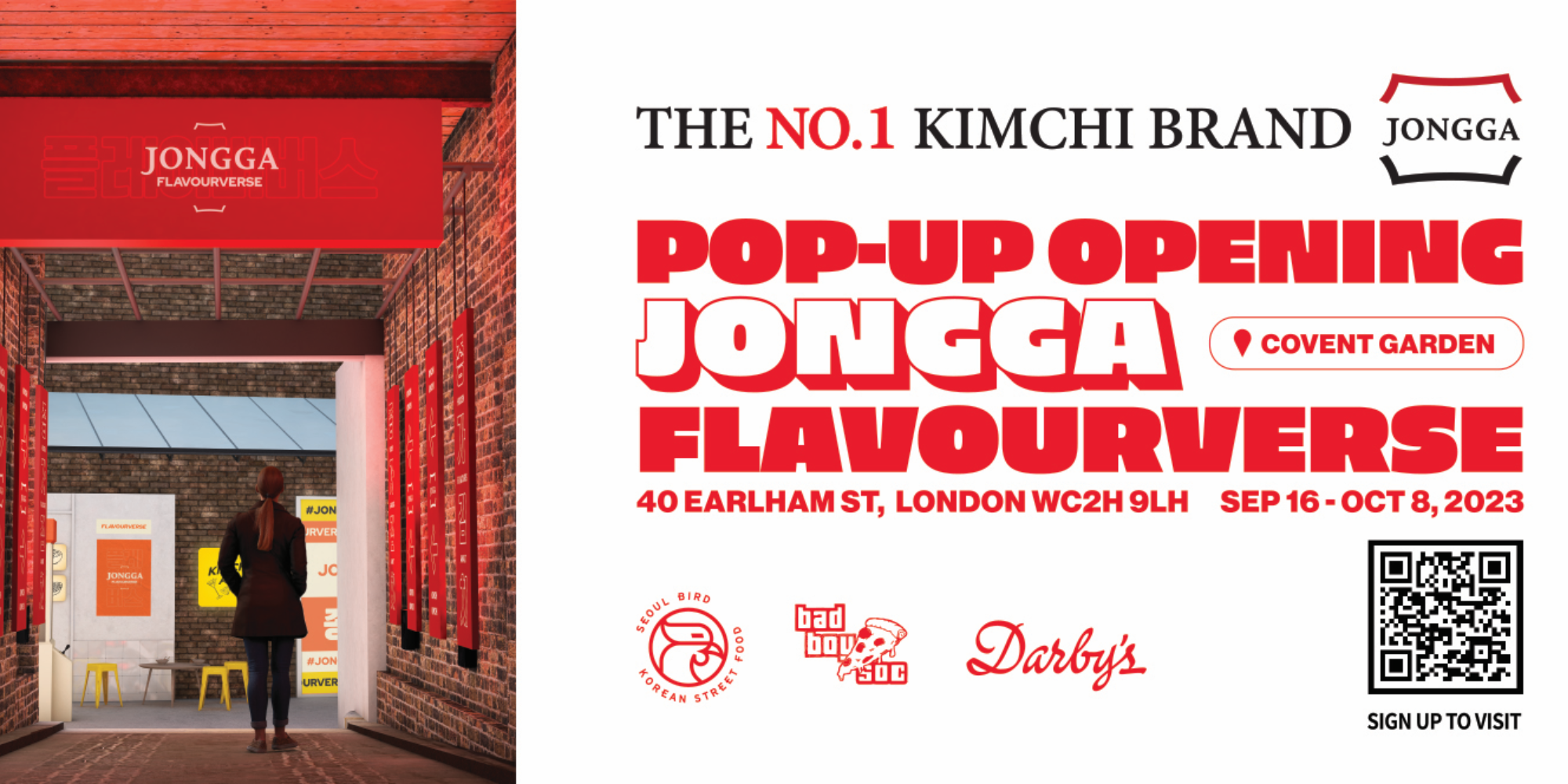 Daesang's offerings, through O'Food and Jongga, are poised to captivate buyers who understand the importance of growing needs, quality, and taste of Korean food.
To learn more about Jongga visit www.jonggaeurope.com and www.ofoodeurope.com for O'Food. The booth can be found on Stand 1202 at Speciality & Fine Food Fair 2023.