21 Oct 2022
Our Christmas Product Picks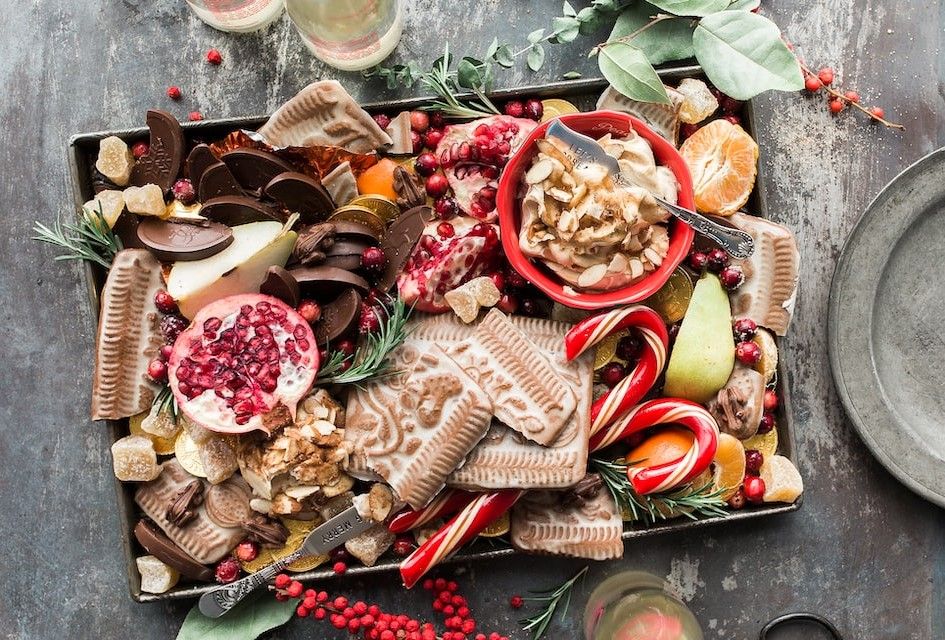 With Christmas fast approaching we have rounded up the best festive products from our exhibitors. 
Christmas is just around the corner and we've got plenty of ideas to help you do a last minute top up of your festive stock.
Whether you are looking to expand your Christmas free-from product range, add some alternative advent calendars that will excite your customers, or need to top up your drinks offering, we've got you covered. Our exhibitors are offering everything from pre-mixed Christmas themed cocktails to non-alcoholic mead and from vegan roast dinners to traditional panettone in a jar! 
See below our top product picks for you.