11 Aug 2022
Buckley & Beale to bring the outstanding flavours of Aspen Mulling Spices to Speciality & Fine Food Fair 2022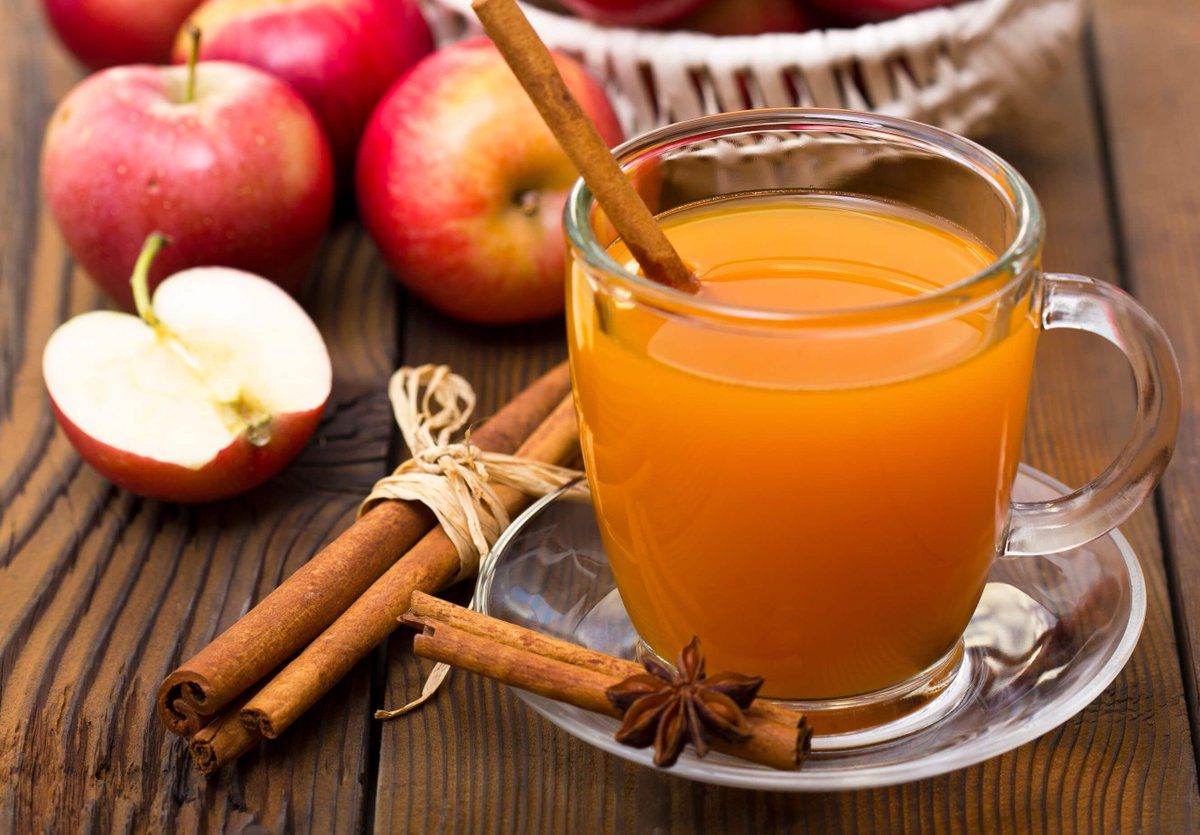 Speciality & Fine Food Fair speaks to one of our brand ambassadors Adrian Beale, from speciality food wholesaler Buckley & Beale, who'll be showcasing Aspen Mulling Spices at this year's show.
How did Buckley and Beale first launch?
We ran a retail store in Bath for five years, importing food, drink, and cookware, then in 2009 saw a larger opportunity to start supplying other businesses with the lines we were selling in the shop. Realising it would be incredibly difficult to do both, we closed the shop just after Christmas 2010 and started Buckley & Beale in Jan 2011.
What does the company look for in brands to partner with?
A point of difference is crucial. It doesn't have to be revolutionary, as this can sometimes prove to be a hard sell if customers don't understand what they're looking at, but it needs something to give it an edge and attract the customer's attention. This could be as simple as the packaging being more attractive, the flavour profile being new, or in some cases a good brand name could be enough to help it stand out from the crowd. With Aspen Mulling Spices we're lucky enough to have all three: The packaging is great, the flavours are outstanding, and the name is perfect for this type of product as it conjures up snowy mountain tops, pine cabins and roaring log fires.
What are some of the products you'll be showcasing at the Fair this year?
We'll have the four best selling Aspen skus with us at the show: the Original, Caramel Apple, Cinnamon Orange, and Sugar-Free - and all with no minimum order! They'll be available to taste if you've never tried them before, and we'll even have the owner of Aspen, Bill Lockwood, on the stand with us. The trade can find the rest of our range at https://buckleyandbeale.com/, or the general public can order from https://theamericanpantry.co.uk/Aspen
Are you seeing a rise in popularity for any particular product types?
Within our own business it would be jackfruit. We came across The Jackfruit Company in 2019 and saw that they had the same young, green jackfruit that comes in a tin, but they were selling it in pouches with no added water. It turns out that this simple format change is a big deal. Customers like the fact they're not paying for water that gets poured down the drain. It's also faster and better quality, which are two pretty good selling points for anyone running a food business. We now supply everyone from the deli down the road that uses it to make sandwiches and wraps, to some of the UK's largest food manufacturers.
Why have you decided to take part in the Fair this year?
Aspen changed hands a couple of years ago, so when Bill, the new owner, said he was keen to grow the brand here in the UK, we thought it would be great to have a dedicated Aspen Mulling Spices stand at the show. We're very fortunate to have brands that are exclusive to us, and as this show, more than any other, attracts buyers that are often looking for something different, it's a perfect combination.
Visitors to the show can find Aspen Mulling Spices on Stand 2918, near the Great Taste pavilion.