11 Aug 2022
Brand Organic to showcase unique and disruptive brands at Speciality & Fine Food Fair 2022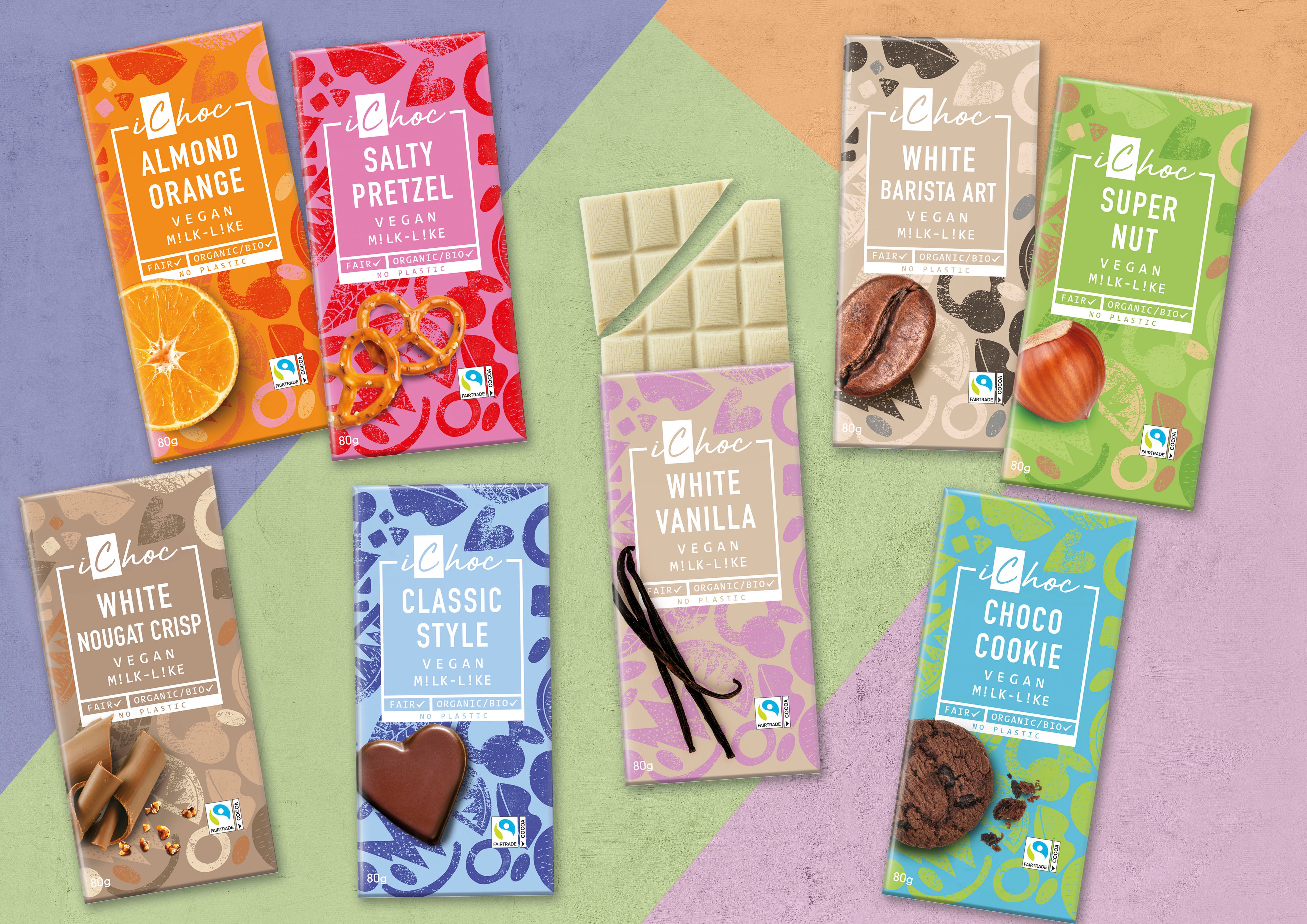 Speciality & Fine Food Fair catch up with Brand Organic, an agency set to showcase a wide range of specialty food products on Stand 3131 at the Fair.
Tell us a bit about Brand Organic
Brand Organic is a full service import agency uniting innovative producers & manufacturers with buyers of natural, organic, specialty and trending products.
The company specialises in identifying and launching unique and disruptive brands into the UK's vibrant retail sector, providing a modern and innovative route-to-market in a post-Brexit world.
What will you be showcasing at this year's Fair?
This year Brand Organic has its entire portfolio on show at Speciality, from innovative RTD beverages to medjool dates with plenty of samples on offer! 
Most importantly, we will be launching some exciting new brands and organic products at this show - a range of vegan cheese alternatives from French pioneers Jay & Joy, plant-based clean label convenience from Danish producers Perfectseason and the long-awaited re-brand of iChoc; the vegan game changer since 2015 back with a new style, new recipes and two delightful new flavours to boot. 
Are there any trends or products categories that you're particularly excited about at the moment?
As a company we believe the functional trend still has a lot to offer and that is something of a mega trend that is penetrating almost every category, from mindful drinks to microbiome hits. Consumers are increasingly looking for the personalised solution, and finding a way to make an appealing product like this commercially viable seems the biggest challenge at present.
Other than that, people's pockets will dictate trends in the current climate, and that can be notoriously difficult to predict. Brand Organic will continue to look for products that fall within its value set: in possession of a strong brand, natural and/or organic, innovative and on-trend and above all high quality. 
You mention post-Brexit solutions, how is appetite to enter the UK market from further afield?
Appetite is still very strong, however it is clear that and potential market entry is now a more considered affair than it was a couple of years ago. New regulations and legislation make having a UK partner more important than ever, particularly someone who understand the marketplace and understands brand positioning. 
Why have you chosen to take part in Speciality & Fine Food Fair this year?
We visited last year and were really impressed by the turnout, as well as the quality of exhibitors. All of our brands are a good fit for such a well established exhibition - ultimately we source fine food, so it seems like a natural fit! 
Discover the full range of producers taking part in Speciality & Fine Food Fair 2022 here.