04 Sep 2022
Authentic Fruits to launch ready-to-eat smoothie bowls at Speciality & Fine Food Fair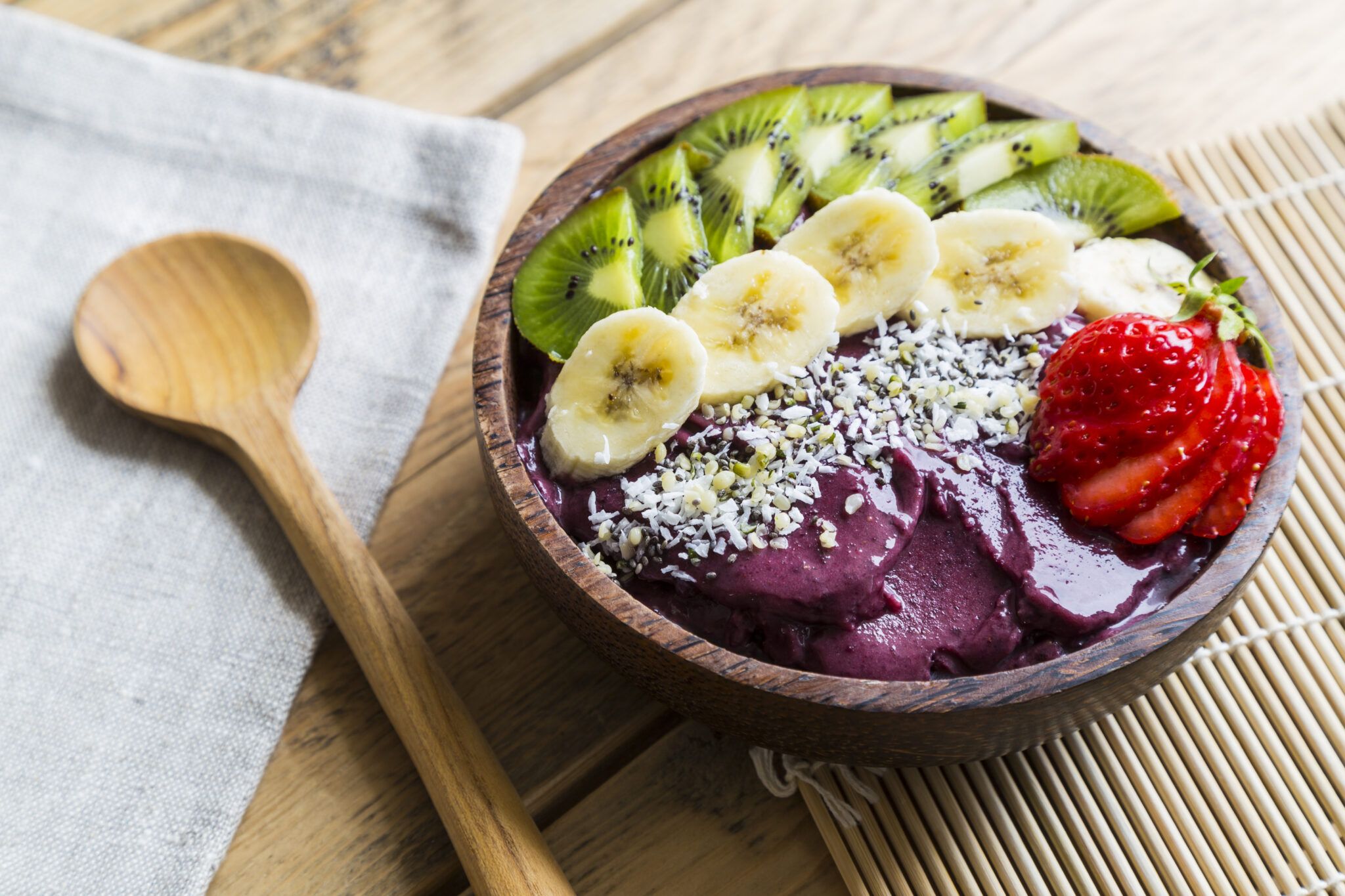 Authentic Fruits (Stand 1440), founded by true açaí experts and lovers of the rainforest, who are devoted to helping you become the best version of yourself through the power of nature by providing you with pure and healthy hand-picked, fresh fruits products, made by nature and perfected by Authentic Fruits.
On September 5th, they will launch their first Ready-to-Eat Smoothie bowls. The days of defrosting and preparation are over. Their organic, vegan, sugar-free and gluten-free bowl is bursting with energy and ready to go with you on any journey. 100% fresh anti-ox fruits with love from sustainable Amazonian farmers in Brazil.
- Ready-to-eat
- No refrigeration is necessary
- A fruit meal with large quantities of Authentic Amazonian Açaí blended!
- Or the most amazing base for any fruity creation.
Cauchick, co-CEO, says, "In addition, we purchase a wide range of fruits with a different harvesting cycle, ensuring a stable income stream all year round. For example, we are already prefinancing 26,000 locals".
The popularity of the Açaí berry skyrocketed in the early 2000s. Celebrities like Oprah, Meghan Markle and David Beckham also supported Açaí and referred to it as a super-fruit. This market escalation is aided by the bowl food trend, which started in the USA, and later gained immense popularity worldwide.
They will launch this innovative recipe this Monday at the London Speciality & Fine Food Fair. With the highest percentage of acai used in any product in the market (57%), ready to carry and eat anywhere you want without wasting time with the blending process.