24 Oct 2022
Absolutely Caribbean: Your source for fine foods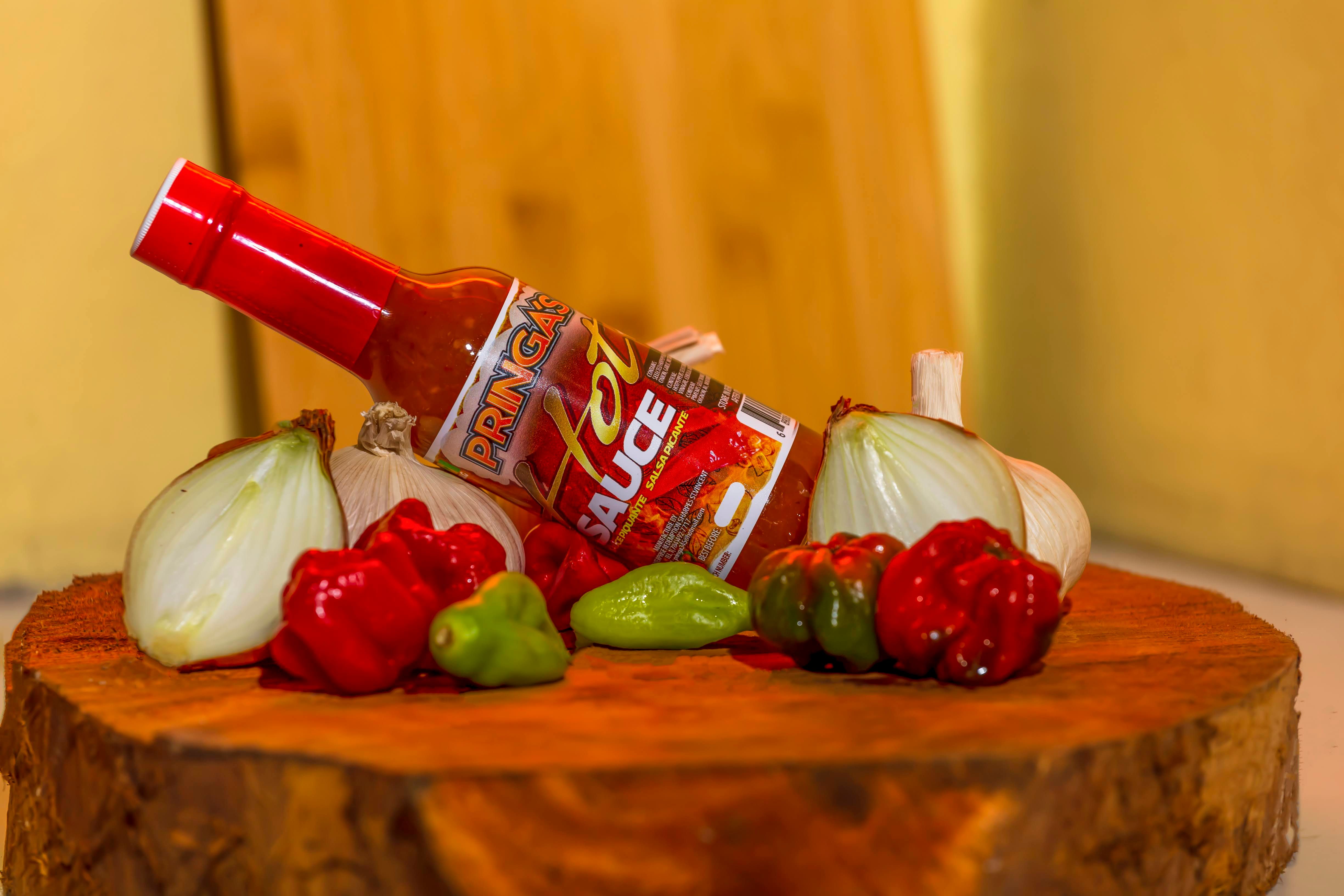 Caribbean food and drink was one of the hottest attractions at Speciality & Fine Food Fair 2022, which took place on 5-6 September at Olympia London. 
The Caribbean is resplendent with fruit trees which give up their yield on a frequent basis to provide a natural bounty that has been utilised by Caribbean people for generations in our kitchens, and to the benefit of our hair and skin.
Now, people around the world are realising the potential of what mother nature generously provides for us, with consumers increasingly gravitating towards products labelled as '100% natural', 'pure', and 'simple', and preferring food that is minimally processed and free of artificial colours, additives, flavours, and sweeteners.
Recent research from Reportlinker.com predicts the global natural food and drink market will be worth $263.1 billion (US) by 2028, rising at a compound annual growth rate of 10.8% from 2022-2028.
This exponential growth provides an opportunity for Caribbean brands that have been successfully operating in this space locally and regionally and have access to superfoods and other potent ingredients on their doorstep.
Ten regional companies exhibited under the 'Absolutely Caribbean' pavilion where representatives from leading retailers including Sainsbury's, Marks and Spencer, Fortnum & Mason and Whole Foods Market, amongst others, sampled a range of products made with indigenous ingredients including hot pepper sauces, turmeric paste, jellies, jams, tea, beer and rum.
Caribbean food created a buzz at the Fair after Naledo's 'Truly Turmeric' whole root paste, and CariBelle Foods' 'Lime & Mango Dip' were chosen as ingredients for two live cooking demonstrations. These sessions led by renowned chef Steve Walpole, captured the imagination of attendees with his bespoke recipes.
The companies took part in the Fair with the support of the Caribbean Export Development Agency and the European Union – Superb Blend (Barbados), Old Duppy (Barbados), Naledo (Belize), Kalembu (The Dominican Republic), Shavuot (Jamaica), Flauriel (St Kitts and Nevis), Pringa's (St Vincent and the Grenadines), St Lucia Distillers (St Lucia), the Antillia Brewing Company (St Lucia), and CariBelle Foods (Trinidad and Tobago) with the aim of capitalising on the growing global demand for innovative flavours.
More and more Caribbean brands are making their way into the global market thanks to the support of the European Union and Caribbean Export. If you're looking for something new, unique, fresh and exciting, AbsolutelyCaribbean.com is where you'll find it.