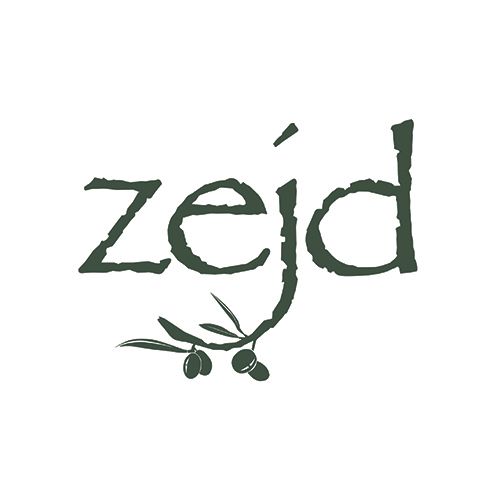 Zejd
Stand: 1846
| Retail
| Wholesale / Distribution
| Importer
| Manufacturing
| Organic
| Ambient
| New Product Development
| Exporter
| Innovation
| Grocery
| Networking
| Private / White Labelling
| Marketing
| Food & Drink (Goods)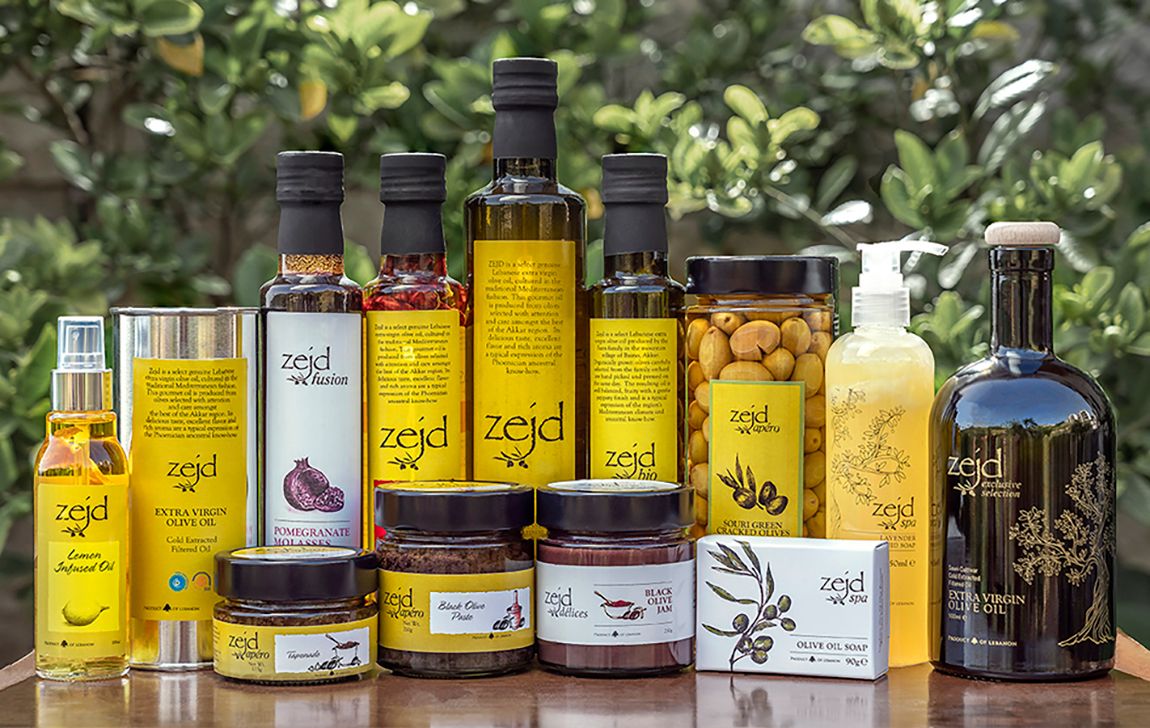 Zejd, oil in ancient Phoenician, is an exclusive signature brand of carefully crafted, high quality, innovative olive derivatives of Lebanese breeding, cured in the pure Mediterranean tradition with a contemporary twist.
Zejd boasts a diversified and differentiated portfolio of outstanding mono-varietal conventional, premium, organic and infused extra virgin olive oils, alongside a wide selection of tasteful appetizers, emblematic condiments and spices, exotic delicacies, and all-natural olive oil soaps and cosmetics.
Zejd stands for superior, natural, sustainable and eco-friendly products, fostering a passion for a terroir, carrying a legacy of savoir-faire and upholding a pledge for industry best practices.
The making of Zejd follows a sustainable ecological conscious approach, where centuries-old orchards are preserved under extensive or organic culture; and olive derivatives are processed exclusively from handpicked native Souri olives, according to food safety management norms, in a state-of-the-art zero-waste facility where byproducts are valorized; eco-friendly packaging and full supply chain traceability make the cut, giving rise to a coveted produce that speaks for a distinguished terroir, nestled in the northern Lebanese hills of Baino.
Address
Fares building
Al Nour street
Baino
Lebanon
16-5087
Lebanon
Contact exhibitor or request product samples