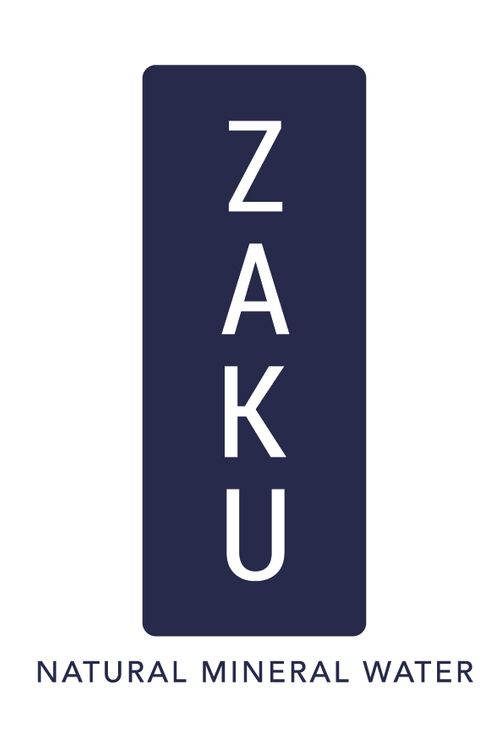 ZAKU WATER
Stand: 1220
| Alkaline
| Active
| Feel good
| On the go
| Summer
| Food & Drink (Goods)
| Exporter
| Water
| Wholesale
| Distribution
| Manufacturer
| Exporter
| Manufacturing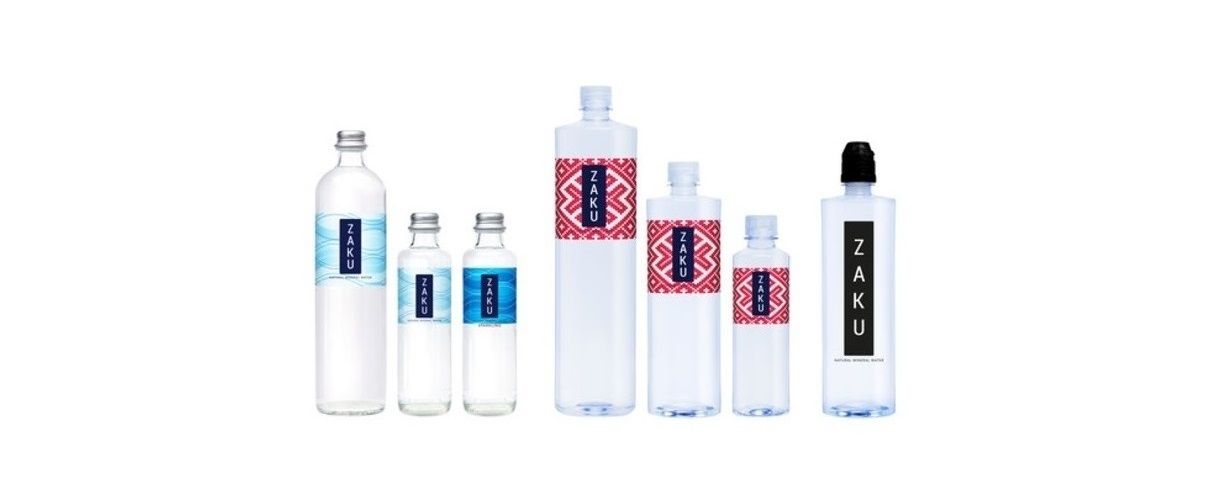 Premium mineral water with the best quality and sophisticated appearance.
Here, In Latvia where the largest area of the country is covered by forests, we cherish every drop from the source. We make sure it is bottled in its perfection.
Started in 1994 by doctor – surgeon, who was seeking for the purest water with balanced mineral content in order to help his patients to recover promptly after surgeries.
After the source, which would meet high requirements, was found, it is taken good care off. We constantly develop modern factory facilities and products since then.
Address
MARKOL
Liela Zala Street 11A
Garkalne
Garkalnes pagasts, Ropazu novads
LV-2164
Latvia
Contact exhibitor or request product samples