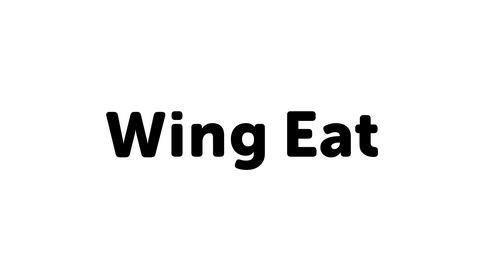 Wing Eat Inc
Stand: 1118
| Exporter
| Juice / Cordials / Smoothies
| Other Food & Drink
| Frozen & Chilled
| Prepared Food
| Korean
| Drinks
| Food & Drink (Goods)
| Manufacturing
| Tasting
| Trends
| Asian
| Meat & Seafood
| New Product Development
| Exporter
| Bakery
| Networking
A Simplified Life
Creating an Easy and Tasty life
'Wing Eat' is an one-stop shop for 5-minute homemade meals.
Company's core values
Your health and convenience are our priorities.
Our staff is dedicated to gain increasing access to healthy products
while simplifying the lives of our customers.
Comprehensive Meal Solution
We look forward to serving our customers with high-quality tasty meals
that have been hand-picked and curated by our in-house specialists.
All in 5 minutes
We take care of all the sorting, prepping, and cooking.
All you need to do is to take a few minutes to serve it up and enjoy.
Accessible, anywhere
The customers love us for our high-quality products and quick deliveries.
We guarantee delivery as soon as the next morning.
Satisfaction guaranteed
75% of our customers have regularly come back and adopt this new healthy lifestyle
Address
Cheongsong Building
26, Teheran-ro 32-gil, Gangnam-gu
Seoul
Korea, Republic of
Contact exhibitor or request product samples