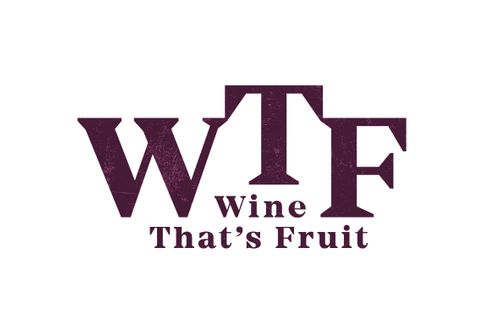 Wine That's Fruit
Stand: 2746
| Convenience store
| Forecourt retailer
| Garden centre
| Independent retailer, delicatessen & farm shop
| Wine, beer & spirit retailer
| Online retailer
| Wholesale
| Other wholesale & distribution
| Distribution
| Buying groups & consortia
| D2C - Direct-to-Consumer
| BBQ - Barbeque
| Drinks
| Recyclable
| Minibar
| Start-Up Village
| Gift Food
| Food & Drink (Goods)
| Manufacturing
| Tasting
| Ambient
| On the go
| Fermented
| Vegan
| Active
| Wine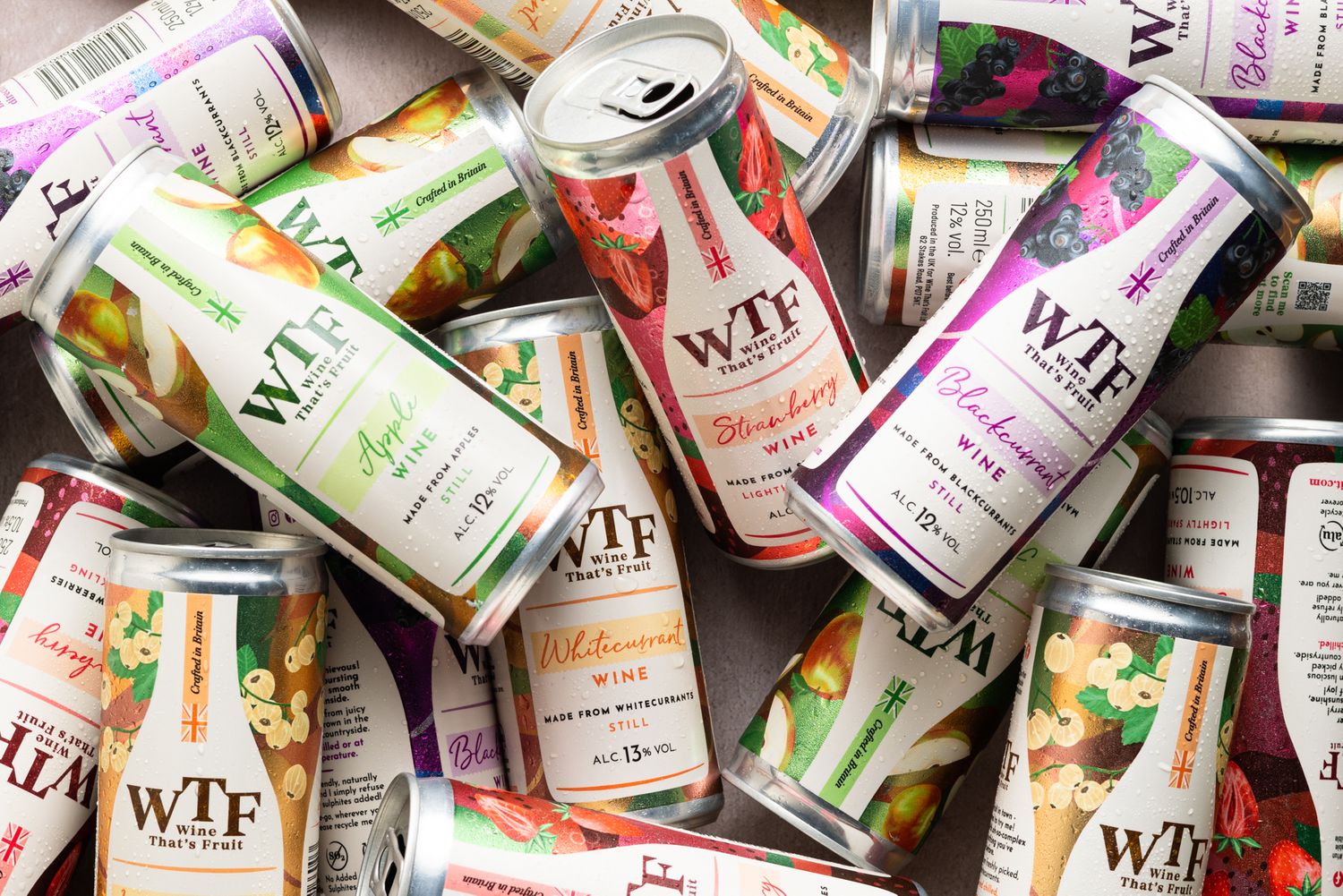 Wine That's Fruit is a family-run business making wines from fruits other than grapes.
Our vision is to redefine the world of wine.... one can at a time! Not all wine has to be the same - we endeavour to break the mould and bring on a new era of fruit wines that explore the diverse flavours of literally 1000s of types of fruits that are out there.
We produce the wines in Herefordshire, England using locally sourced ingredients wherever possible helping support the community.
We have a philosophy of less is more, keeping our wines simple and pure. So they are vegan friendly, naturally gluten-free, and contain no nasty added sulphites.
The following flavours are currently available:
- Whitecurrant (13%ABV)
- Apple (12%ABV)
- Strawberry - lightly sparkling (10.5%ABV)
- Blackcurrant (12%ABV)
They are served in 250ml cans which are environmentally friendly (endlessly recyclable, and efficient to transport), help reduce waste or overconsumption (no more half empty bottles staring at you!) and are portable, so are ready to drink wherever you are.
Address
PO Box 222
Bordon
Hampshire
GU35 5ER
United Kingdom
Contact exhibitor or request product samples