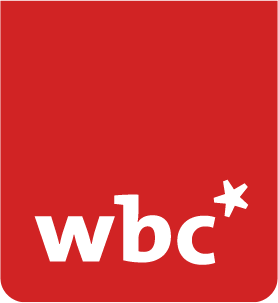 WBC
Stand: 1201
| Retail
| Online
| Wholesale / Distribution
| Exporter
| Hospitality
| Foodservice
| Drink Containers
| Equipment > Design & Decor
| Counters
| Ready-made Packaging
| Recyclable
| Printing & Labelling
| Equipment > Packaging
| Forest Stewardship Council
| Shelving & Containers
| Fairtrade
| PEFC - Programme for the Endorsement of Forest Certification
| Tableware
| Equipment > Packaging
| Cabinets
| Wholesale
| RSPCA Assured
| Glass Containers
| Shipping Packaging
| Other Packaging & Processing
| Sustainable
| Tables
| Packaging & Design
WBC is the UK & Ireland's leading wholesale supplier of packaging, display and fabric bags to the specialist drink and food market.
Choose from over 1600+ in-house designed retail products available from stock for immediate despatch, including gift packaging, wine shipping boxes, retail display and furniture, barware and fabric bags.
With a comprehensive personalisation and bespoke packaging service plus free next-day delivery, WBC truly is your one-stop shop.
From the way we design our products to how we ship them to you, our goal is to produce great products at the best price point in the most sustainable ways possible.
We want to make life as easy as possible for you, leaving you to get on with what you do best. If you're an established retailer we can handle the volumes, if you're a small and independent trader, we understand your needs are unique and supporting you will always be our starting point.
Address
15 Bessemer Park
Milkwood Road
London
SE24 0HG
United Kingdom
Contact exhibitor or request product samples