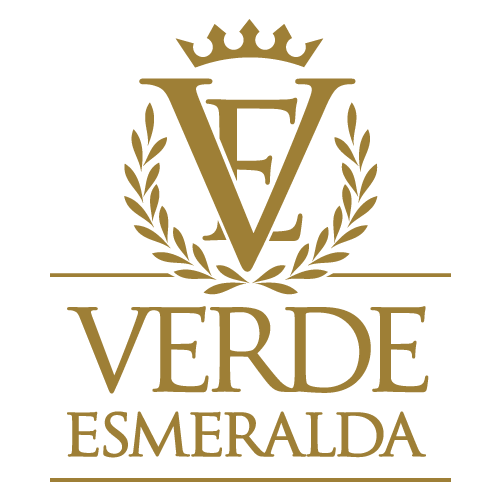 Verde Esmeralda Olive
Stand: 1320
| Manufacturer
| Spanish
| Organic
| Tasting
| Fresh produce
| Online Retailer
| Independent Retailer / Delicatessen / Farm Shop
| Food & Drink (Goods)
| Plant Based
Verde Esmeralda was born with the sole objective of creating the best Extra Virgin Olive Oil in the world.
Since time immemorial, our ancestors have proclaimed the principles that govern the concept and production of our exceptional Extra Virgin Olive Oil. These ancestral principles, combined with an aesthetic and modern vision, have given birth to Verde Esmeralda, which offers the opportunity and makes available to the most refined palates an oil that has always been destined for family consumption.
Verde Esmeralda expresses an ideal that combines the ancestral with the best current techniques, pursuing absolute exceptionality.
Address
Ronda Narciso Monturiol y Estariol, 5
Paterna
Valencia
46980
Spain
Contact exhibitor or request product samples