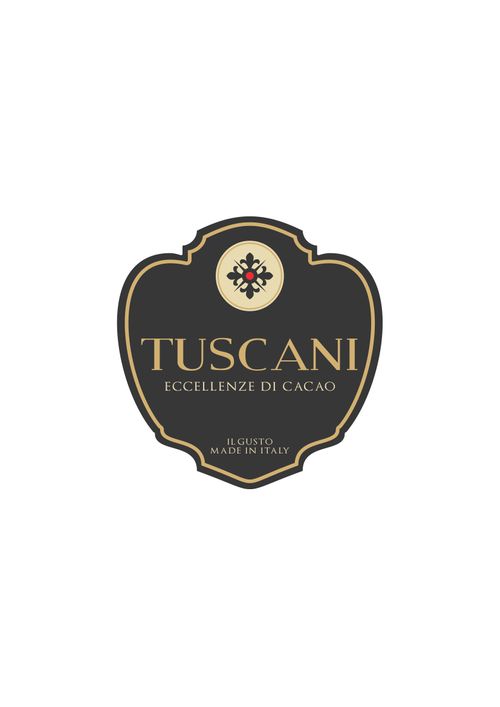 TUSCANI CIOCCOLATO SRL
Stand: 2712
| Independent retailer, delicatessen & farm shop
| Supermarket & multiple retailer
| Online retailer
| Wholesale / Distribution
| Hospitality
| Business Services / Supplier
| Importer
| Exporter
| Organic
| Education & Training Services
| Start-Up Village
| Food & Drink (Goods)
| Artisan / Speciality / Fine
| Manufacturing
| Tasting
| Chocolate
| Sweet Goods
| Exporter
| Independent Retailer / Delicatessen / Farm Shop
| Italian
| Training
WELCOME TO THE WORLD OF TUSCANI!
Our company is a direct importer of cocoa beans from Nicaragua, which are cultivated according to the traditional methods of cultivation and fermentation, without agrochemicals.
We supply our cocoa in a sustainable, environmentally friendly way, with great attention to social standards and ethical economic practices. Following the harvest, we process and distribute the highest quality Trinitario cocoa beans.
Our factory in Italy produces raw materials from 100% pure cocoa beans: cocoa mass, cocoa nips, cocoa block and cocoa butter.
Under the watchful eye of Chocolate Masters we also make 100% artisan "bean to bar" chocolate with a lot of love and attention to every detail.
Address
Tuscani Cioccolato S.r.l.
Via Giacomo Matteotti 1
Uzzano PT
51010
Italy
Contact exhibitor or request product samples