TRUFBOX
Stand: 1218
| Wholesale
| Exporter
| Organic
| Local Tourism
| Vegetarian
| Oils / Fats
| Spanish
| Food & Drink (Foodservice)
| Sustainability
| Operational Efficiency
| Exporter
| Jams / Honey / Spreads
| Innovation
| Fresh Produce
| Vegan
| Technology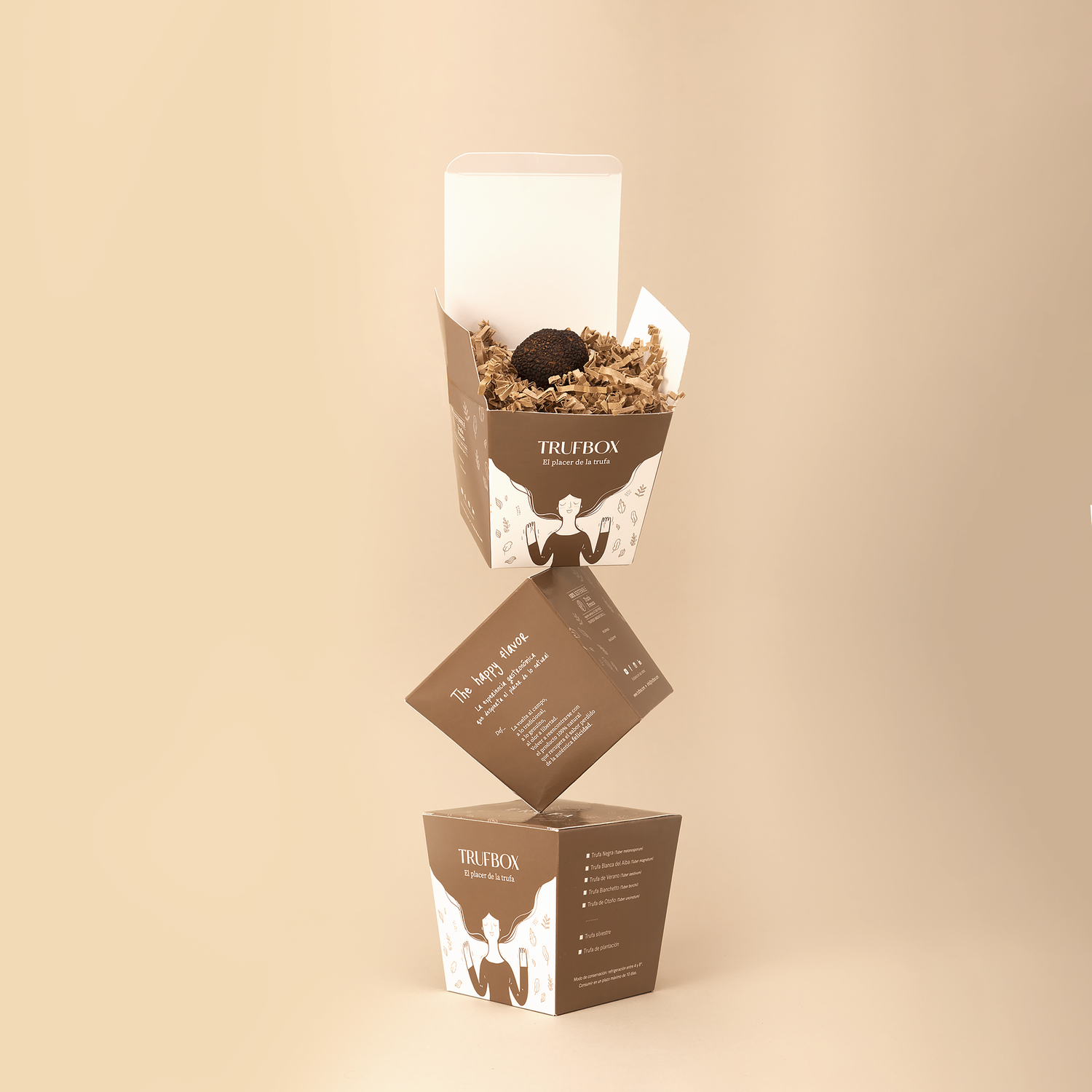 TRUFBOX is a pioneer in the production of high quality organic black truffles. Thanks to a careful production process supported by innovative, environmentally friendly techniques, we obtain the best black truffle on the market in Spain.
Able to send truffles all over the world, we export to more than 15 countries with total guarantee of traceability.
We also distribute seasonal truffle all year round and have a range of premium products made with truffle.
Address
Calle Calvo Sotelo 58
Tórtoles de Esgueva
Burgos
09312
Spain
Contact exhibitor or request product samples