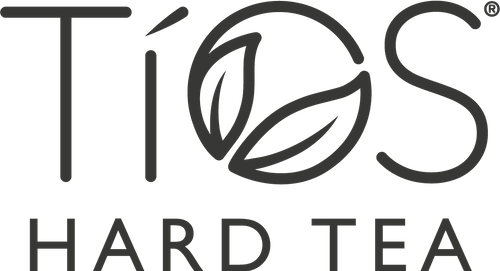 Tios Drinks
Stand: 2724
| Ambient
| Fairtrade Sourced Ingredients
| Forest Stewardship Council
| D2C - Direct-to-Consumer
| Gift Food
| Sugar-free
| Minibar
| Recyclable
| Sustainable
| Vegan
| Retail
| Distribution
| Exporter
| Wholesale / Distribution
| Marketing
| Supermarket & multiple retailer
| Trends
| Other wholesale & distribution
| Spirits & Liquers
| Forecourt retailer
| Foodservice
| Vending
| Other retailer
| Wholesale
| Drinks
| Independent retailer, delicatessen & farm shop
| Start-Up Village
| Online retailer
| Hospitality
| Design
| Cash & carry
| Food & Drink (Goods)
| Wine, beer & spirit retailer
| Tasting
| Garden centre
| Buying groups & consortia
| Innovation
| Convenience store
| Instore catering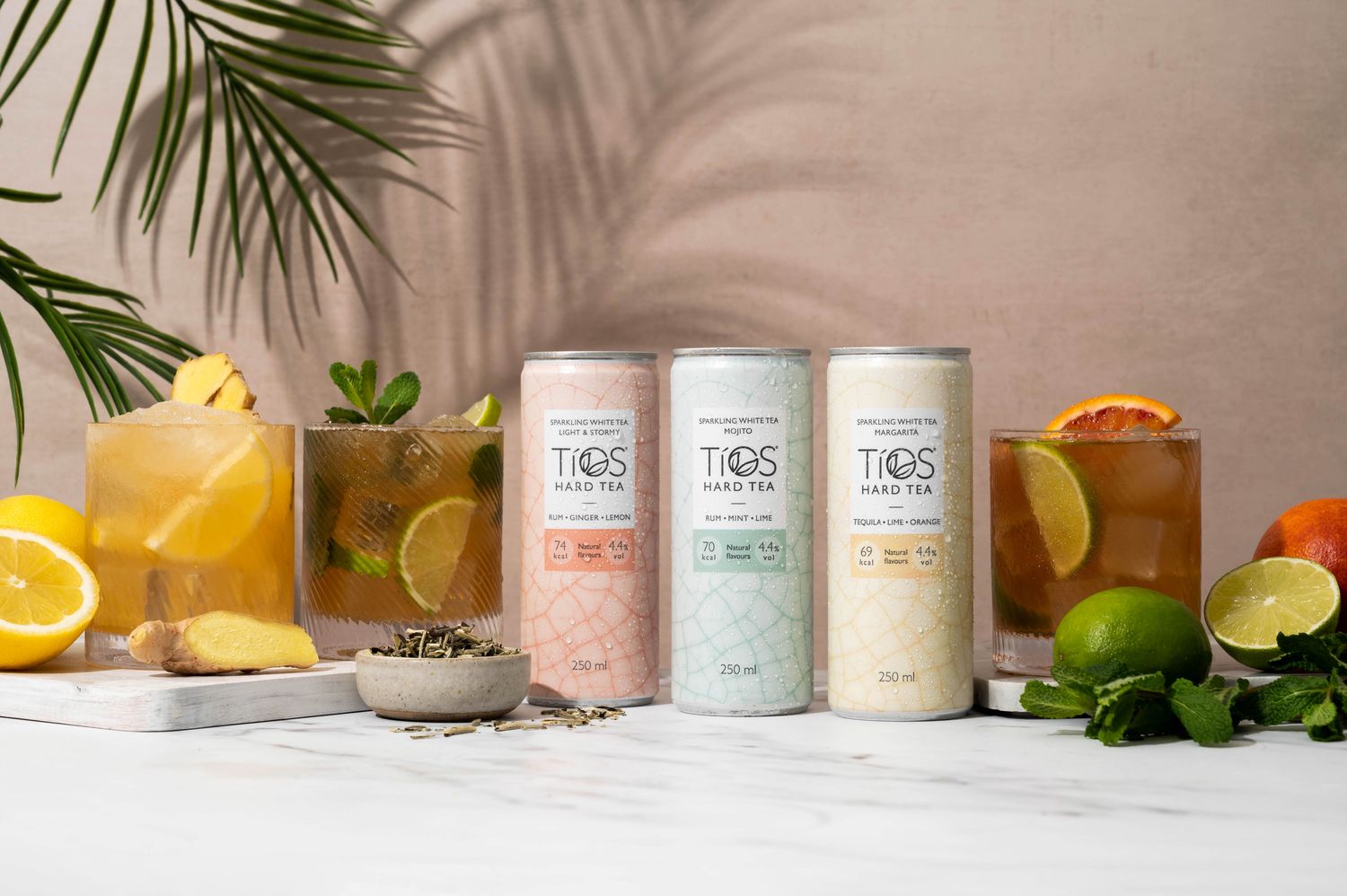 Tea and cocktail in one. Tios Drinks is a unique award-winning hard tea, in other words, a sparkling alcoholic tea-based drink made with brewed organic white tea, premium spirits and all natural ingredients.
All our drinks are low in calories with no added sugar, 4.4% ABV and vegan, served in 250ml recyclable cans. There are three different flavours: Hard Tea Mojito, Hard Tea Margarita and Hard Tea Light & Stormy – all tea-based twists on three popular cocktails.
We are transparent about all the ingredients we use by clearly stating them on our labels and our aim is to always use sustainable materials where possible without compromising on quality and taste. Our packaging is kept to a minimum and is FSC-certified. Our white tea is organic and fair trade.
Founded by two sisters and their partner during the first lockdown, Tios is inspired by our family, our travels, and a love for tea and cocktails. The name inspiration comes from the Spanish 'Tíos' meaning 'uncles' and is in honour of our family tradition of Margarita night, started off by our aunt and uncle.
Address
14 High Street Stanion
Kettering
Northants
NN14 1DF
United Kingdom
Contact exhibitor or request product samples
Products
The Hard Tea Mojito is a sparkling tea twist on the classic Mojito made with premium white rum. Minty and limey. Just the right amount.   

The Hard Tea Margarita is a sparkling tea twist on the classic Margarita cocktail made with premium agave spirit. A refreshing taste of lime with a hint of orange.    
Videos