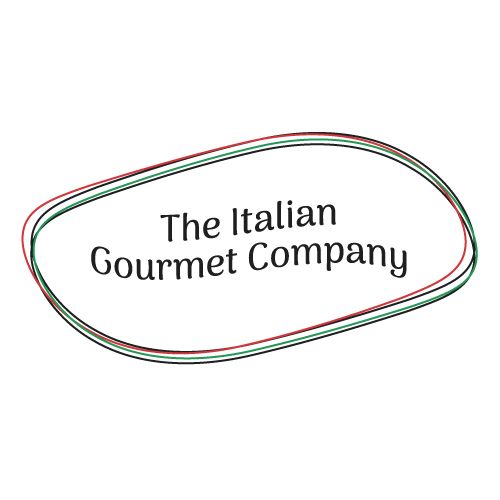 THE ITALIAN GOURMET COMPANY
Stand: 2726
| Retail
| Convenience store
| Independent retailer, delicatessen & farm shop
| Instore catering
| Supermarket & multiple retailer
| Vending
| Online retailer
| Wholesale / Distribution
| Hospitality
| Foodservice
| Business Services / Supplier
| Importer
| Exporter
| Subscription
| Ready Meals
| D2C - Direct-to-Consumer
| Vegetarian
| Long-life
| Artisan / Speciality / Fine
| Manufacturing
| Ambient
| Trends
| New Product Development
| Independent Retailer / Delicatessen / Farm Shop
| Italian
| Food to Go
| Hotel / Accommodation
| Public Sector Catering – Education, Healthcare, Law Enforcement, Armed Forces
| Vegan
| Travel Catering
| Prepared Food
| Contract Caterer - Corporate / Events
| Start-Up Village
| Quick Service / Fast Food / Cafe / Snack Bar / Coffee Shop / Food Hall / Street Food
| Food & Drink (Goods)
| Leisure / Sports / Venue Catering
| Food Waste
| Supermarket / Multiple Retailer
| Exporter
| No / Lo Alcohol
| Innovation
| Sustainable

Good food just got easier.
Healthy and nutritious food for all - this is our mission.
No native Italian is going to deny the comforting effects of a Risotto or a bowl of Pasta so these dishes were the obvious place to start.
Working with a squad of professionals who are all food perfectionists meant that they have innovated a way for the food to be cooked, packaged, kept at room temperature and all the while never compromising on taste or flavour.
Our products are not only a brilliant choice for your family picnic or office lunch break they are also perfectly designed and ready for shipment to any corner of the globe. All production is facilitated in a beautiful family run factory with every detail scrutinised. With all of the right components in place the mission has begun.
The Italian Gourmet Company is a brand of Umanit Srl, a new company born in post pandemic Italy. Based in the Apulia Region we hope to bring sustenance to all and never negate on our promise to ensure everyone has access to healthy food no matter what their situation or lifestyle.
Address
Umanit Srl
Viale Della Libertà 47
Lecce
Lecce
73100
Italy
Contact exhibitor or request product samples