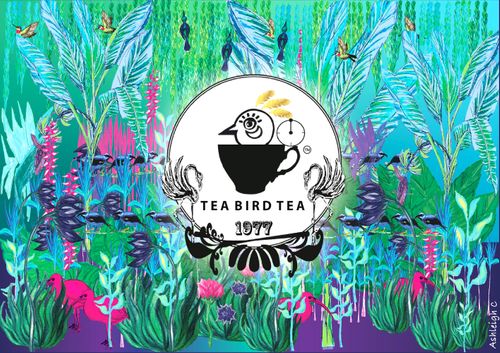 Tea Bird Tea
Stand: 1248
| Artisan / Speciality / Fine
| Rainforest Alliance
| Free-from
| Sugar-free
| Breakfast
| Celebration
| Christmas
| Feel good
| Organic
| Sustainable
| Food & Drink (Goods)
| Quick Service / Fast Food / Cafe / Snack Bar / Coffee Shop / Food Hall / Street Food
| Buying Groups and Consortia
| Distribution
| Wholesale
| Exporter
| Other Packaging & Processing
| Ready-made Packaging
| Online Retailer
| Supermarket / Multiple Retailer
| Drinks
| Hot Drinks
| Tea
| Mixers & Adult Soft Drinks
| The Drinks Cabinet
| Independent retailer, delicatessen & farm shop
| Supermarket & multiple retailer
| Other wholesale & distribution
| Distribution
| Hospitality
| Importer
| Local Tourism
| Tasting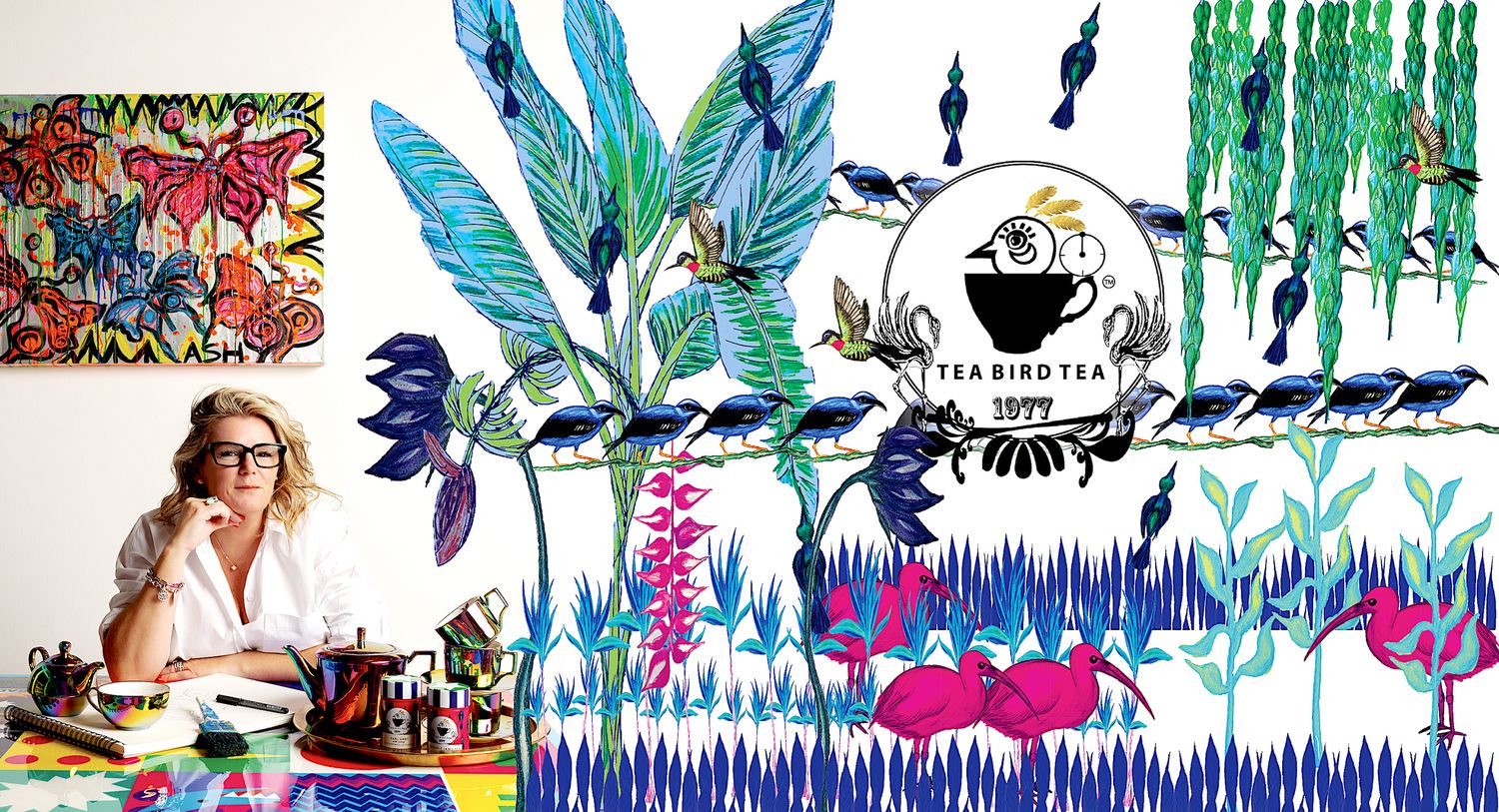 Ashleigh Cotterill is the founder, designer, artist, creative brain, managing director - she doesn't mind what you call her.
"We began in Australia with grow in the bag herbs & vegetables, pretty soon customers where asking us if they could grow their own tea..."
We picked the parts of the body to target, we picked the raw ingredients, we spent months sampling the right teas, we hustled in the markets & we put our first packs of Tea Bird Tea on the supermarket shelf in September 2015 in Malaysia and we haven't looked back since.
Tea Bird Tea is an organic tea brand with different teas for morning, noon and night. Can you spot the morning, noon night in our logo? The eyelid is the Morning, the moon shaped cheek is Night and of course the clock signifies Noon!
We started about 8 years ago in Malaysia. We wanted to take an everyday product and make it better. Make the health benefits better, make the packaging better & making it easier to make healthy choices everyday.
"Our tea's follow a digestion, cleanse & energise focus using both caffeine free blends and caffeine blends so we really do have you covered."
Even our teabags are better - we made the switch from lose leaf to organic corn starch teabags in 2016 and we purposely removed the tags, strings, staples and glue toxins so we knew we where giving you the best product, highest quality and greatest taste available for your daily cup of tea.
Address
15 Setiakashia 1
Bukit Damansara
Bukit Damansara
Kuala Lumpur
50490
Malaysia
Contact exhibitor or request product samples