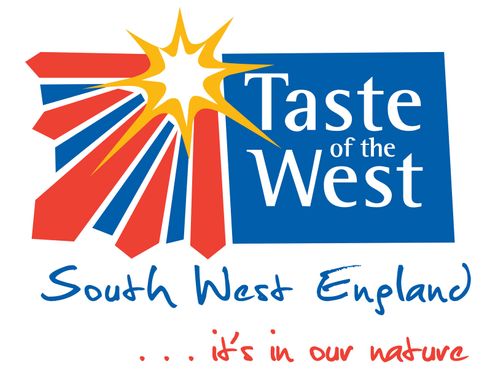 Taste of the West
Stand: 1410, 1420
| Artisan / Speciality / Fine
| Distribution
| Other Wholesale / Distribution
| Wholesale
| Event Services
| Marketing Services
| Transportation, Distribution & Supply Chain Services
| Other Foodservice
| Bakery
| Cheese & Dairy
| Drinks
| Fizzy Drinks
| Ingredients
| Meat & Seafood
| Other Food & Drink
| Prepared Food
| Snacks & Confectionery
| Retail
| Wholesale / Distribution
| Hospitality
| Foodservice
| Other
| Innovation
| Local Tourism
| Marketing
| Networking
We are the UK's largest independent regional food group and we promote and support fantastic local food and drink from the South West of England. That's Cornwall, Devon, Dorset, Gloucestershire, Somerset and Wiltshire.
Our aim is to champion food and drink producers in the West Country, as well as all the places that serve and sell them; to prove that when it comes to what you eat and drink, it really is best in the South West. Taste of the West's mission is to nurture, support and celebrate the quality, integrity and provenance of food & drink producers, suppliers, distributors, retailers and servers of South West food and drink. We run an annual awards scheme to ensure high standards are maintained - so look out for the shiny round award logos you see on quality West Country products, and the awards that are proudly displayed where you eat, shop and stay to enjoy local food and drink.
Do you want to source some of thewse exciting products? Our further commercial activity providesthat solution consisting of a route to market for the regions producers, offering sourcing, consolidation and deleivery of ambient and fresh goods to retailers. We have been supplying to Ocado for over 8 years plus smaller independants such as Exeter University.
Please contact Taste of the West to find out more on the 'one stop shop' and our regional product range.
Address
Unit E, Country House Estate
London Road
Whimple
Devon
EX5 2NL
United Kingdom
Contact exhibitor or request product samples