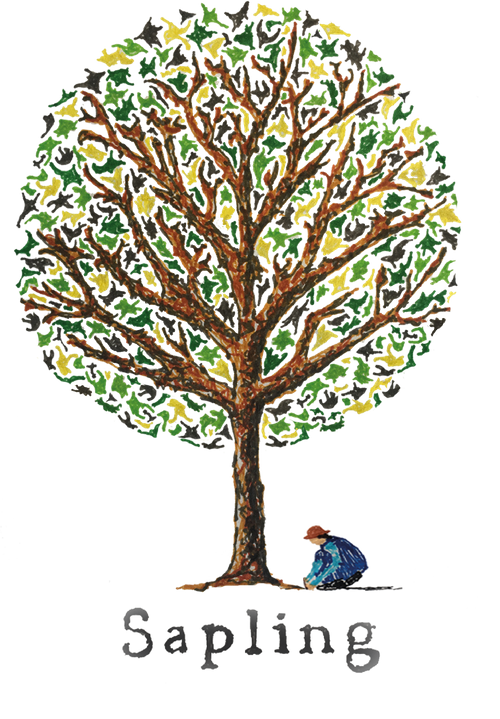 Sapling
Stand: 3125
| Garden centre
| Independent retailer, delicatessen & farm shop
| Supermarket & multiple retailer
| Wine, beer & spirit retailer
| Wholesale
| B Corp
| Recyclable
| Carbon Emissions
| Food & Drink (Goods)
| Plant Based
| Artisan / Speciality / Fine
| Tasting
| Sustainability
| Food Waste
| Gin
| British
| Wine, Beer & Spirit Retailer
| Innovation
| Free-from
| Sustainable
| Vodka
| Vegan
Born out of the idea that making vodka would be fun, Sapling brought people together who wanted to share a good time and have a positive effect on the planet.
Conforming to the "norms" of the spirits world wasn't our thing. We wanted to be different, to do different, to embody the idea that the best way to change the world is to have fun doing it.
We do that by making sure we distill sustainability into everything we do when creating our award winning Climate Positive Vodka and Gin! Sustainable and carbon neutral is part of the fabric, so that you, our drinker can concentrate on having a good time and just enjoy!
Address
68 Hanbury Street
Greater London
London
ENG
E1 5JL
United Kingdom
Contact exhibitor or request product samples