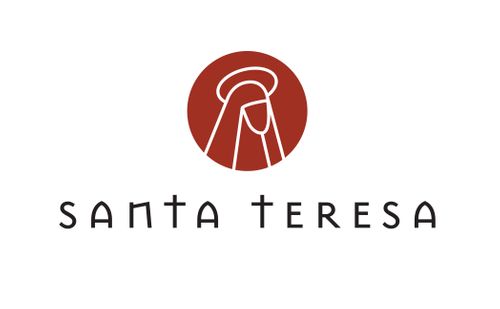 SANTA TERESA GOURMET
Stand: 1020
| Retail
| Forecourt retailer
| Independent retailer, delicatessen & farm shop
| Supermarket & multiple retailer
| Other retailer
| Wholesale / Distribution
| Foodservice
| Manufacturer
| Importer
| Ready Meals
| Frozen & Chilled
| Vegetarian
| Marketing
| Artisan / Speciality / Fine
| Manufacturing
| Operational Efficiency
| New Product Development
| Grocery
| Vegan
| Summer
| Organic
| Cheese & Dairy
| Prepared Food
| Baked Confectionery
| Private / White Labelling
| Carbon Emissions
| Food & Drink (Goods)
| Spanish
| Food & Drink (Foodservice)
| Tasting
| World Cuisine
| Sustainability
| Food Waste
| Exporter
| Bakery
| Menu Design
| Free-from
| Snacks & Confectionery
| Networking

Santa Teresa is a Spanish food manufacturing company founded in 1860. We have a wide range of premium products elaborated with 100% natural ingredients with sweet recipes such as membrillo (quince paste), jams, or confectionery and savory food highlighting our gazpacho and our vegetable creams.
Our company Santa Teresa complies with the highest quality standards IFS and we are present in more than 20 countries, being leaders of our products' categories in the Spanish retailers
We are looking for importers and distributors in the UK
Address
C/ RIO ESLA, 50
POL. IND. LAS HERVENCIAS
AVILA
05004
Spain
Contact exhibitor or request product samples
Products
GoVegg brings to the consumer a wide range of ready to eat vegetable creams cooked in the traditional way with 100% fresh selected organic ingredients in convenient microwave safe formats

Santa Teresa Gazpacho is a refreshing and healthy Spanish chilled tomato recipe, elaborated with fresh selected vegetables (100% natural). You can drink it as a veggie smoothy or as a cold soup.