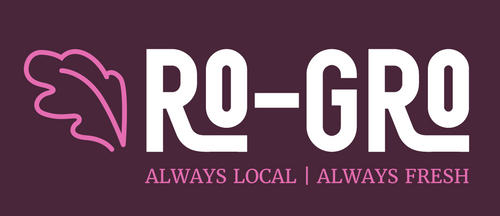 Ro-Gro
Stand: 2704
| Independent retailer, delicatessen & farm shop
| Instore catering
| Supermarket & multiple retailer
| Online retailer
| Hospitality
| Foodservice
| Manufacturer
| Tasting
| Fresh produce
| Food Waste
| Vegetarian
| Fresh herbs & spices
| Start-Up Village
| Innovation
| Sustainable
| Carbon Emissions
| Food & Drink (Goods)
| Vegan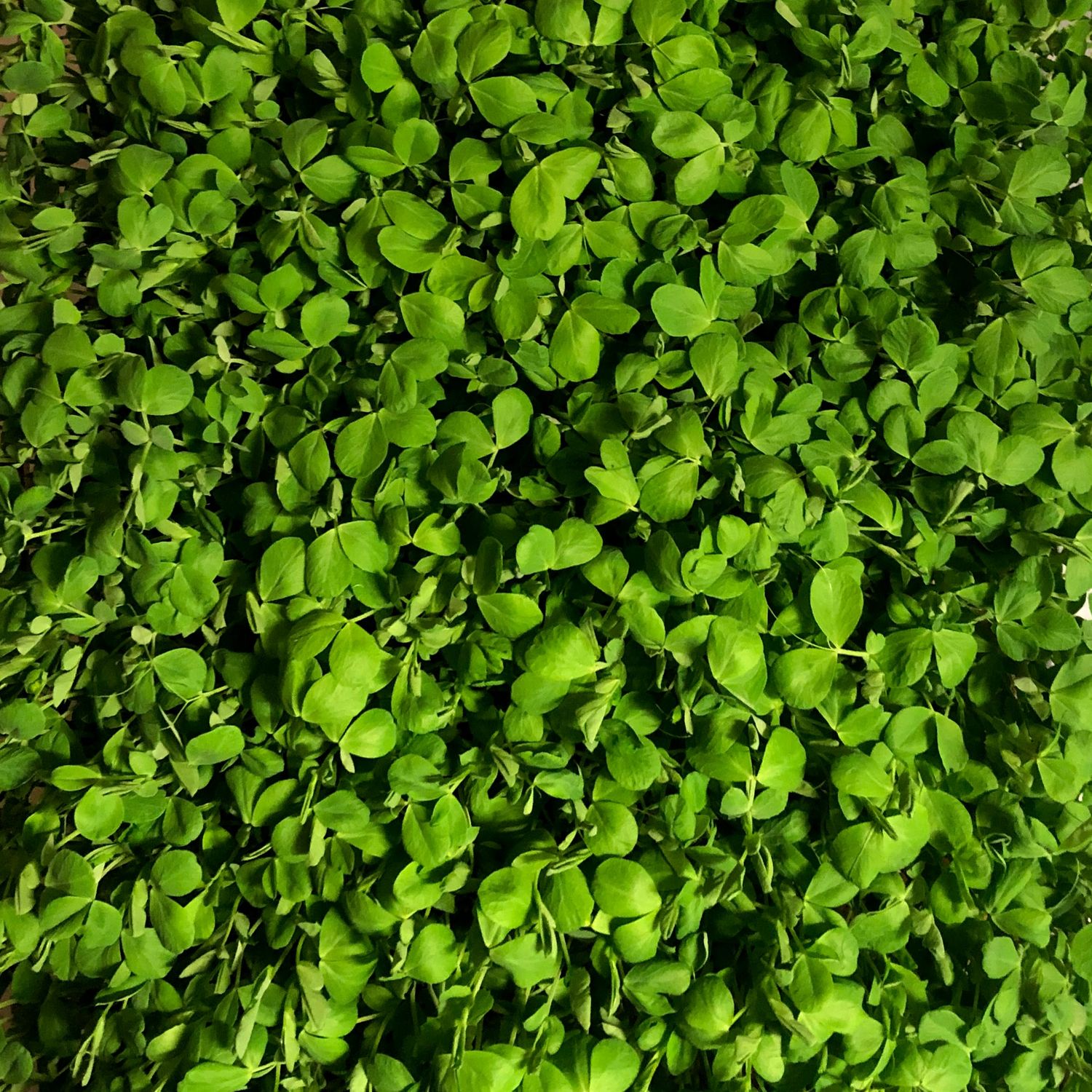 Food that has been grown near you doesn't just taste better, it feels better. Always Local, Always Fresh.
Ro-Gro is the daughter company of Machere. Quite literally too - the company was named after our little girl, Rosie. Farming is the family business: Machere is the name of our family's first-generation farm in Zimbabwe. After settling down in the UK, faced with wet weather and rising land rates, it was obvious that we would have to adapt and adopt new technologies in order to continue our family farming tradition of 110 years.
Ro-Gro has joined forces with another Kent farming family G H Dean & Co Ltd to start a new vertical farming venture and realise their ambition to reach Net Zero by blending traditional methods with cutting-edge technology powered by solar panels. The vertically farmed produce, grown and sold under the Ro-Gro brand, will be distributed via electric vehicle into the local area.
The locality of the produce is something that really matters to both Jason and his customers. Jason said: "For a few years I have been looking at different indoor growing systems to grow a wide range of great tasting local herbs and salads all year round. I am now confident of doing that using the technology within a DROP & GROW container farm. You never need to import anything. Whether it's going to retailers, restaurants or farmers markets. It's always local. It's always fresh."
Address
Hempstead Farm
Hempstead Lane
Bapchild
Kent
ME9 9BJ
United Kingdom
Contact exhibitor or request product samples