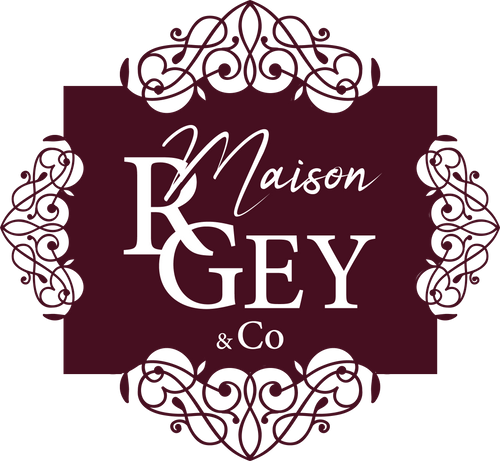 RAOUL GEY
Stand: 1840
| Convenience store
| Independent retailer, delicatessen & farm shop
| Wine, beer & spirit retailer
| Other retailer
| Wholesale / Distribution
| Wholesale
| Spring
| Summer
| Juice / Cordials / Smoothies
| Customer Experience
| Drinks
| Beer / Cider
| Olives / Antipasti
| Long-life
| Dry / Canned / Bottled Goods
| Artisan / Speciality / Fine
| Manufacturing
| Ambient
| Table Sauces
| Winter
| Cooking Sauces
| Innovation
| Wholesale
| Pasta / Rice / Grains
| Grocery
| Christmas
| Wine
We are a french family company operating in the Vexin region.
Our mission is to serve, under our Raoul GEY exclusive brand, the Independent Fine Food retailers, providing them with the very best of Fine Products carefully made in France .
You will not find our products at large or medium size outlets.
Since 1971, we furrow the paths of french terroirs : Brittany, Provence, Alsace, Perigord, Rhone, Aquitaine, Auvergne, etc.., looking for the unique « Savoir Faire » of the local artisans.
Come and see us at Pavillon France 1840A to discover one of our 1200 products covering all terroirs of France