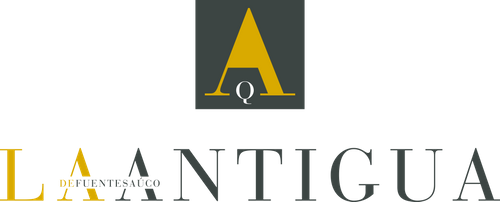 QUESERIA LA ANTIGUA
Stand: 928
| Supermarket & multiple retailer
| Online retailer
| Foodservice
| Business Services / Supplier
| Importer
| Exporter
| Artisan / Speciality / Fine
| Spanish
| Cheese & Dairy
| Cheese
| Food Waste
| Local Tourism
| Milk
| Innovation
| Sustainable
| Food & Drink (Goods)
| Community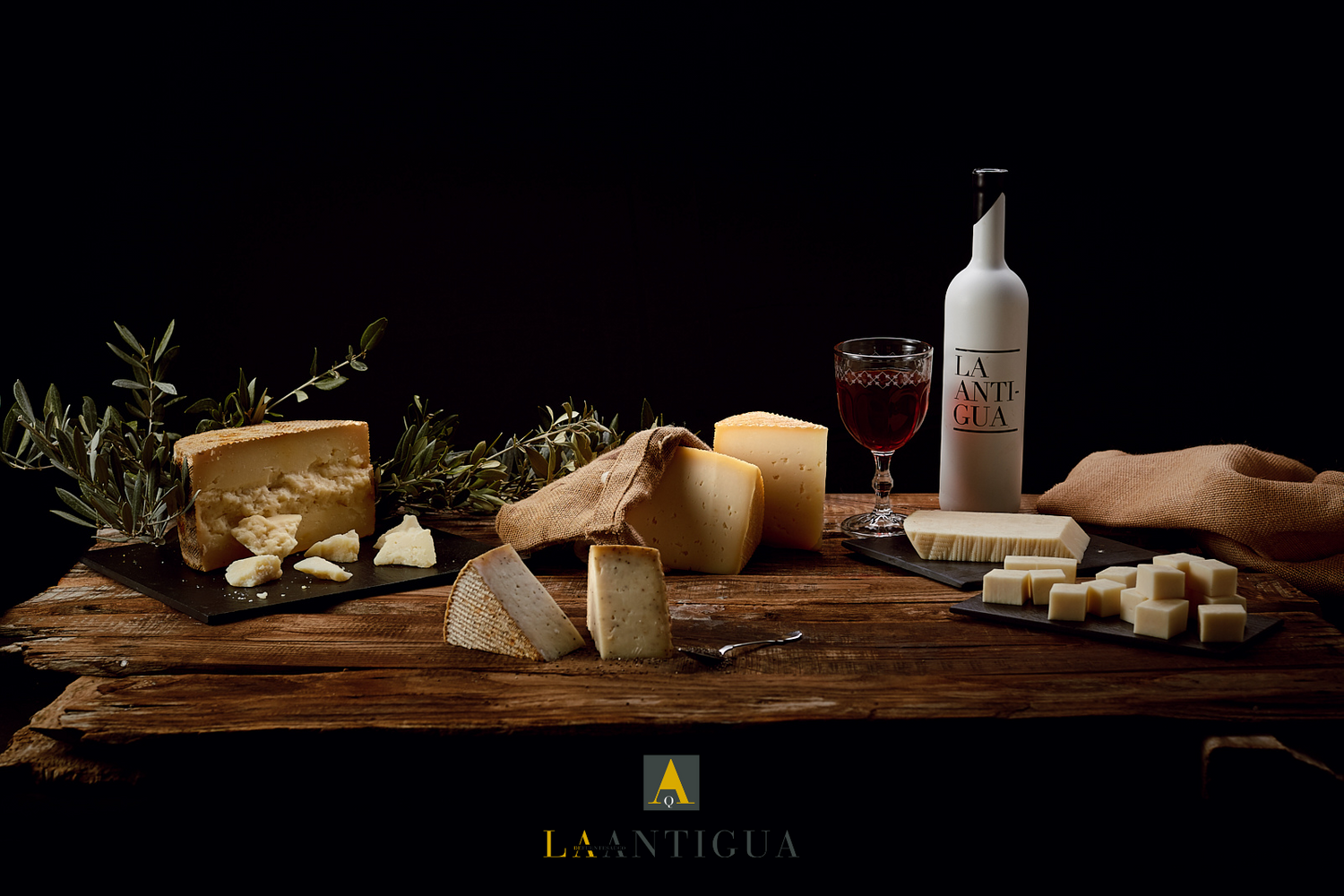 We are a distinguished dairy in Spain. A family bred business, devoted to ewe's milk & cheese originating in the region with the most amount of sheep in Europe.
The ancestors of our founders have traditionally passed down the elaboration of the ewe breeding and the fabrication of milk & cheese. As a result, we make sheep's milk cheese in the upmost Spanish traditional way, hand picking local recipes and essential ingredients for our cheese specialties leading us to be worldwide awarded throughout the years due to their unique taste, inspirational touch and superb quality.
We just cheese it up, that's what we excel at.
Address
LA ANTIGUA
CTRA. SALAMANCA Km 32
FUENTESAÚCO
SPAIN
37006
Spain
Contact exhibitor or request product samples