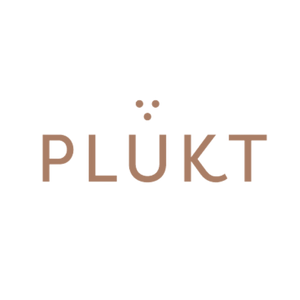 PLŪKT
Stand: 1220
| Retail
| Wholesale / Distribution
| Foodservice
| Importer
| Organic
| Vegetarian
| Drinks
| Recyclable
| Food & Drink (Goods)
| Artisan / Speciality / Fine
| Tea
| Manufacturing
| Tasting
| Gut health
| On the go
| Winter
| New Product Development
| Innovation
| Fermented
| Sustainable
| Vegan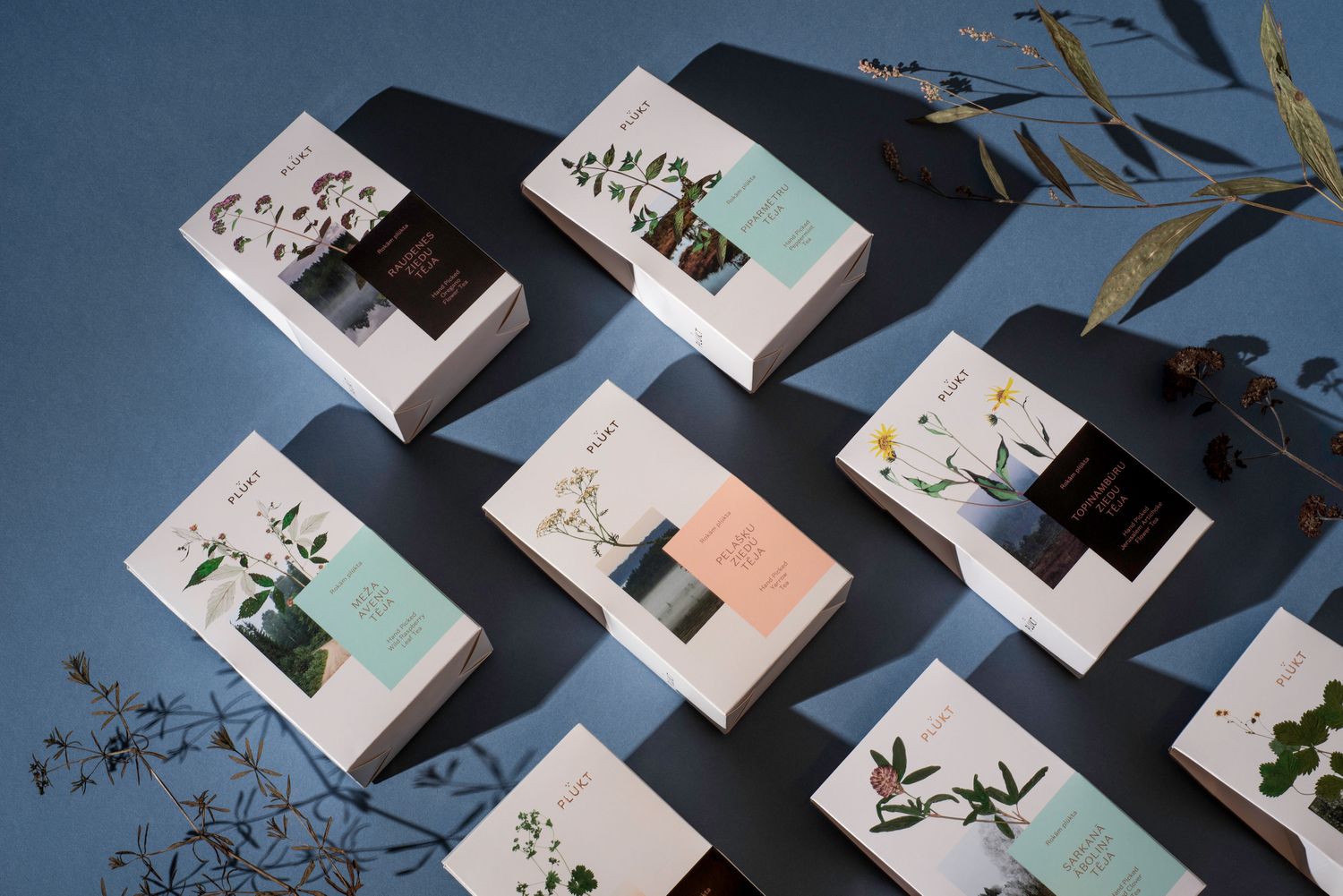 PLŪKT is a premium Nordic tea brand for well-being, aesthetics and authentic moments. Tea is hand-picked from certified-organic wild meadows and forests of Northern Europe. There are more than 1300 different herbs naturally growing in our fields. We truly believe there is a real beauty behind every herb and that tea can become one's favorite ritual of the day!

From hand-picked herbs to biodegradable plant-based tea bags, PLŪKT is environmentally-conscious and socially responsible brand. We take care of herbs growing in natural meadows and forests, and our actions preserve the great biodiversity. PLŪKT main suppliers are local organic farmers and landowners to whom a source of additional income is provided hence supporting communities in rural areas. Hand-picked herbs are dried by using sun and wind energy, and all our products and packaging can be recycled and is plastic-free.

We have created the first caffeine-free, energy-boosting alternatives to black and green teas – NORDIC BLACK and NORDIC GREEN. They are made from wild fireweed herb and are acknowledged by tea masters.
PLŪKT is the first and only tea brand in Northern Europe to serve tea in plant-based pyramid bags. These bags biodegrade in soil within 30-60 days and don't emit any plastic particles in the beverage.

Address
Saulesseta
Madona region
Prauliena
LV-4825
Latvia
Contact exhibitor or request product samples